The story continues with the second journal.  This is an entry from her personal diary, by Elizabeth Lancaster Carsey 80-years-ago. Click here to read more.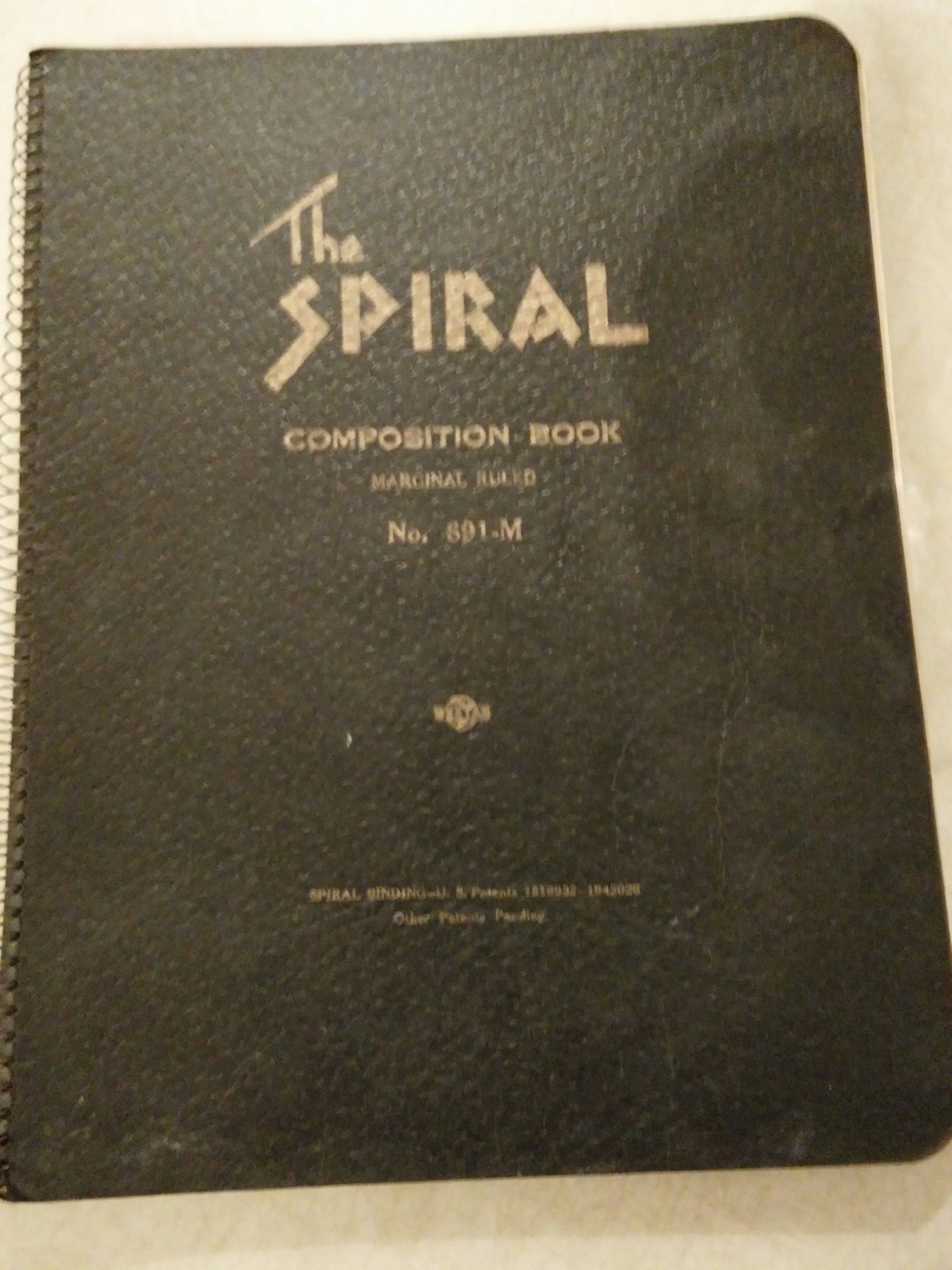 No Post today
Here's what else was happening 80-years-ago today
Fisherman Jalmar Wilson holds his prized 82.5-pound Chinook salmon caught off Astoria
276 Catholic monks went on trial in Koblenz, Germany on charges of immorality both among themselves and with young male pupils. The public was barred from the court proceedings.