The story continues with the second journal.  This is an entry from her personal diary, by Elizabeth Lancaster Carsey 80-years-ago. Click here to read more.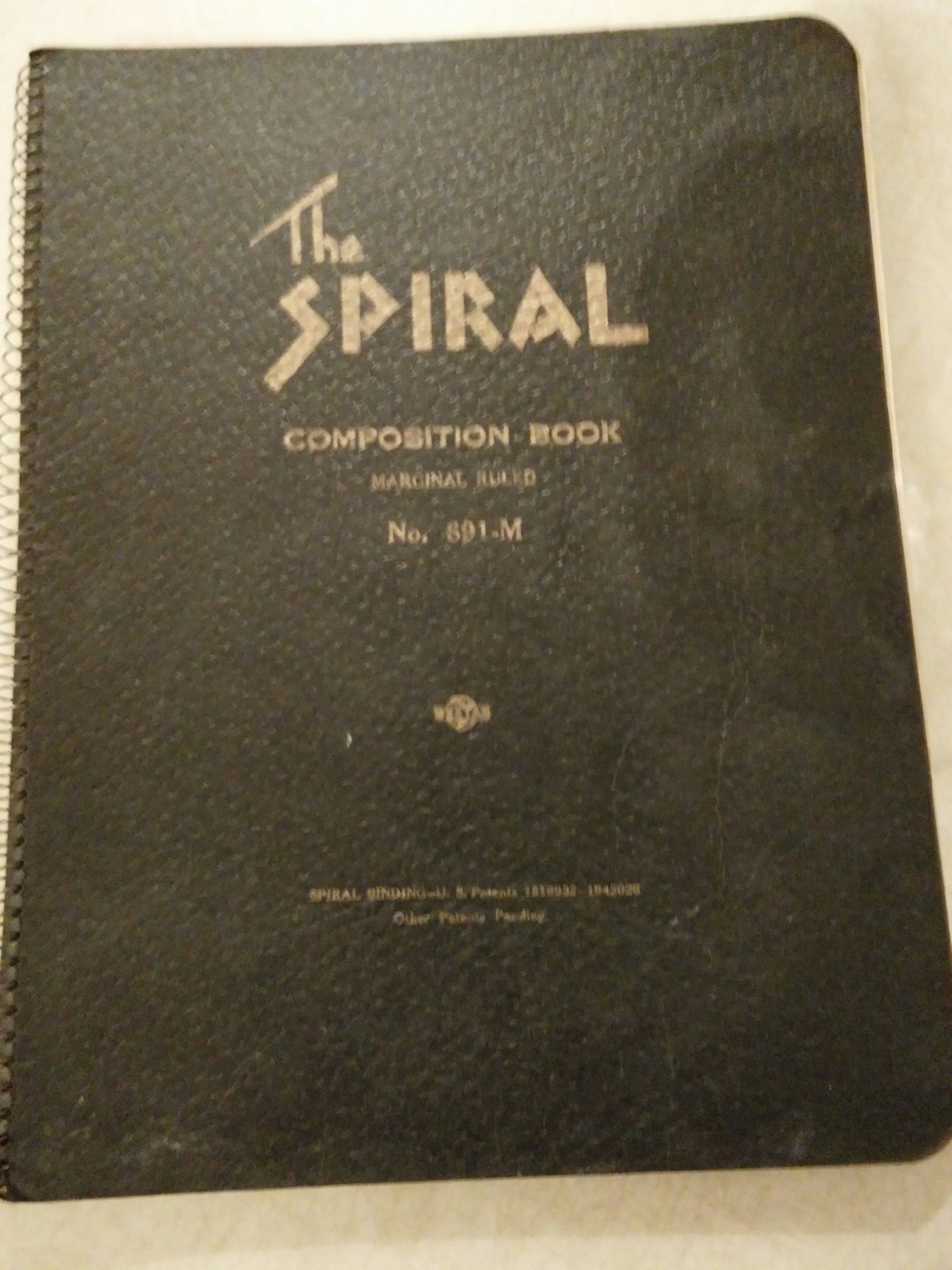 No Post today
Here's what else was happening 80-year-ago today
Tony Lazzeri of the New York Yankees became the first player in major league baseball history to hit two grand slams in the same game during a 25-2 drubbing of the Philadelphia Athletics. He also recorded 11 runs batted in, an American Leaguerecord that still stands
General elections were held in Belgium, won by the Belgian Labour Party. The new far-right Rexist Party finished fourth.