The story continues with the second journal.  This is an entry from her personal diary,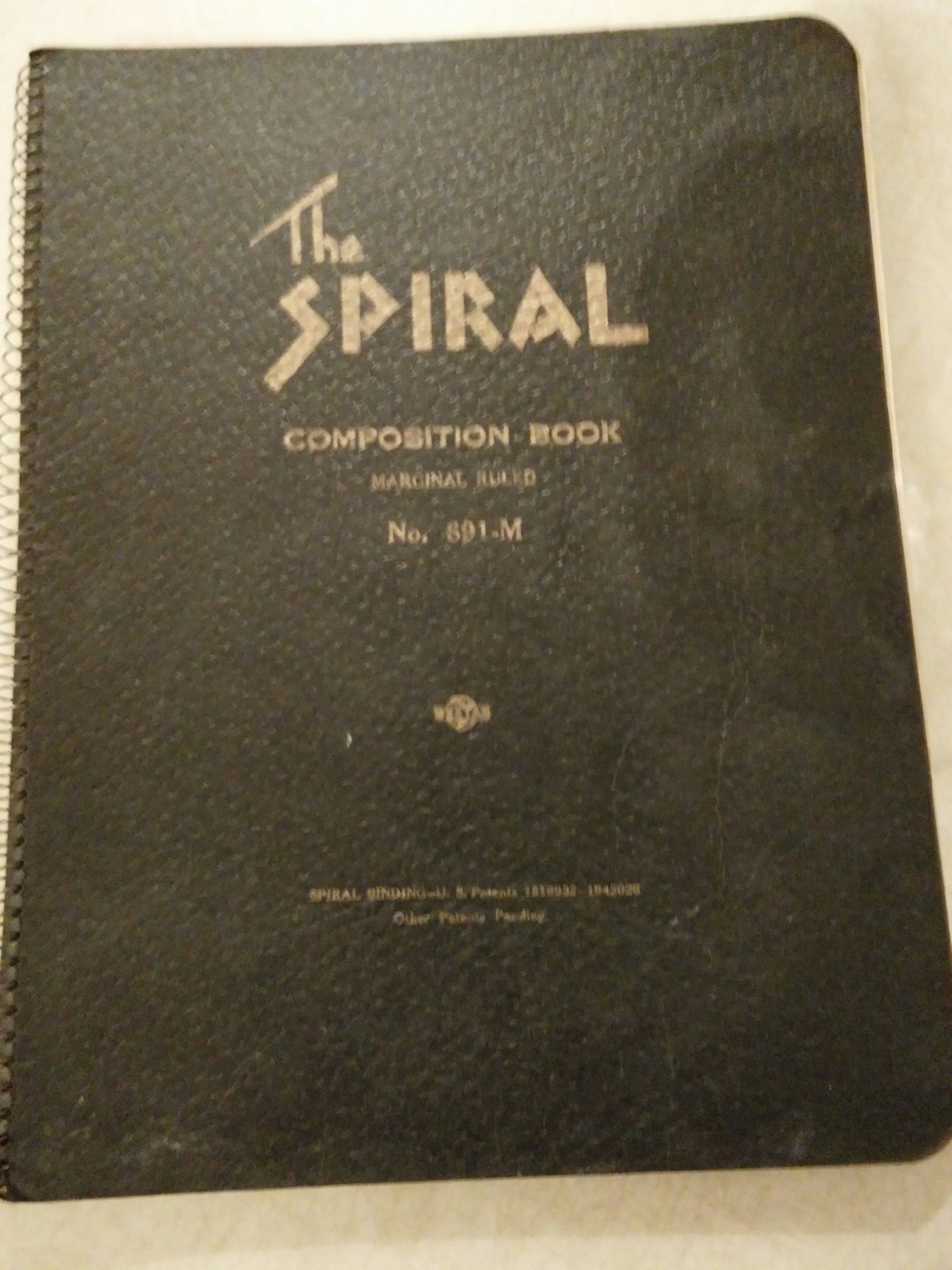 by Elizabeth Lancaster Carsey 80-years-ago. Click here to read more.
No Post Today:
Here's what else was happening 80-years-ago today
Nationalists captured Las Arenas, cutting Bilbao off from the sea.
The Irish Parliament was dissolved and new elections called for July 1.
The Social Credit backbenchers' revolt in Alberta came to an end when Premier William Aberhart finally got a budget passed in the legislature by a vote of 40-7
Steel mill worker fighting to cross a picket line outside the Cambria Steel Mill, Johnstown, Pa
Paul van Zeeland is on the Cover of this week's Time Magazine