The story continues with the second journal.  This is an entry from her personal diary,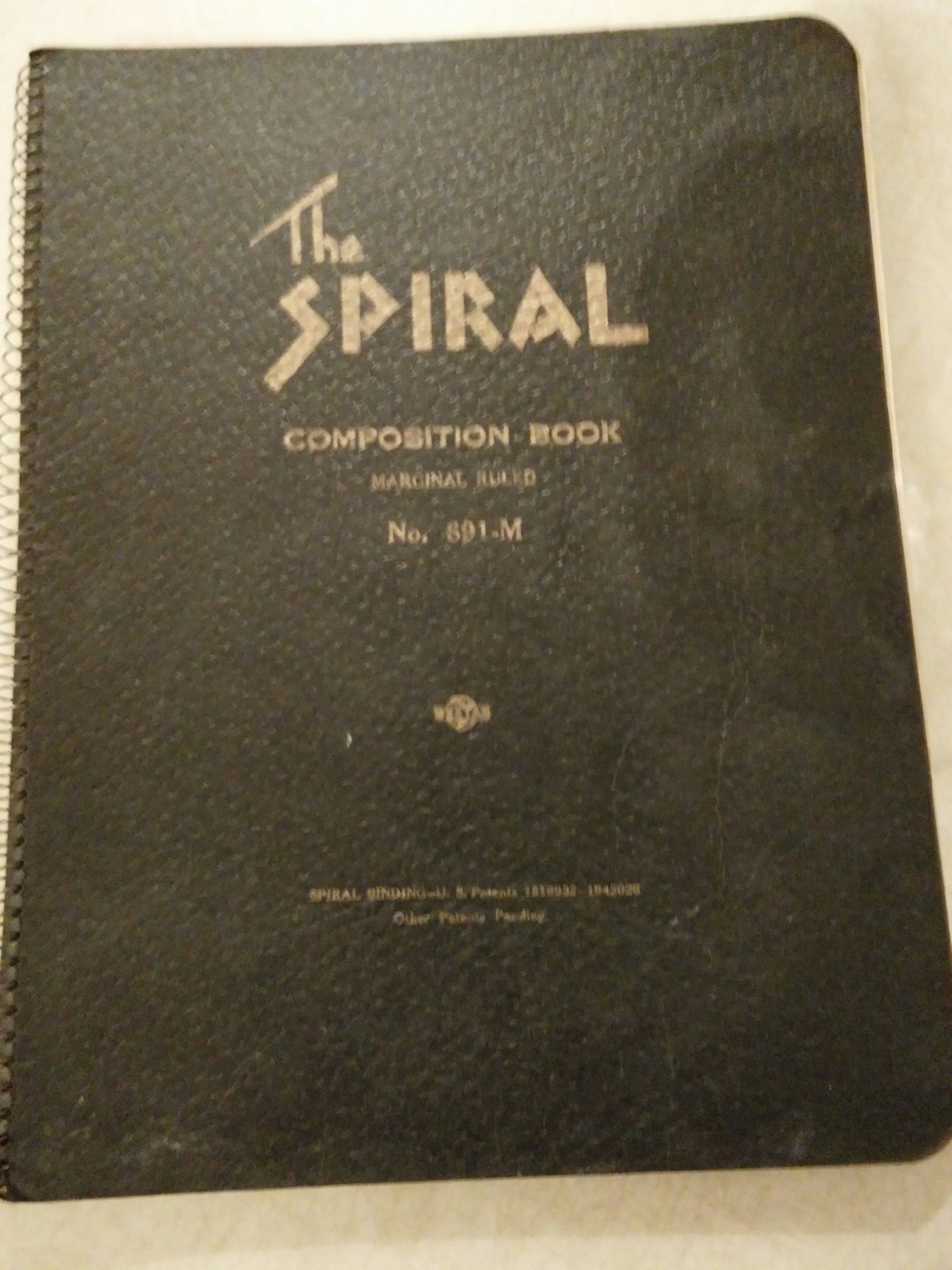 by Elizabeth Lancaster Carsey 80-years-ago. Click here to read more.
Wrote Jaime a birthday letter even tho belated! Thrills! Carsey called about 10:30 pm! I hadn't been expecting him anyway until Thursday – Seemed too good to hear his voice.
Here's what else was happening 80-years-ago today:
The Battle of Brunete began.
The National Guard at the entrance to Cleveland's Republic Steel plant