The story continues with the second journal. This is an entry from her personal diary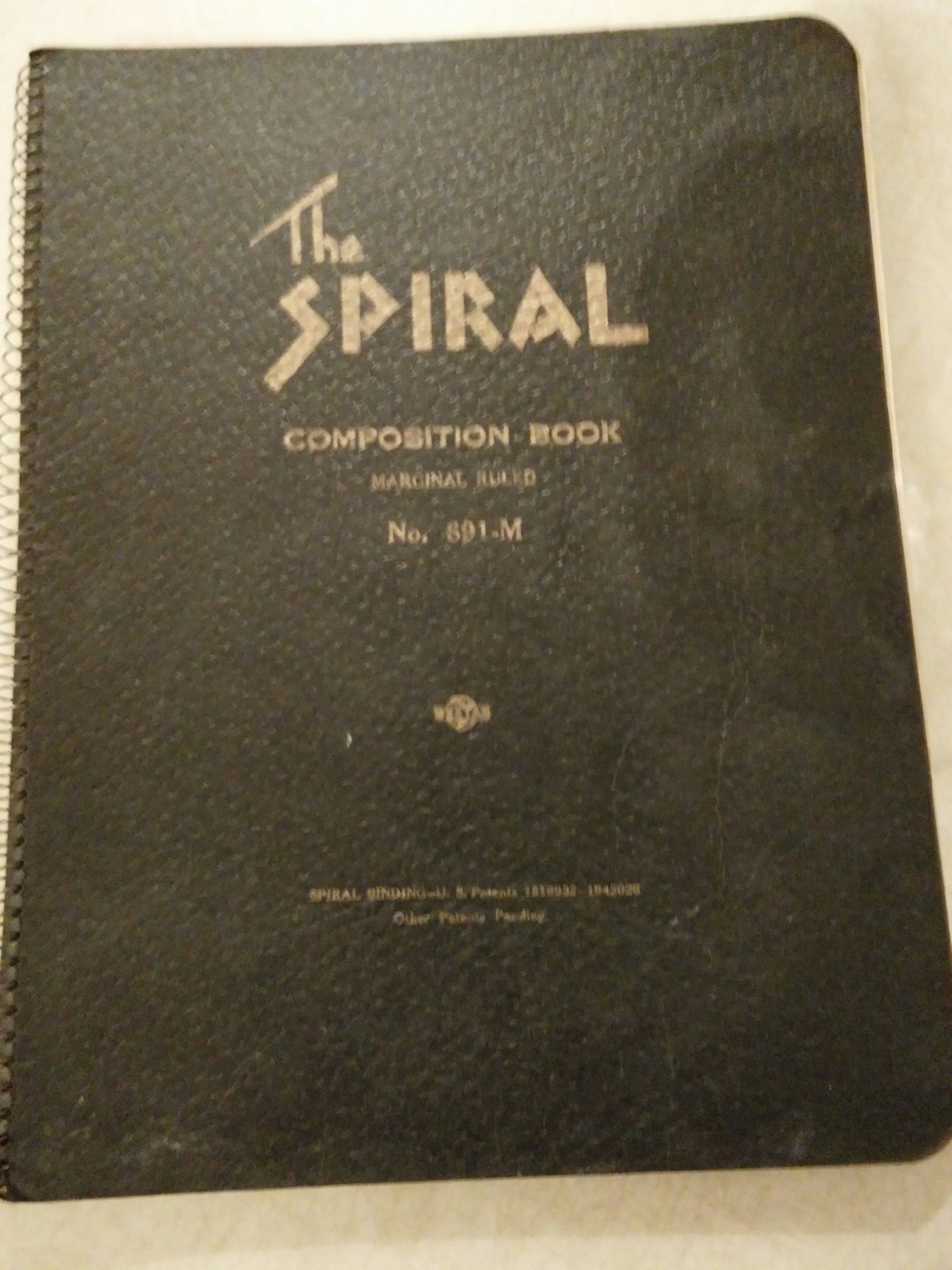 by Elizabeth Lancaster Carsey 80-years-ago. Click here to read more.
Still no word from Carsey but I guess it takes a good long time. Had a program today from Jalisco!  The same tenor who range at El Patio Colonial when we went, was there today, and the couple that used to dance at the floor show of the Regis' Don Quijote Room was there too.  I bought a beautiful carved table for Dit (20 Pesos!) and brought it home this afternoon. Sewed on my black dress and talked to Mrs. Ruiz. Yesterday, I bought a zarape from Michoncan, grey with figures of two coyotes which they say bring good luck- (Ojala! If Carsey has a car it will go for a seat covering which we failed to get while in Taxco!
Here's what else was happening 80-years-ago today
President Roosevelt's Judicial Procedures Reform Bill was defeated 70-20 in the Senate and sent back to committee.
The biographical film The Toast of New York starring Edward Arnold, Cary Grant, Frances Farmer, and Jack Oakie premiered at Radio City Music Hall in New York City