The story continues with the second journal. This is an entry from her personal diary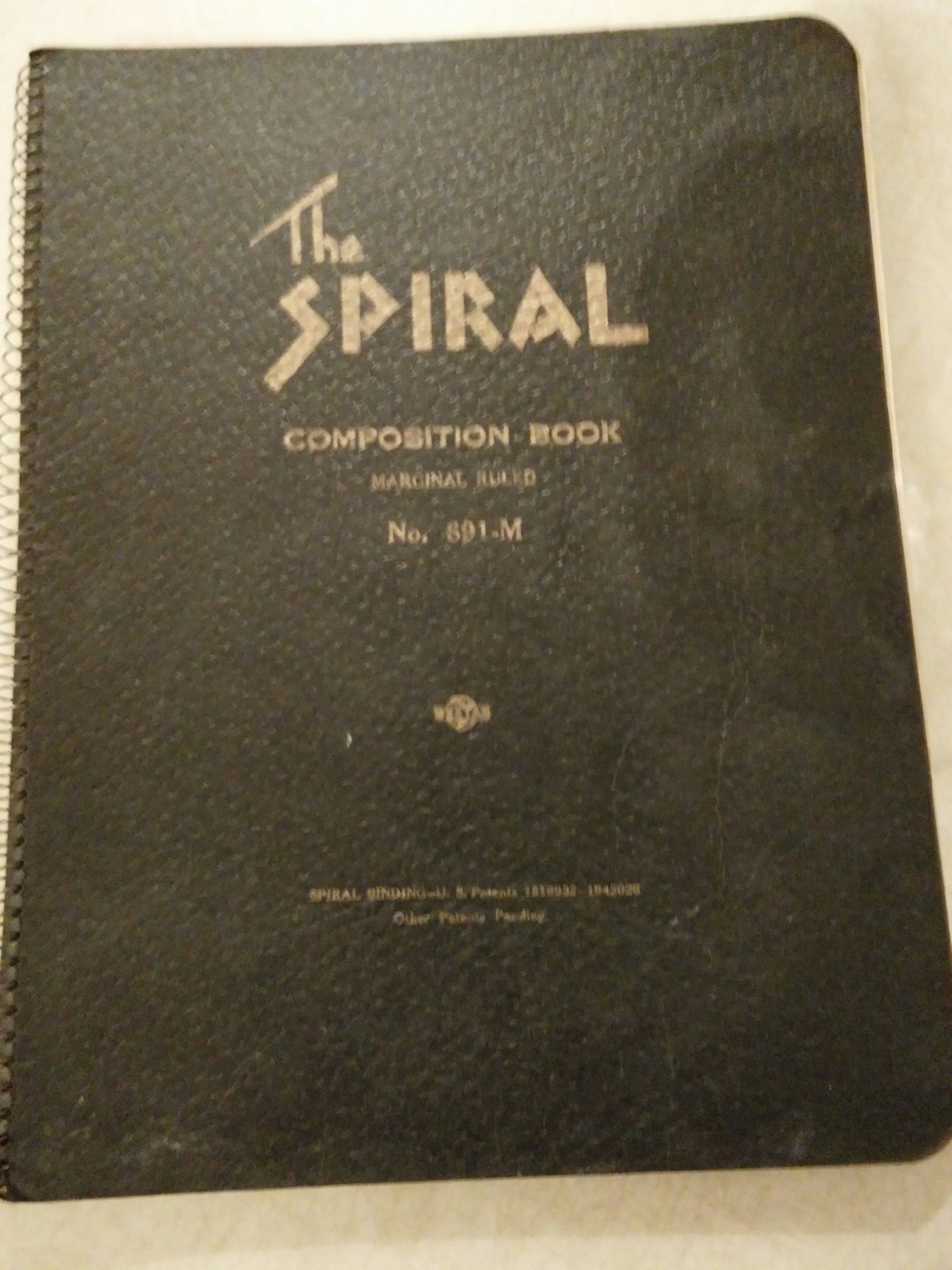 by Elizabeth Lancaster Carsey 80-years-ago. Click here to read more.
No post today
Here's what else was happening 80-years-ago today
Éamon de Valera was re-elected President of the Executive Council of the Irish Free State.
The musical film High, Wide and Handsome starring Irene Dunne and Randolph Scott premiered at the Astor Theatre in New York City
The Police Prefect Roger Langeron shaking hands of the decorated peacekeepers in Paris.
Henri Desgrange (left), founder of the Tour de France, stands next to French rider Roger Lapebie in Pau, before the start of the 16th stage between Pau and Bordeaux.
Man O War.