The story continues with the second journal. This is an entry from her personal diary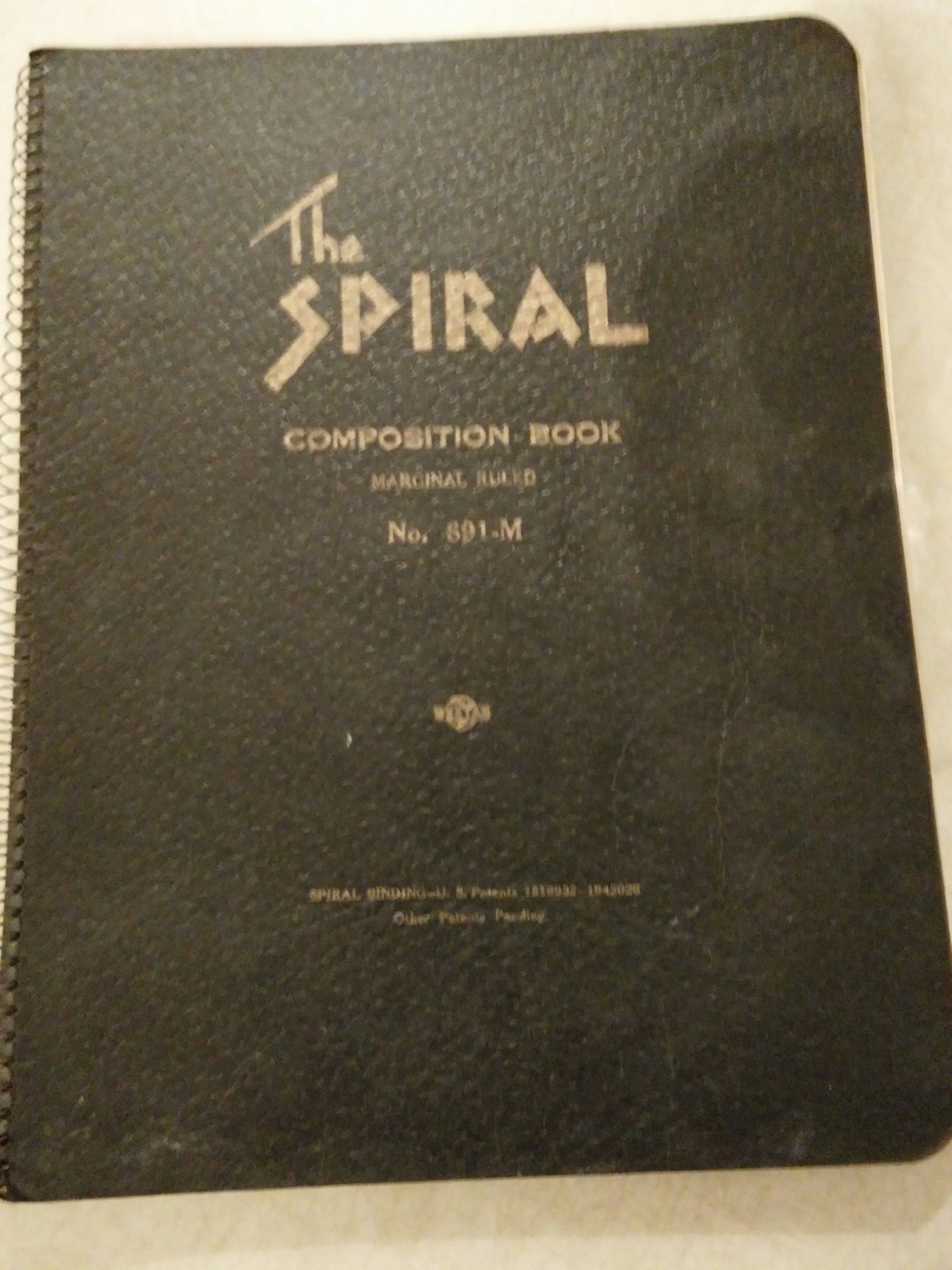 by Elizabeth Lancaster Carsey 80-years-ago. Click here to read more.
Nice classes – visited an "Escuela hagar" kind of a day nursery near school.  Also a laboratory and distributing place for milk for places of charity, clinics, other day nurseries, etc.  In the afternoon Luz Maria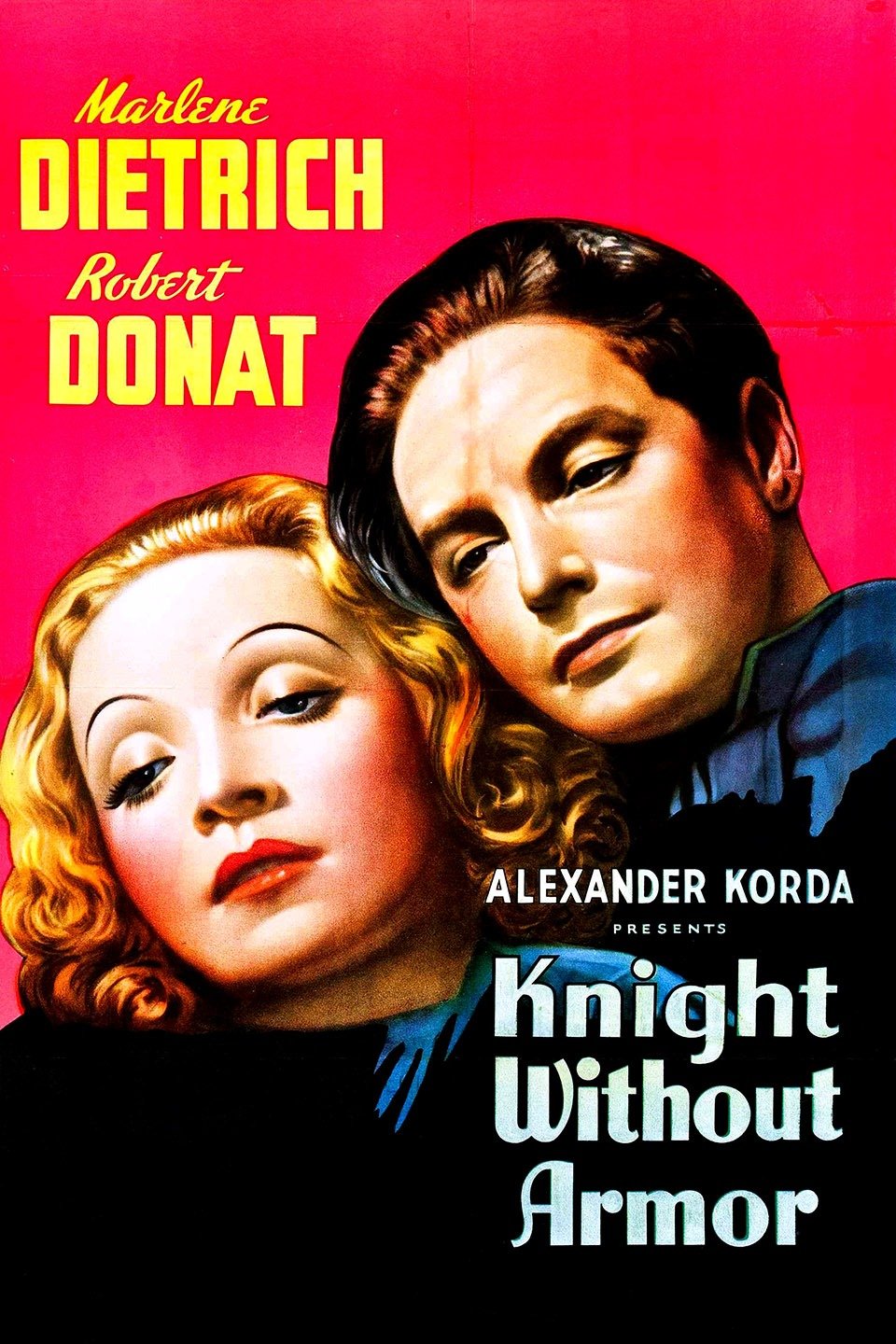 and I went to see "Knight without Armor" or "El Amor Naces del Odio" with Robert Donat and Marlene Dietrich. Very good.  We started to go yesterday but it rained and hailed so hard that we decided against it.
Here's what else was happening 80-years-ago today
The infamous defrocked English priest Harold Davidson was mauled by a lion at the Skegness Amusement Park. He died two days later.
Northern Ireland was struck by a wave of bombings in reaction to the one-day visit of the King and Queen of England