The story continues with the second journal. This is an entry from her personal diary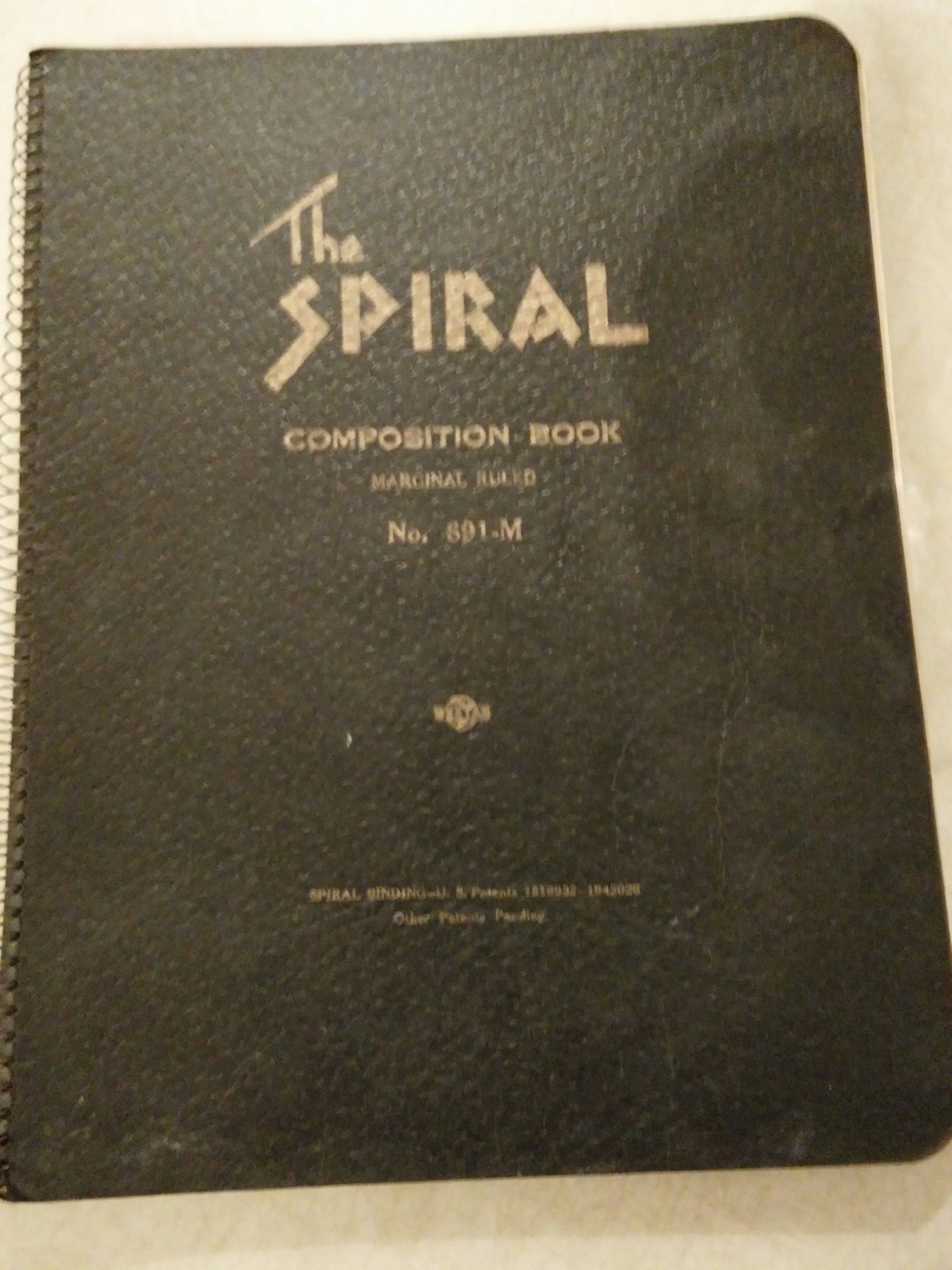 by Elizabeth Lancaster Carsey 80-years-ago. Click here to read more.
No post today
Here's what else was happening 80-years-ago today
25 were killed in a train derailment south of Paris.
The Tungchow mutiny occurred within the East Hopei Army.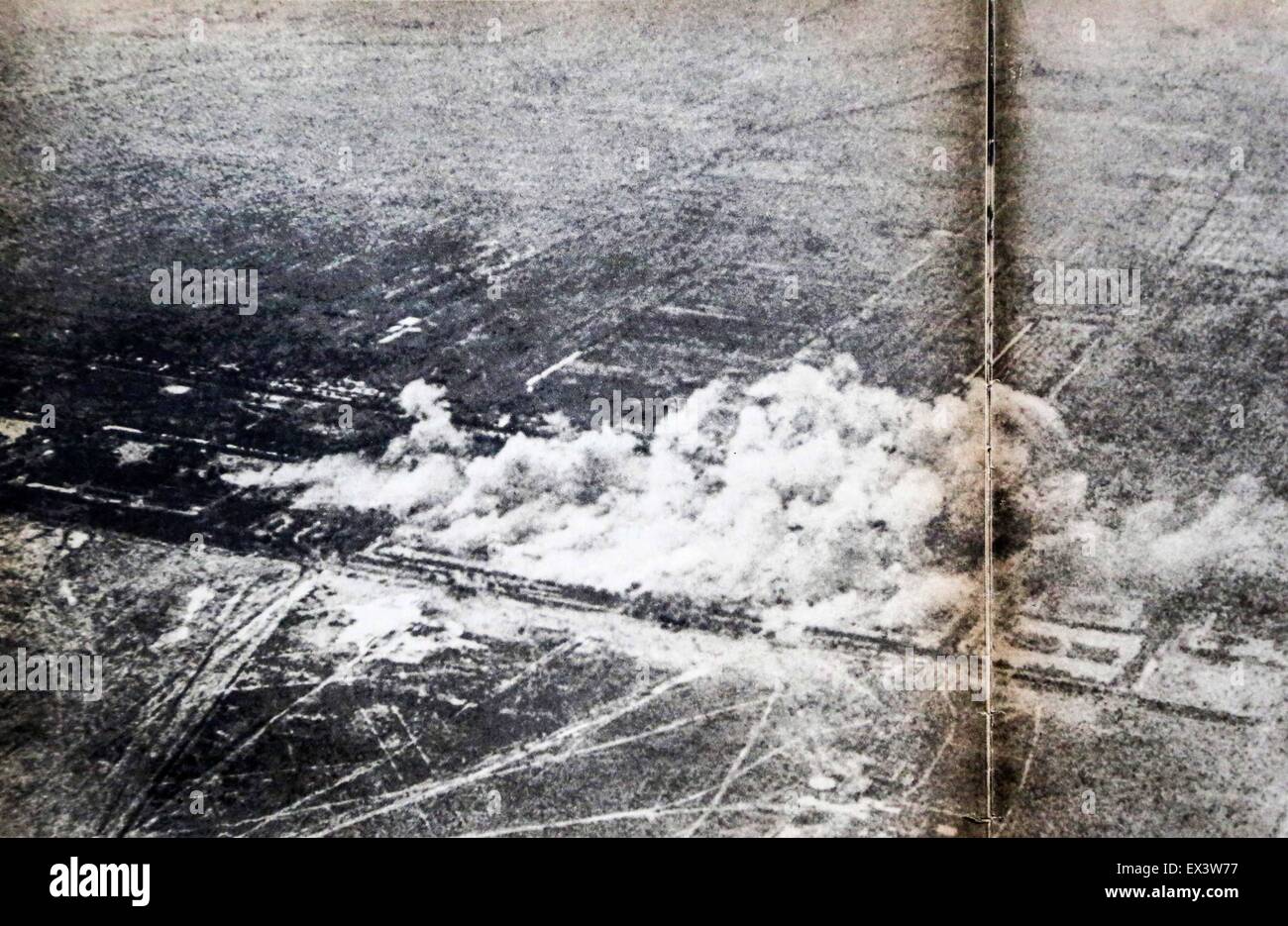 Japanese forces bombed Tientsin, destroying Nankai University.
First flight of the Lockheed Model 14 Super Electra