The story continues with the second journal.  This is an entry from her personal diary,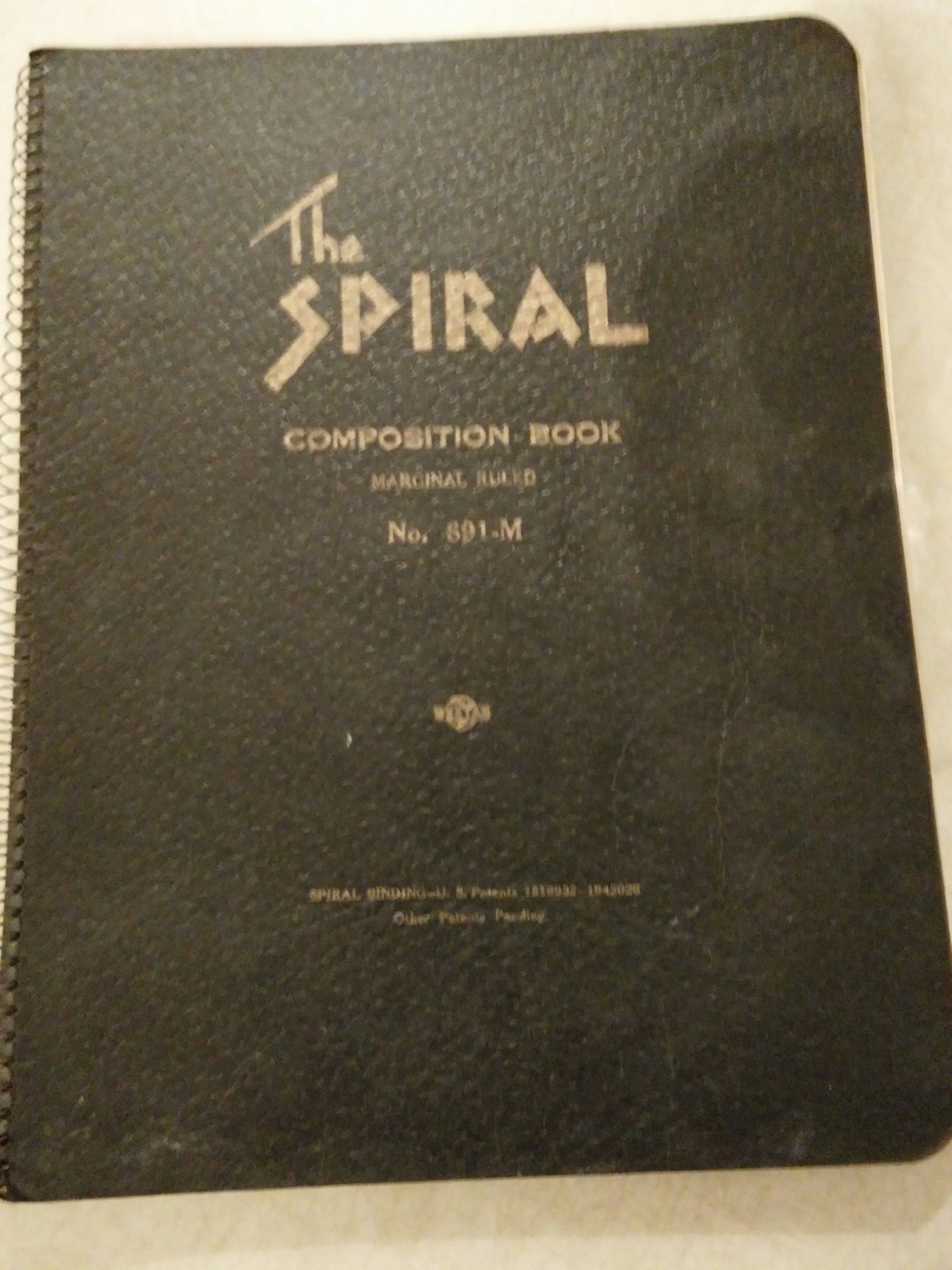 by Elizabeth Lancaster Carsey 80-years-ago. Click here to read more.
No post today.
Here's what else was happening 80-years-ago today
Willie Gallacher, the lone Communist Member of Parliament, caused an uproar in the House when he asserted that the Regency Bill under discussion was clearly "directed towards the occupant of the Throne at the present time" because he was "suspect." Conservative Member Earl Winterton jumped to his feet and declared that not even a Member "who represents so small an amount of opinion in the country" as Gallacher "should be permitted to get away with the monstrous assertion which he has just made", and said it "could only have come from someone who approaches the subject with a distorted brain."
Joachim von Ribbentrop committed a social gaffe when he gave the Nazi salute to George VI, nearly knocking over the king who was stepping forward to shake Ribbentrop's hand.
Though the waters have receded the Ohio River is still above flood stage