The story continues with the second journal.  This is an entry from her personal diary,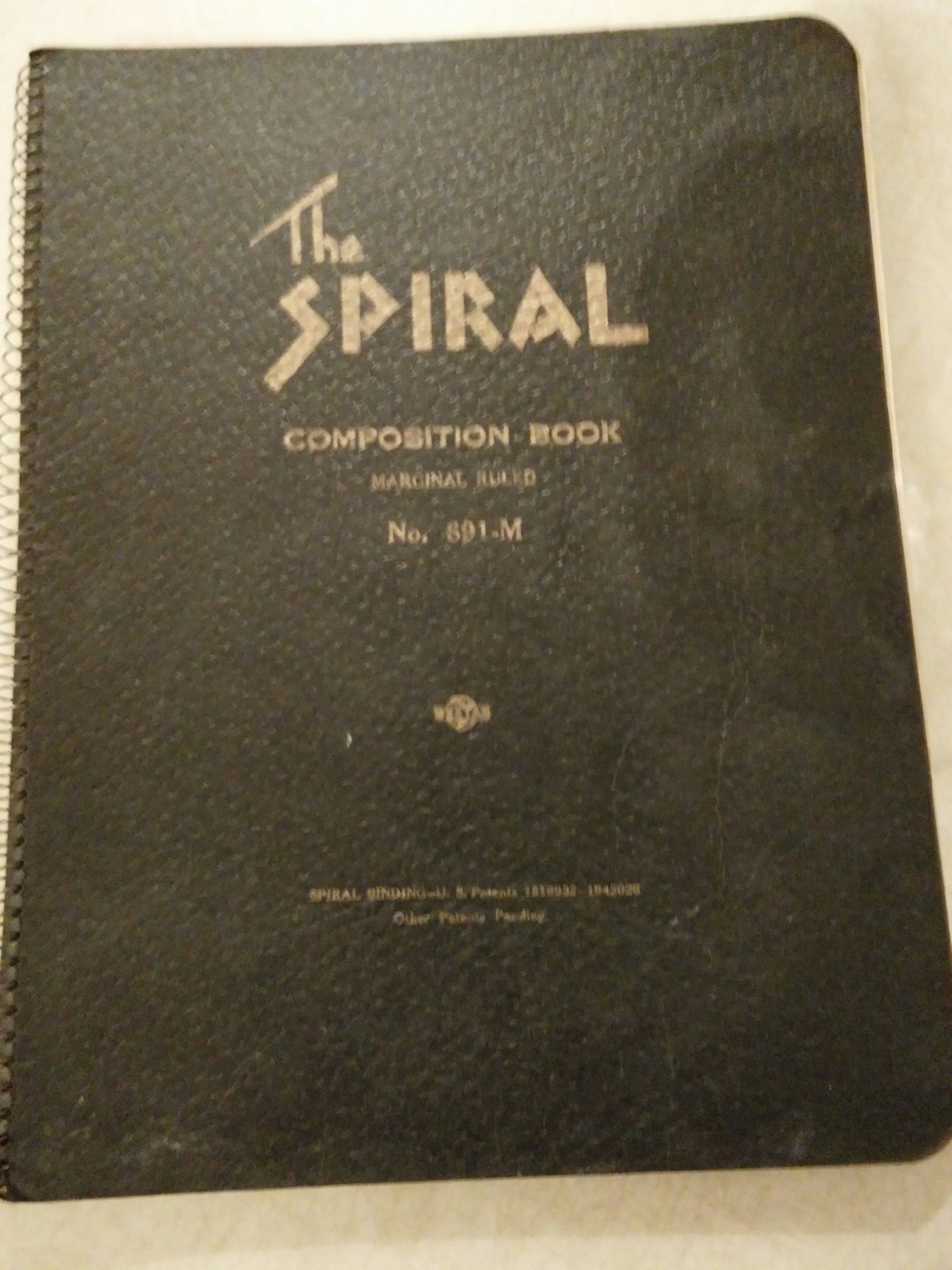 by Elizabeth Lancaster Carsey 80-years-ago. Click here to read more.
Woke up about 9:30 – Slept at Mrs. Burl Greyton's at the camp – Carsey came over and we ate lunch there and left for Midland.  Fairly good road. Saw films at Ben's and saw a show. Saw Toolen's at supper. Told them to tell Dad I'd be home tomorrow.  Ben's children are darlings.  Named for their parents , They are Bennie and Little Dorothy
Here's what else was happening 80-years-ago today
The government of Germany–then under the control of Adolf Hitler,  formed a new state-owned automobile company, then known as Gesellschaft zur Vorbereitung des Deutschen Volkswagens mbH. Later that year, it was renamed simply Volkswagenwerk.
Neville Chamberlain became Prime Minister of the United Kingdom when Stanley Baldwin retired. Chamberlain signalled an intention to continue Baldwin's policies by making very few changes to the cabinet.
In the final act of the Baldwin government, the London Gazette announced that Wallis Warfield would not be elevated to royal status upon her marriage to the Duke of Windsor, and would only be entitled to be addressed in the forms appropriate to a woman who was married to a duke but was not of royal blood. The ruling also applied to any children she might have with the Duke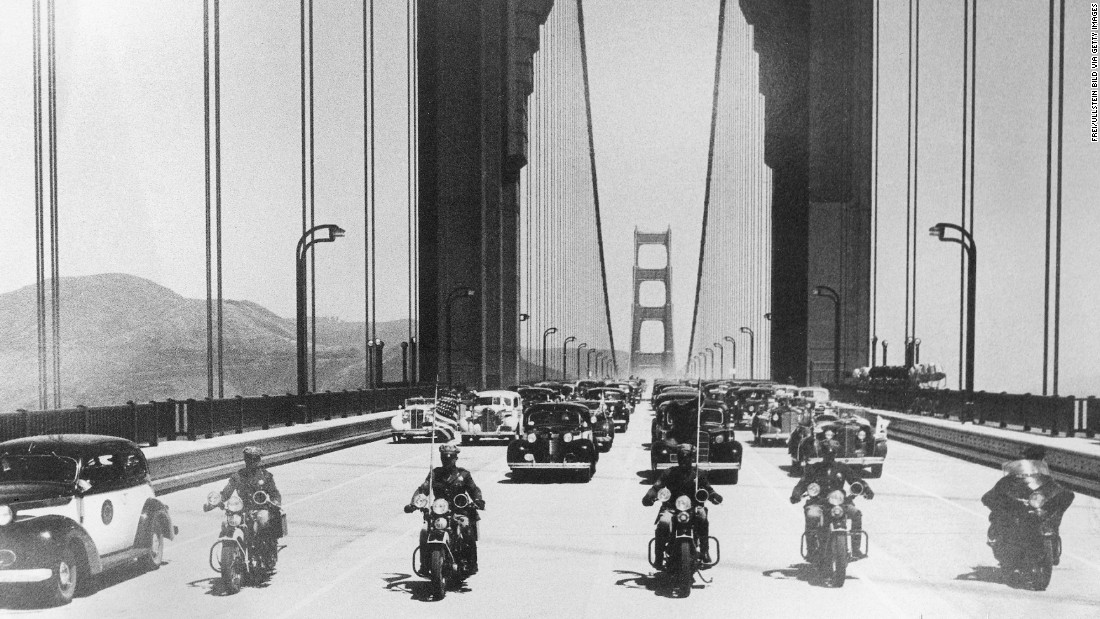 On this day in 1937, President Franklin D. Roosevelt, while seated in the Oval Office, pressed a golden telegraph button to ceremonially open the Golden Gate Bridge to vehicular traffic.
The Dionne quintuplets — Annette, Cecile, Emilie, Marie and Yvonne turn 3.