The story continues with the second journal.  This is an entry from her personal diary,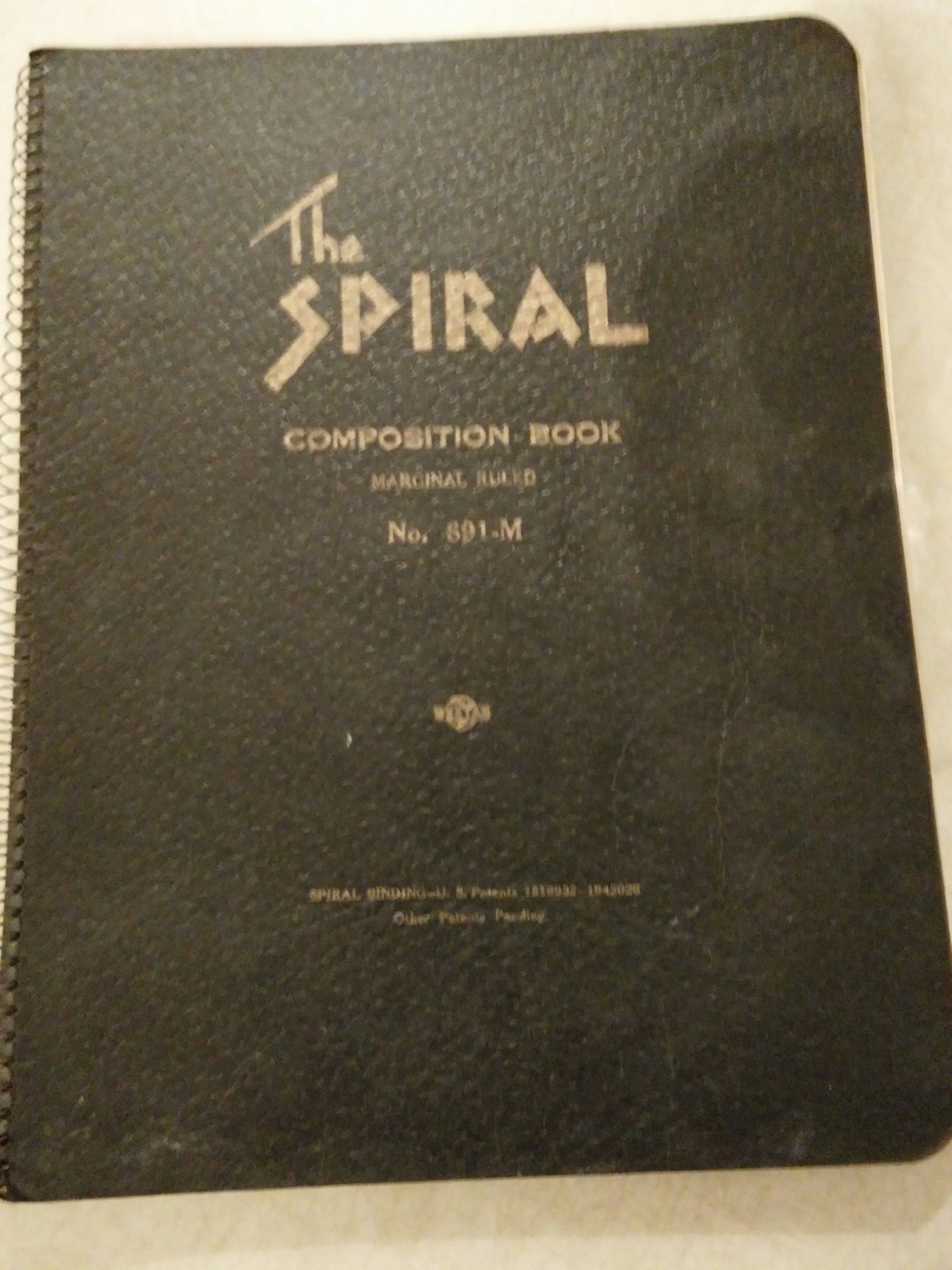 by Elizabeth Lancaster Carsey 80-years-ago. Click here to read more.
Visited all morning – Saw "Champagne Waltz" in afternoon and
"Lloyd's of London" at night.  Bought red blouse.
Here's what else was happening 80-years-ago today.
Paraguay gave notice of its intent to withdraw from the League of Nations.
Hitler opened an auto show in Berlin featuring three test models of the Volkswagen.
The Indian National Congress won a majority of seats in six Indian provincial elections
A new New Yorker and Saturday Evening Post Magazine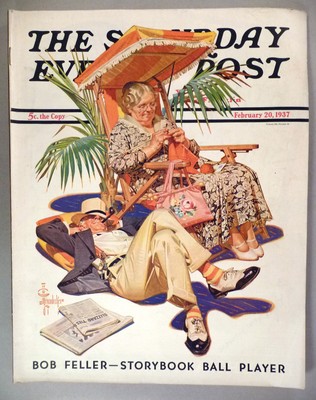 The first showing of Carl Switzer as Alfalfa, George McFarland as Spanky and Tommy Bond as Butch in 'Glove Taps,' an Our Gang comedy later known as The Little Rascals