The story continues with the second journal.  This is an entry from her personal diary,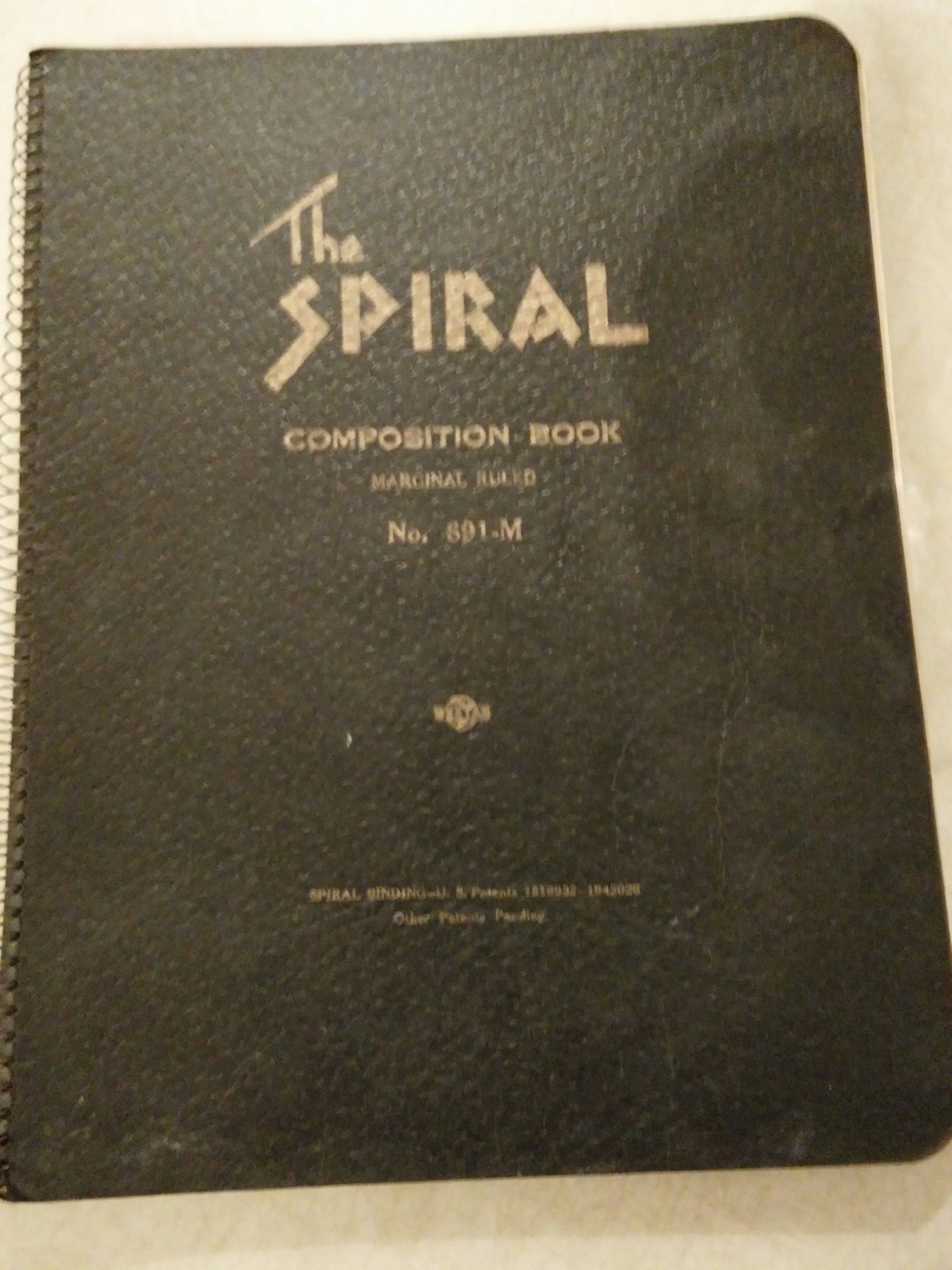 by Elizabeth Lancaster Carsey 80-years-ago. Click here to read more.
School Meeting.
Here's what else was happening today.
In the Battle of Jarama, Republicans tried to take strategic Pingarrón Hill southeast of Madrid but were pushed back
 The Staten Island Ferry, Mary Murray,
is now in service.