The story continues with the second journal.  This is an entry from her personal diary,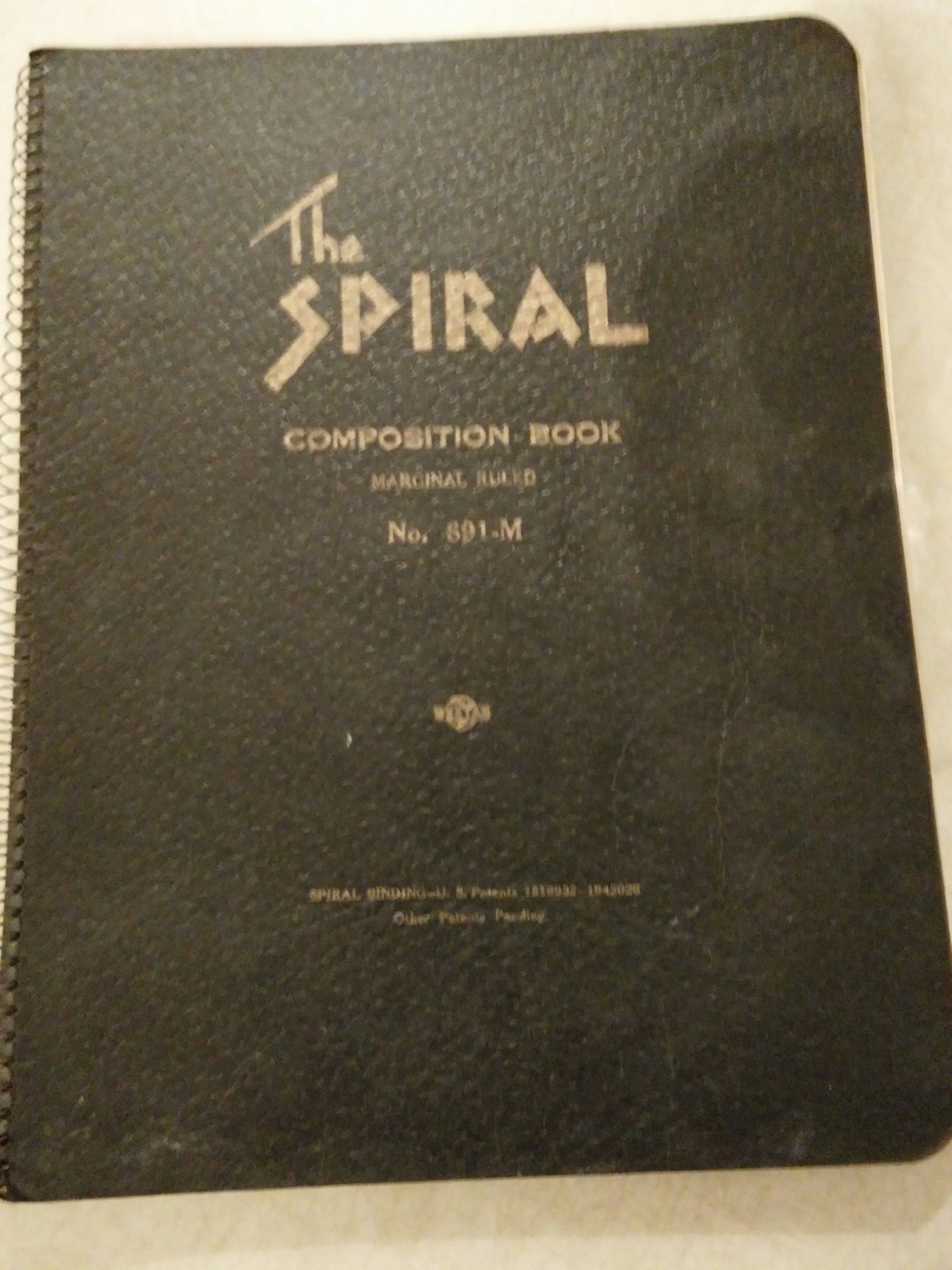 by Elizabeth Lancaster Carsey 80-years-ago. Click here to read more.
Date with J.A. Hall – Saw " On the Avenue" – Good
Here's what else was happening 80-years-ago today.
Murray Murdoch of the New York Rangers became the first player in NHL history to appear in 500 consecutive games
Italy protested to Britain for inviting Haile Selassie to send an envoy to the king's coronation ceremony.
A victim of the Cleveland Torso Murderer was found.