The story continues with the second journal.  This is an entry from her personal diary,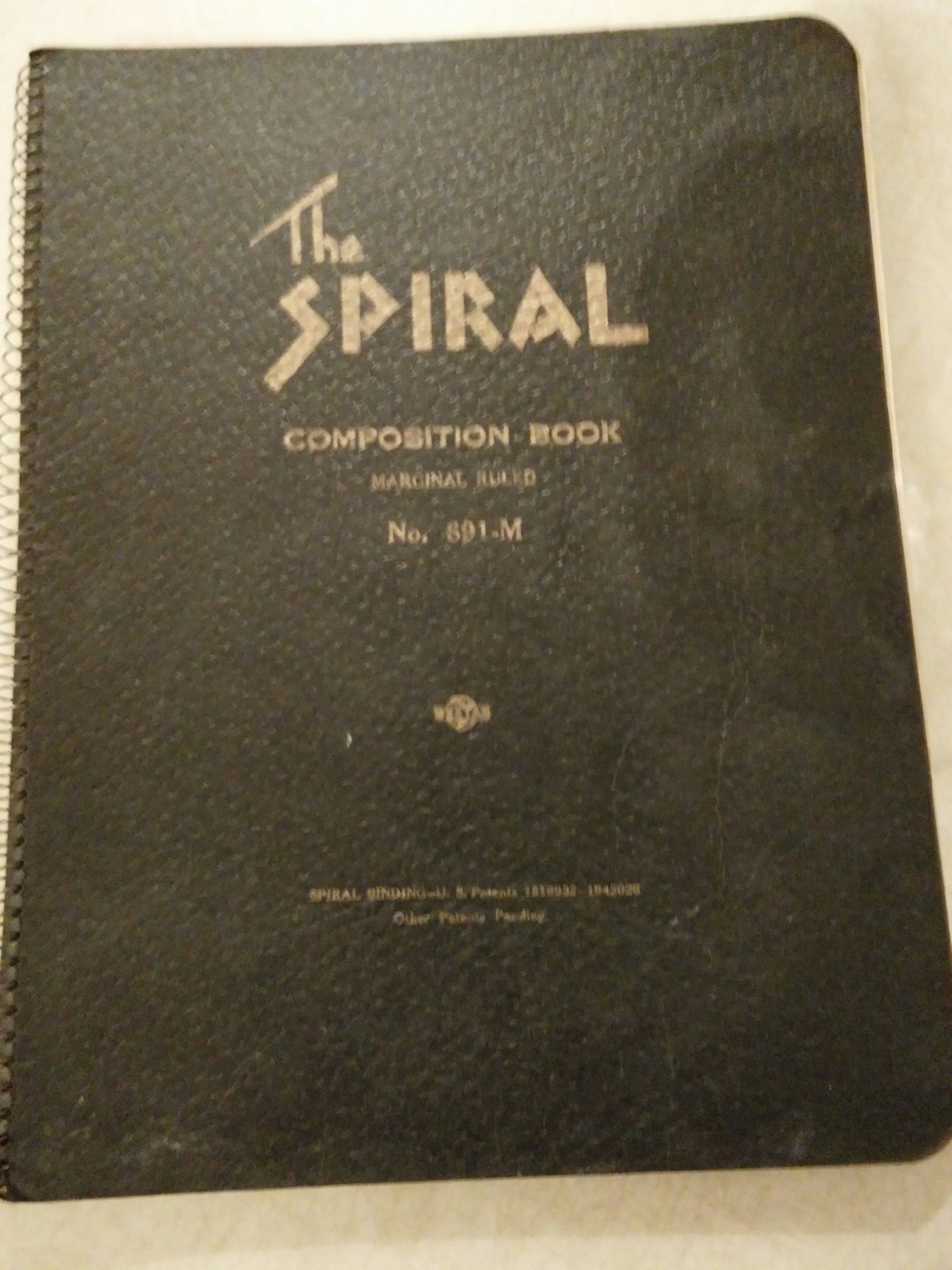 by Elizabeth Lancaster Carsey 80-years-ago. Click here to read more.
Date with J.A. Alyce Claire and Ed – Rode to Artesia ate a sandwich and returned!  Beautiful night!
Here's what else was happening 80-years-ago today
The British liner Llandovery Castle was sailing from Gibraltar to Marseilles carrying 100 passengers when it hit a naval mine off Cap de Creus. A large hole was torn in its hull but it managed to limp to Port-Vendres.
The John Steinbeck novella Of Mice and Men was published