The story continues with the second journal.  This is an entry from her personal diary,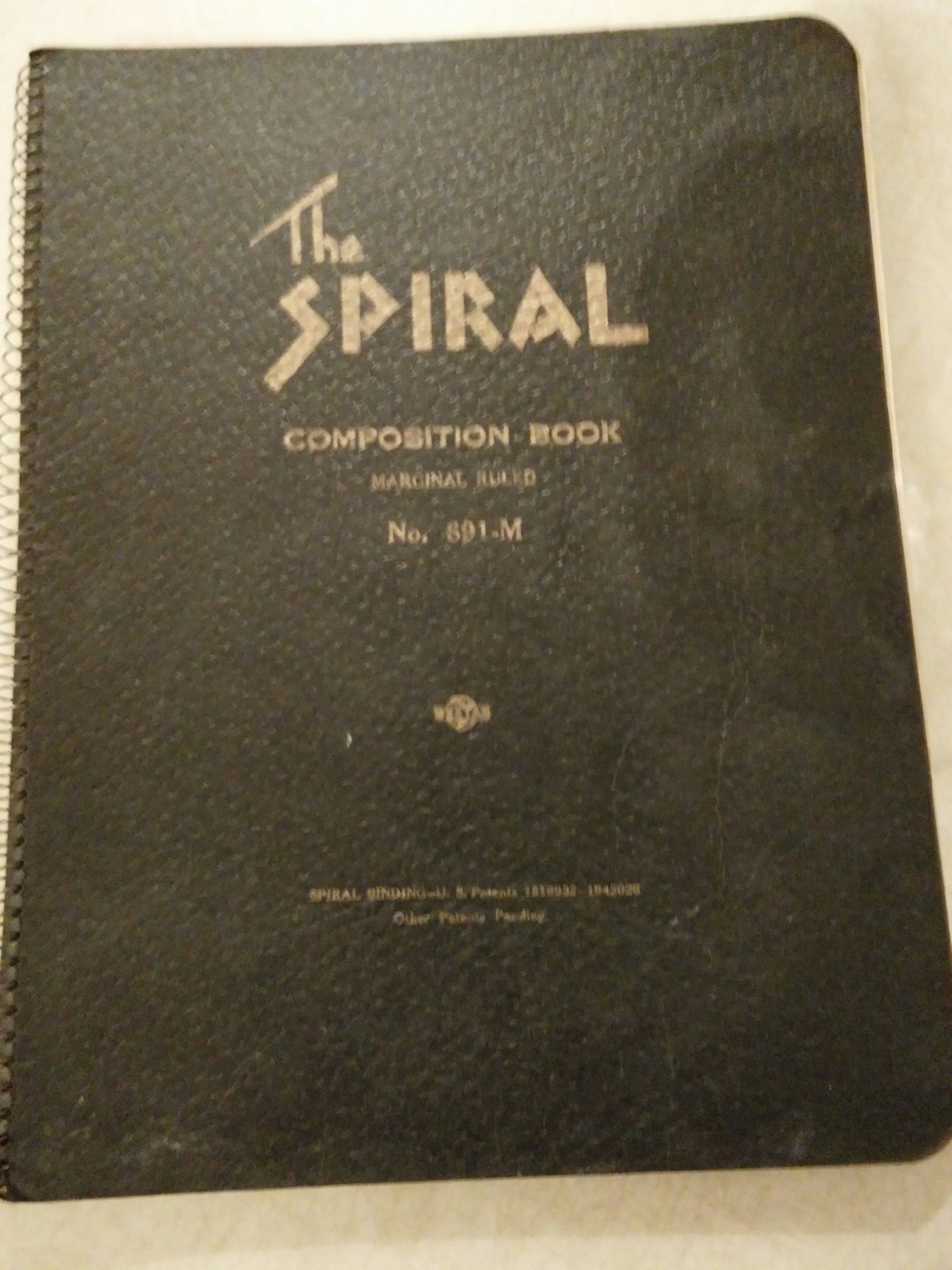 by Elizabeth Lancaster Carsey 80-years-ago. Click here to read more.
Shopped a little – Went to Juarez with Jaime – Got some guaraches. Ate lunch with Virginia. Left at one for Roswell!  Arrived Roswell usual time. No excitement anywhere!   Brought punkin's picture back with me – everybody raves over it!
Here's what else was happening 80-years-ago today.
Mussolini decreed that any native chieftain or officer who opposed Italian colonial troops, even in territory as yet unoccupied, would be put to death
The Nizam of Hyderabad is on the cover of this weeks Time magazine.
It's Derby Day at Santa Anna
Ecker Hill, Utah during the first US Ski Jumping Championship