The story continues with the second journal.  This is an entry from her personal diary,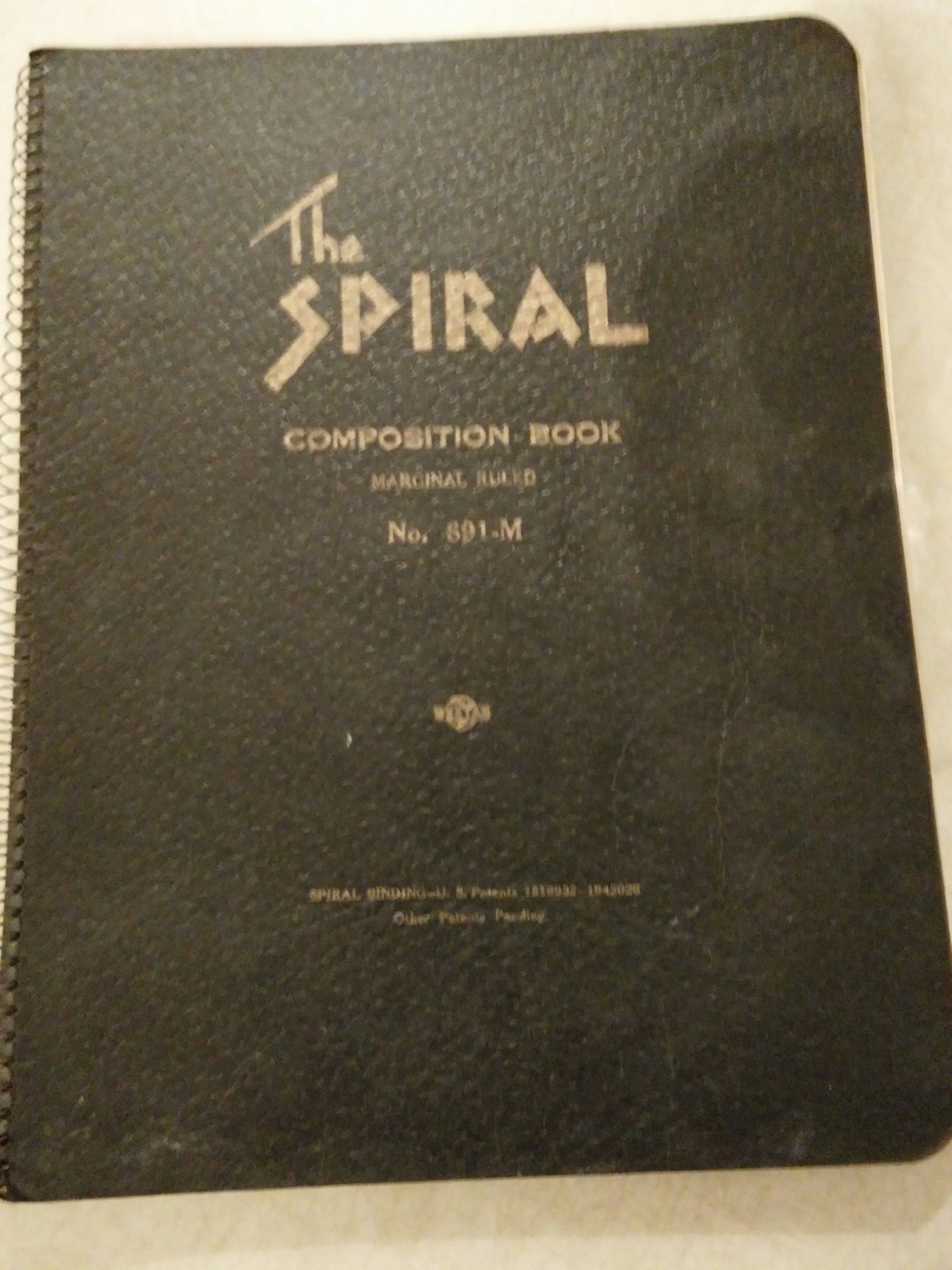 by Elizabeth Lancaster Carsey 80-years-ago. Click here to read more.
Left for Tatum – Charlotte, Lenore, Alyce Claire, and I!  Ate country sausage biscuits and angel food cake for supper at Joyce's – Charlotte, Lenore and I slept on the day bed!
Here's what else was happening 80-years-ago today
The play The Ascent of F6 by W. H. Auden and Christopher Isherwood premiered at the Mercury Theatre in London.