The story continues with the second journal. This is an entry from her personal diary, by Elizabeth Lancaster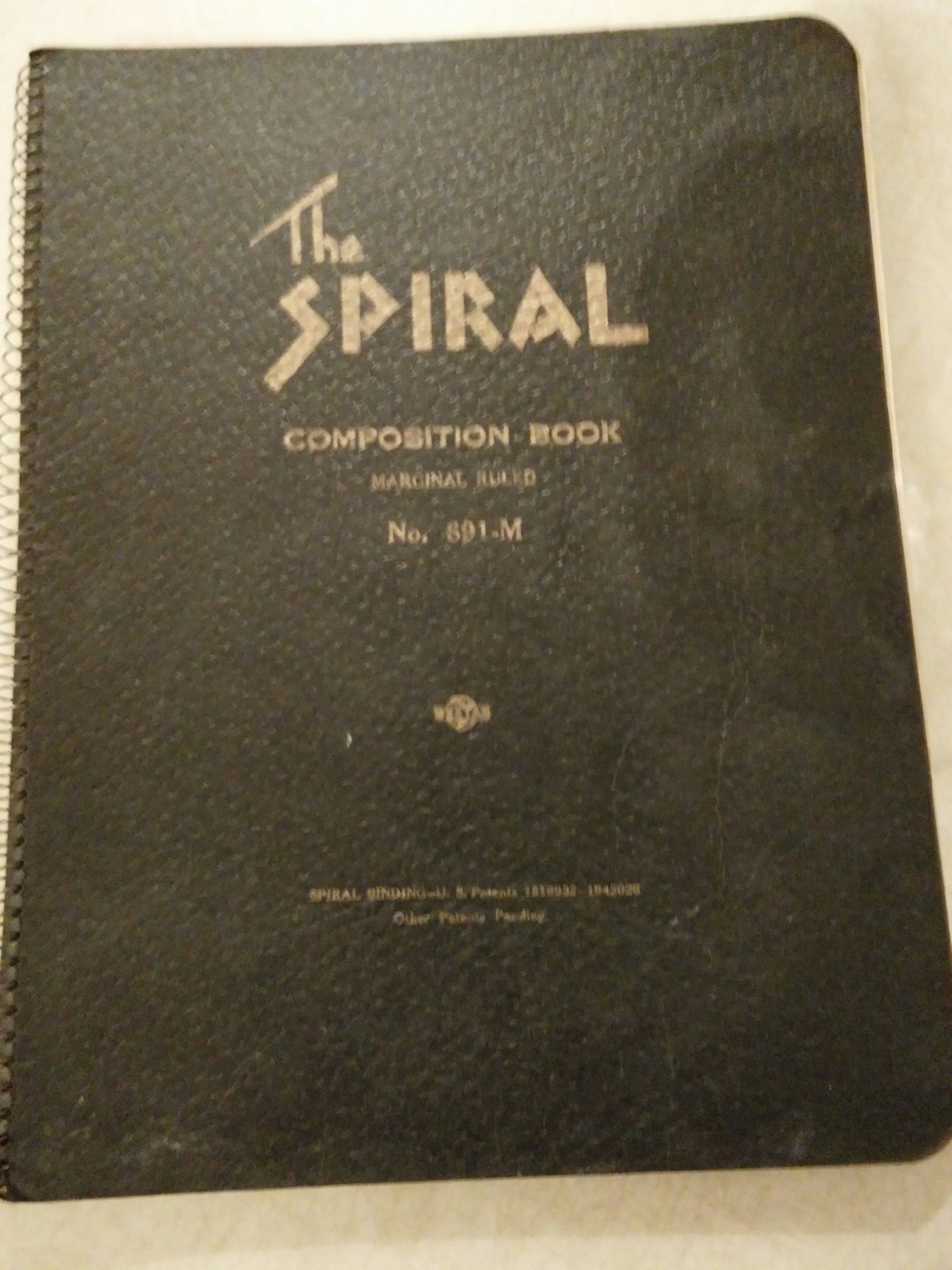 No Post Today:
Here's what else was happening 80-years-ago today:
British District Commissioner for the Galilee Lewis Yelland Andrews and his bodyguard were gunned down in Nazareth.
The Storstrøm Bridge, one of the longest in Europe, was inaugurated in Denmark by King Christian X.
Benito Mussolini and Adolf Hitler watch military exercises in Mecklenburg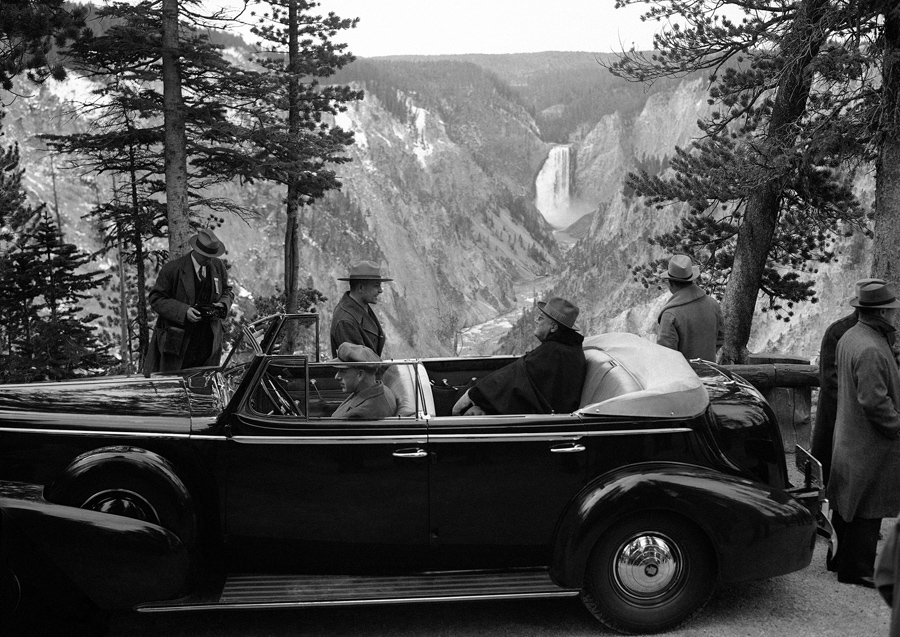 President Franklin D. Roosevelt stops to admire the Lower Falls in Yellowstone Canyon