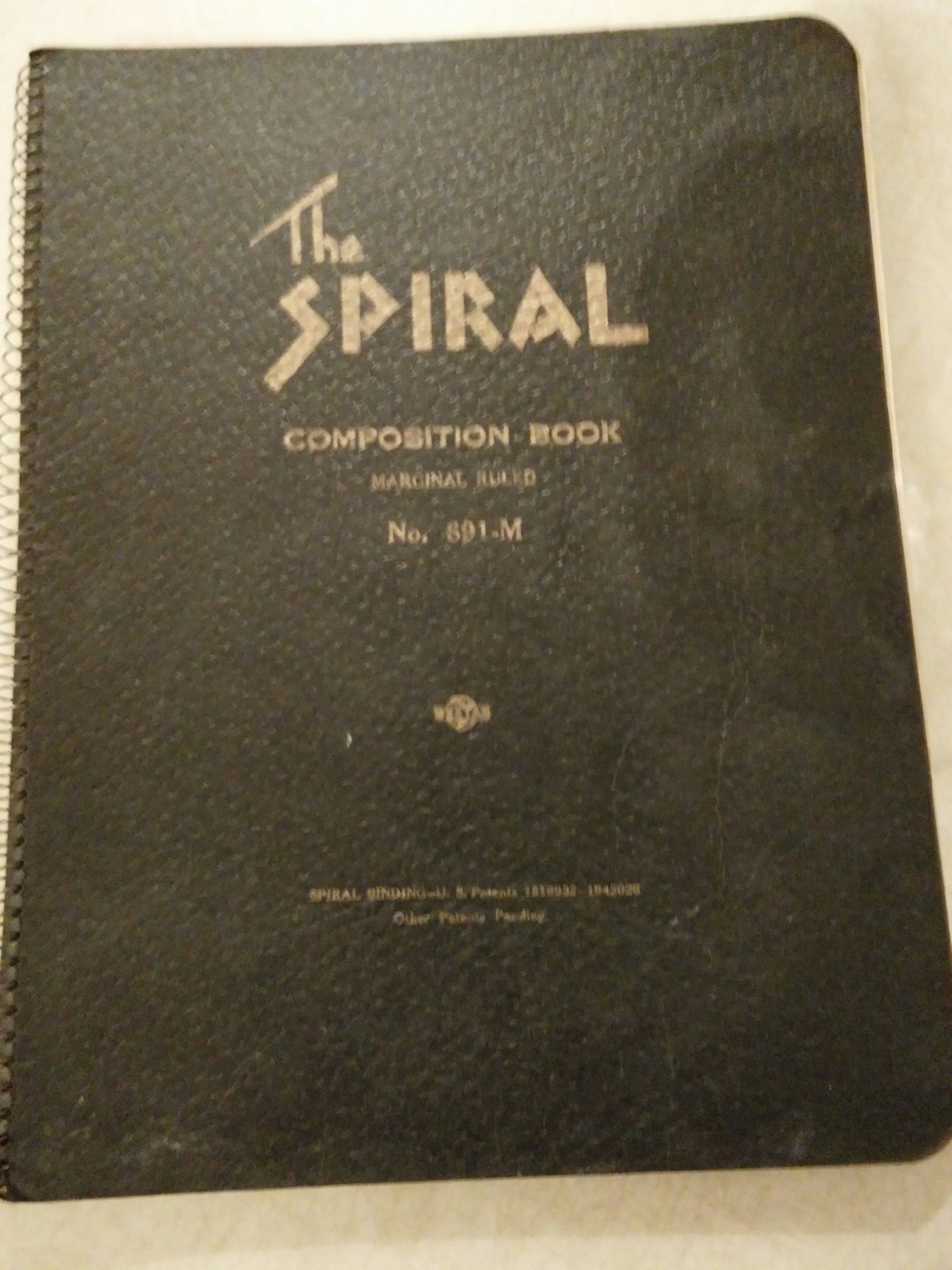 The story continues with the second journal. This is an entry from her personal diary, by Elizabeth Lancaster Letter from Arnold telling me
Came to Roswell and visited the Klyngs in their apt. on Missouri. Alyce Claire came in at night.
Here's what else was happening 80-years-ago today:
Llanes fell to the Nationalists.
The Argentine presidential election was held, resulting in the election of Roberto María Ortiz.
Japan established a naval blockade spanning the entire Chinese coastline with the exception of ports where foreign powers had treaty rights.
A fuel pump employee fills a car at a gas station in Danvers, Massachusetts