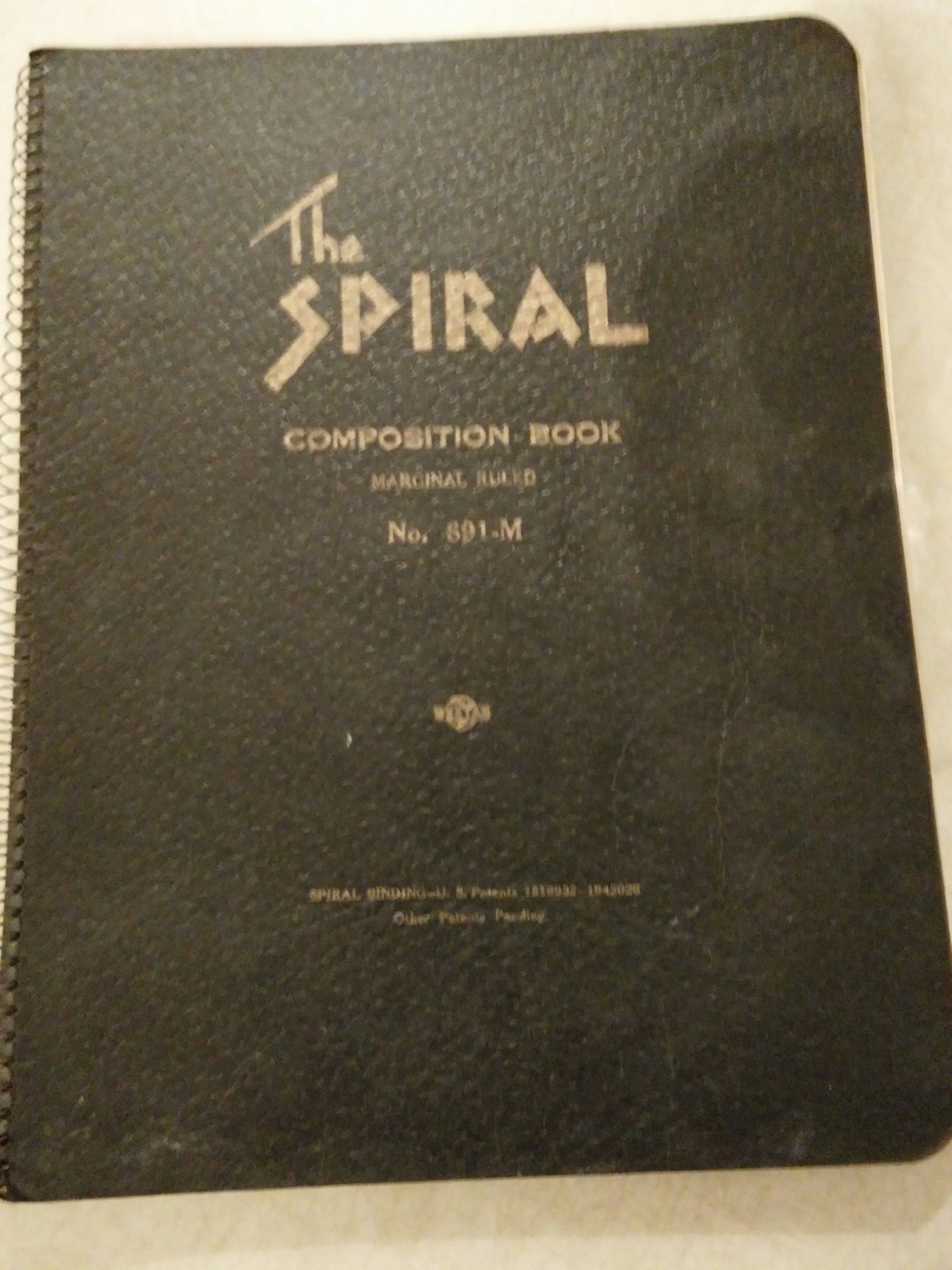 The story continues with the second journal. This is an entry from her personal diary, by Elizabeth Lancaster Letter from Arnold telling me
No Post Today:
Here's what else was happening 80-years-ago today:
Italy announced it would not be attending the upcoming Nyon Conference on Mediterranean piracy due to the Soviet Union's demands on Italy for satisfaction. Germany would not be participating either.
Bloudan Conference: A Pan-Arab conference of 400 unofficial delegates in Bloudan rejected the Peel Commission report recommending partition of Palestine.
Nazi leaders gathered in Nuremberg on September 8, 1937, for the opening ceremony of the National-Socialist meeting.