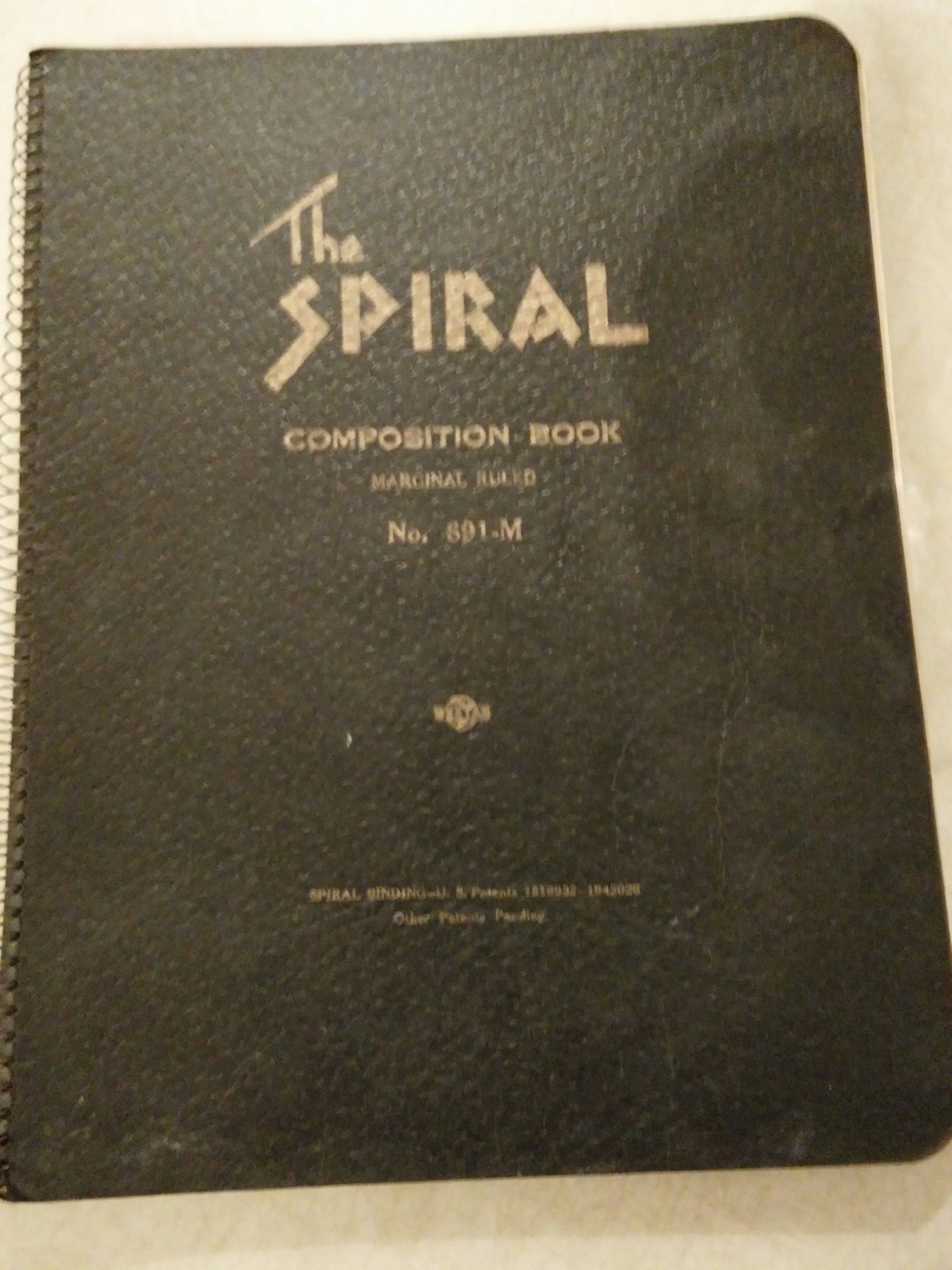 The story continues with the second journal. This is an entry from her personal diary, by Elizabeth Lancaster
No Post Today:
Here's what else was happening 80-years-ago today:
Chiang Kai-shek and Mao Zedong agreed to put aside their differences and join forces to fight the Japanese invasion.
Purdy Bridge opened in Purdy, Washington.
President of the Brazilian Republic (the one with civilian clothes in the car) review the troops in Rio de Janeiro, Brazil,