The story continues with the second journal.  This is an entry from her personal diary, by Elizabeth Lancaster Carsey 80-years-ago. Click here to read more.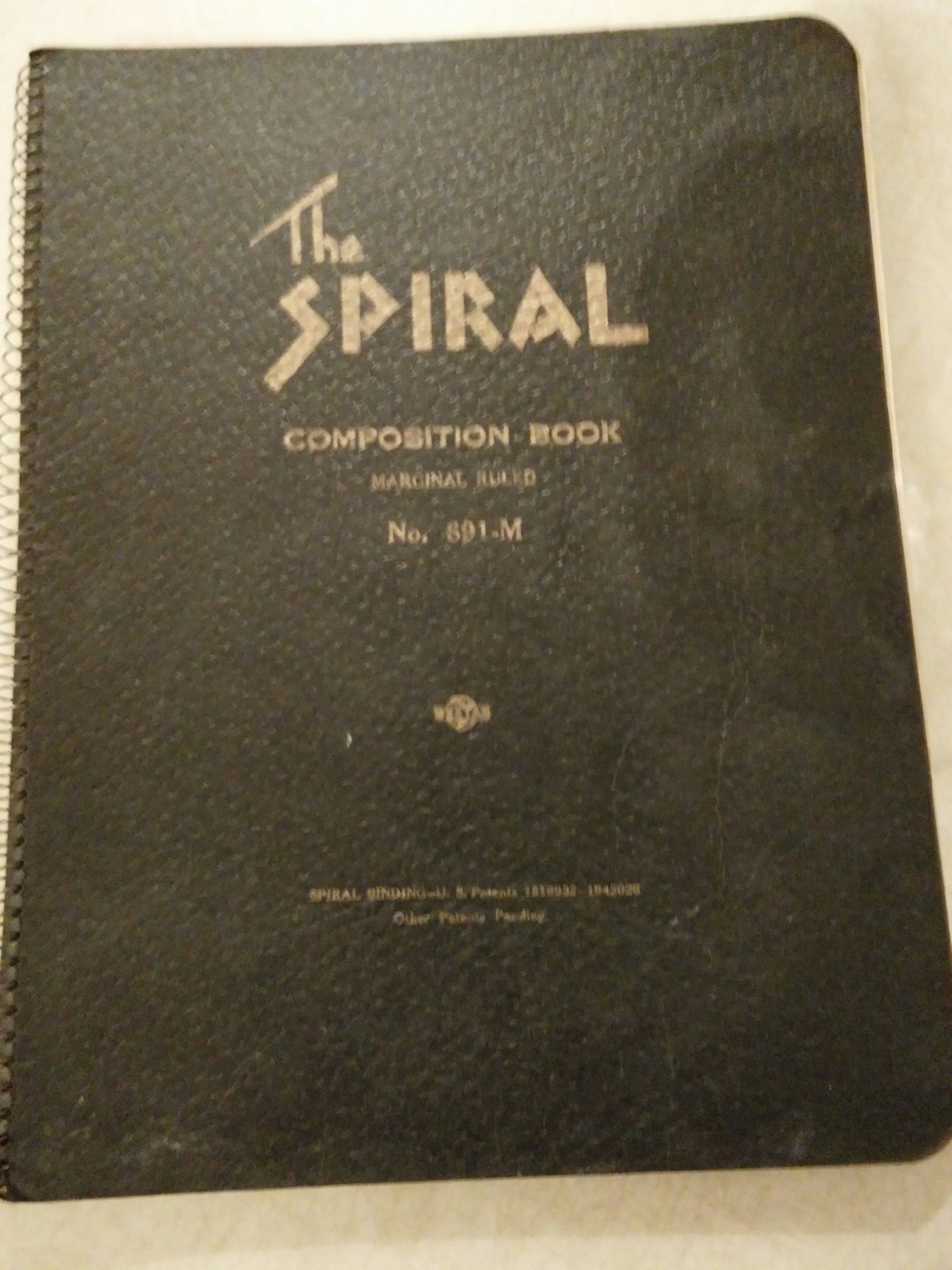 Went to 4th Quarterly Conference. Maj. Plummer, Harry Whitehead, Burdette are against Brs. Jones!
Here's what else was happening 80-years-ago today
Drought refugee family from McAlester, Oklahoma. Arrived in California  to join the cotton harvest
Parliamentary elections were held in Norway. The Labour Party maintained its plurality.
60 were dead and 500 injured after five days of rioting between Hindus and Muslims in Bombay.
New York World-Telegram reporter H.R. Ekins won a race against two other New York newspaper journalists to travel around the world on commercial airline flights. He accomplished the feat in 18-1/2 days. His opponents were New York Evening Journal reporter Dorothy Kilgallen, who finished in second place, and New York Times reporter Leo Kieran. Despite Kilgallen's second-place finish, upon her return to New York, where she lived, many photographs of her were published in newspapers and magazines.
The Pope is on the cover of this week's Time Magazine