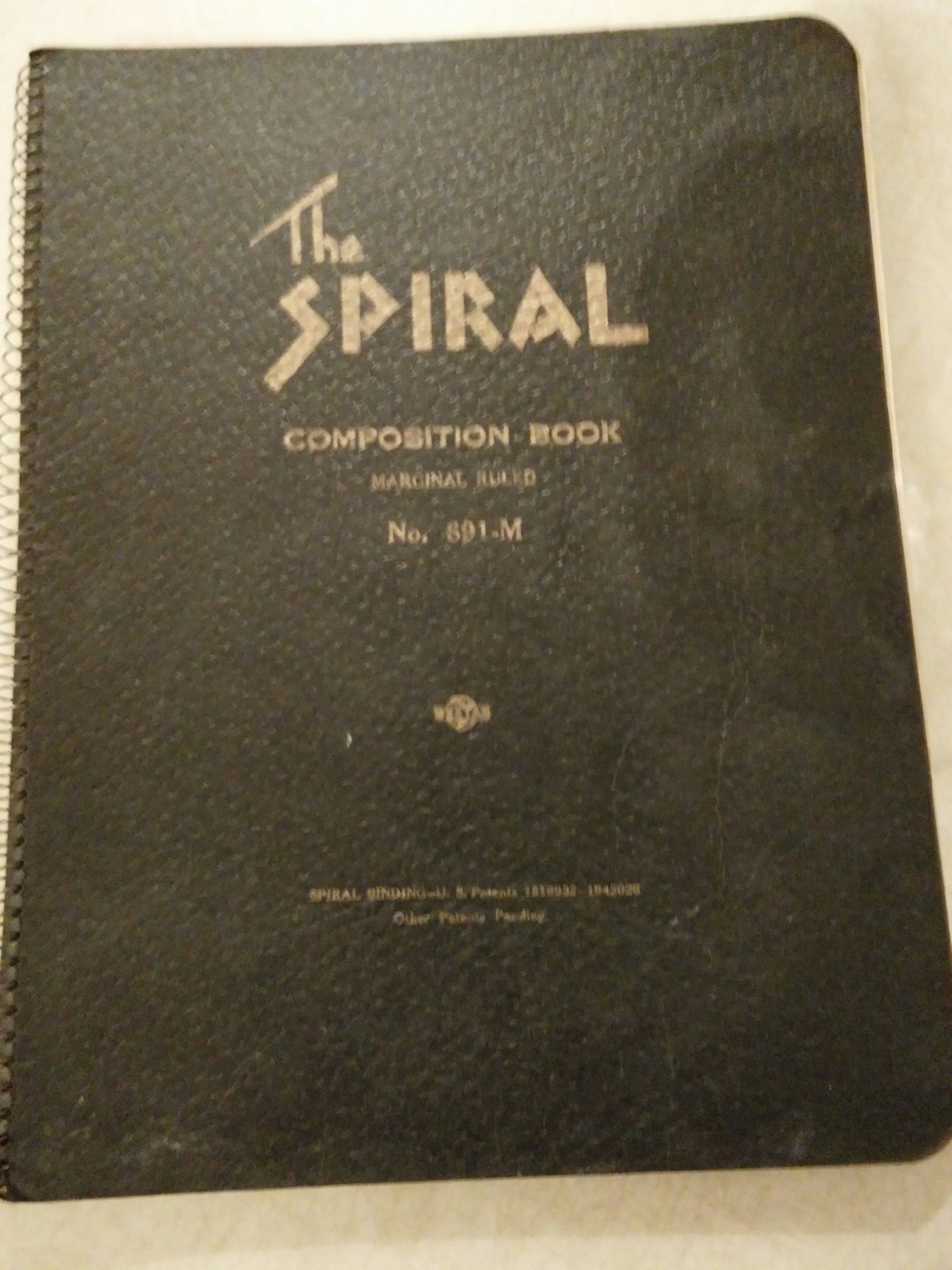 The story continues with the second journal.  This is an entry from her personal diary, by Elizabeth Lancaster Carsey 80-years-ago. Click here to read more
No Post today
Here's what else was happening 80-years-ago today
The first Annual American Legion Festival kicks off.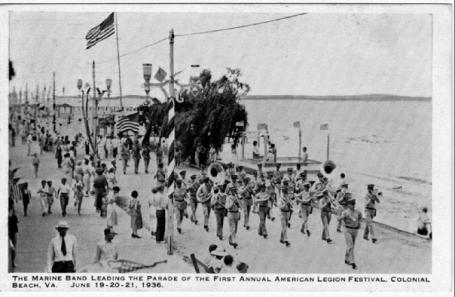 The 74th United States Congress adjourned sine die at 12:39 a.m. Congress would not meet again until after the November elections.
Real Madrid beat Barcelona 2-1 in the Copa del Presidente de la República Final. The tournament would not be held again untl 1939 due to the Spanish Civil War.
The Handley Page Hampden takes flight