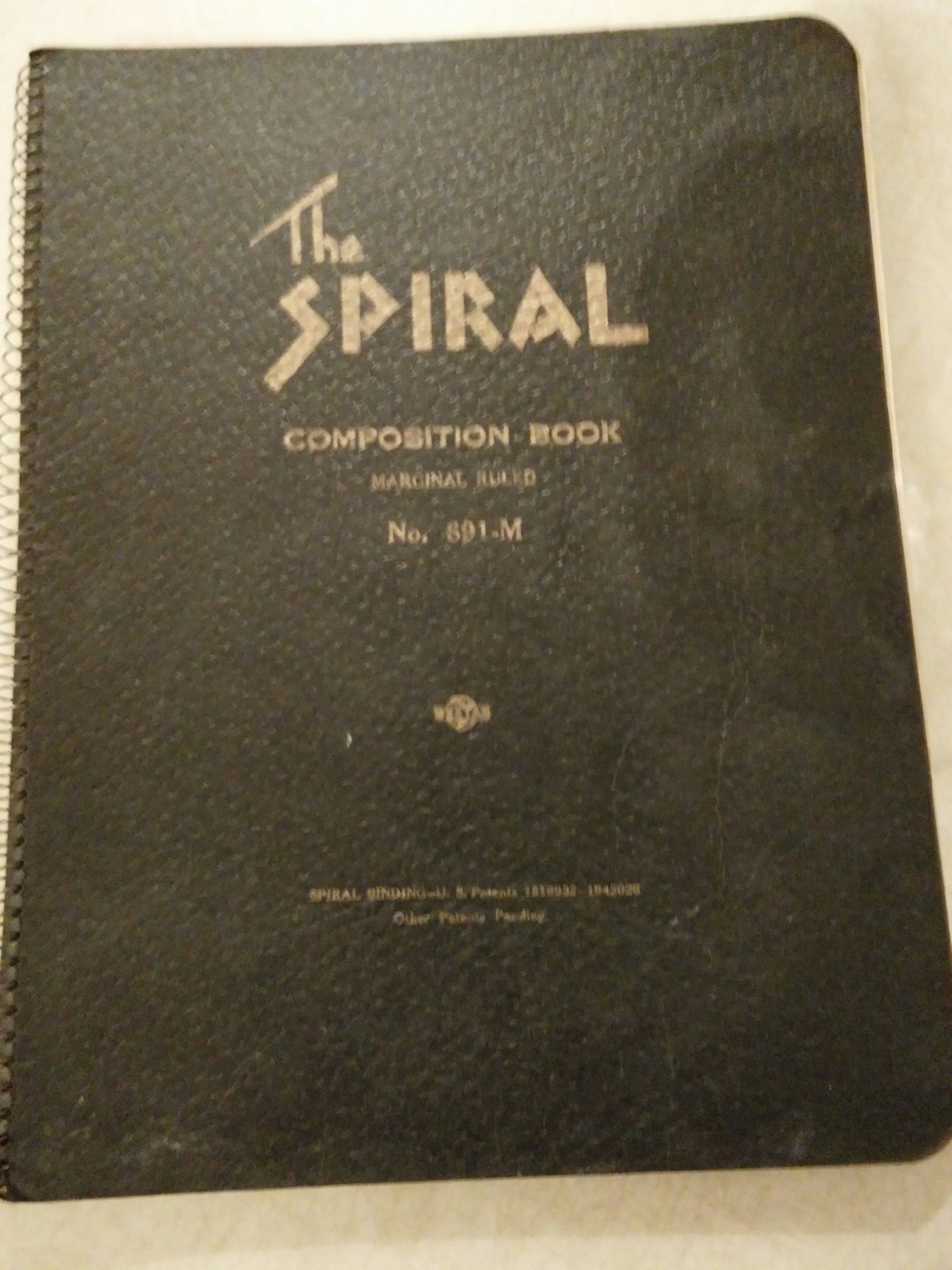 The story continues with the second journal.  This is an entry from her personal diary, by Elizabeth Lancaster Carsey 80-years-ago. Click here to read more.
No Post today
Here's what else was happening 80-years-ago today
The US Navy Destroyer 20 squadron sails off the coast of San Diego
The Matignon Agreements were signed to end the French general strike.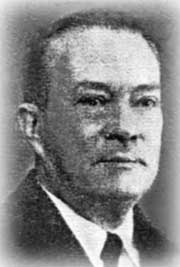 A general election was held in Panama. Juan Demóstenes Arosemena was elected president.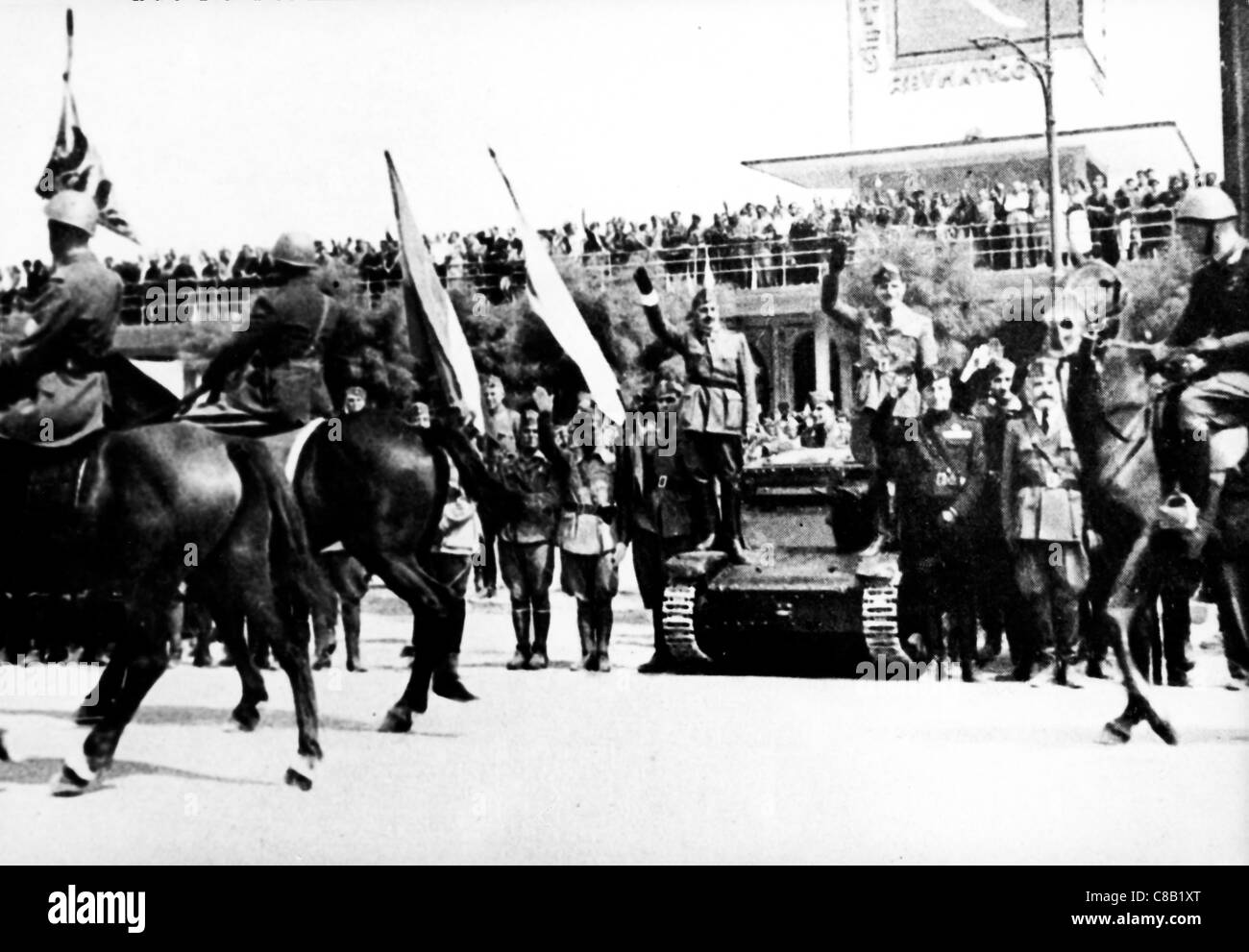 A victory parade was staged in Rome for thousands of troops returning from the Second Italo-Ethiopian War.
Lucky Luciano was convicted on 62 counts of participating in a prostitution ring.
Popeye is upset there is no spinach
The G.O.P is ready to convene in Cleveland tomorrow – but they are still undecided on who the presidential nominee will be.