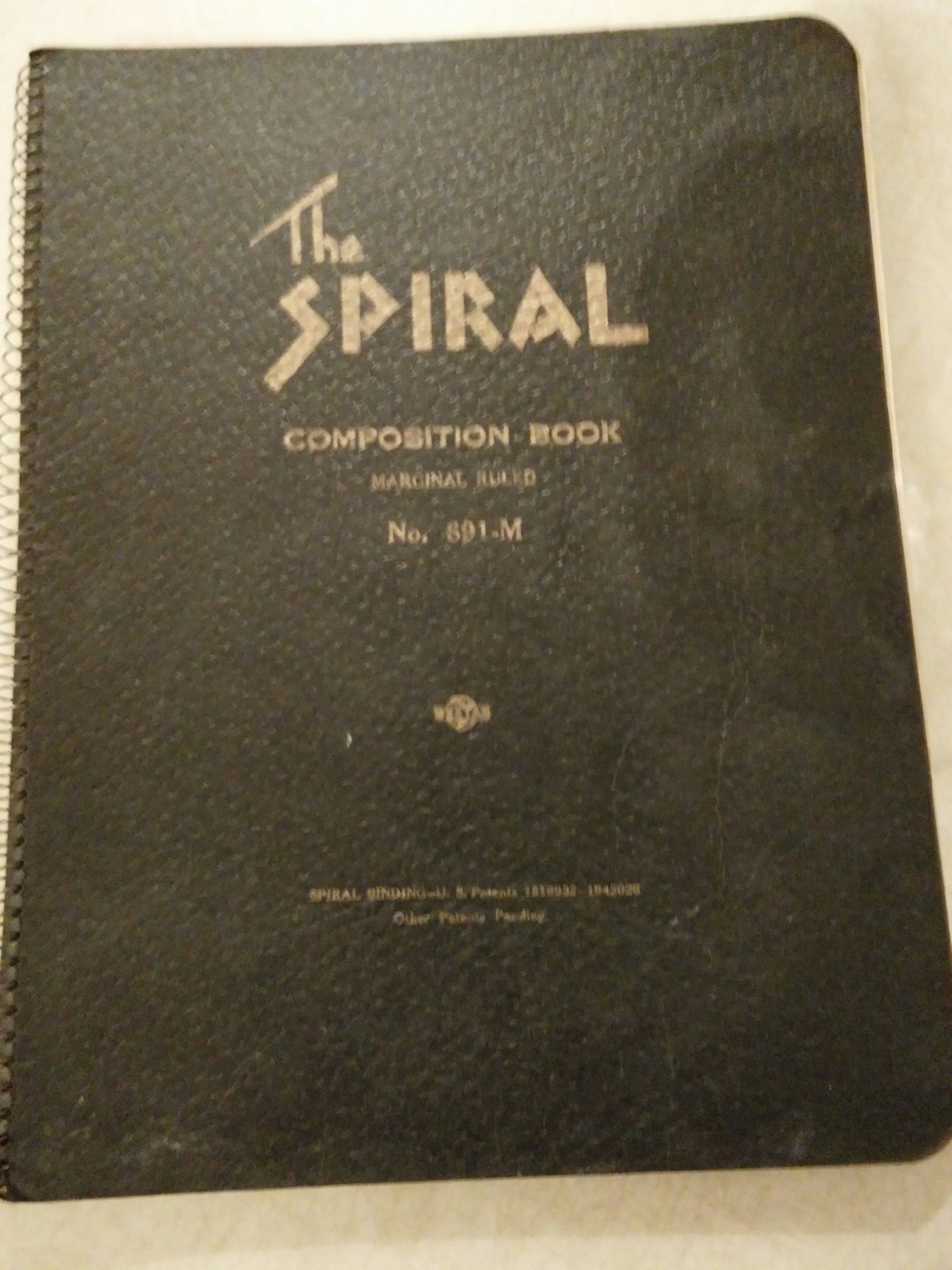 The story continues with the second journal.  This is an entry from her personal diary, by Elizabeth Lancaster Carsey 80-years-ago. Click here to read more
Jaime's day off – Got up late, Took lunch to Juarez and ate by the river – Rode all over town.
Here's what else was happening 80-years-ago today
The fascist French Popular Party was founded.
Briskeby Arena opened in Hamar, Norway.
Pilots checked off the United States mail pouches and the passenger luggage as they were stowed away in the baggage compartment under the controls of the American Airlines