The story continues with the second journal.  This is an entry from her personal diary,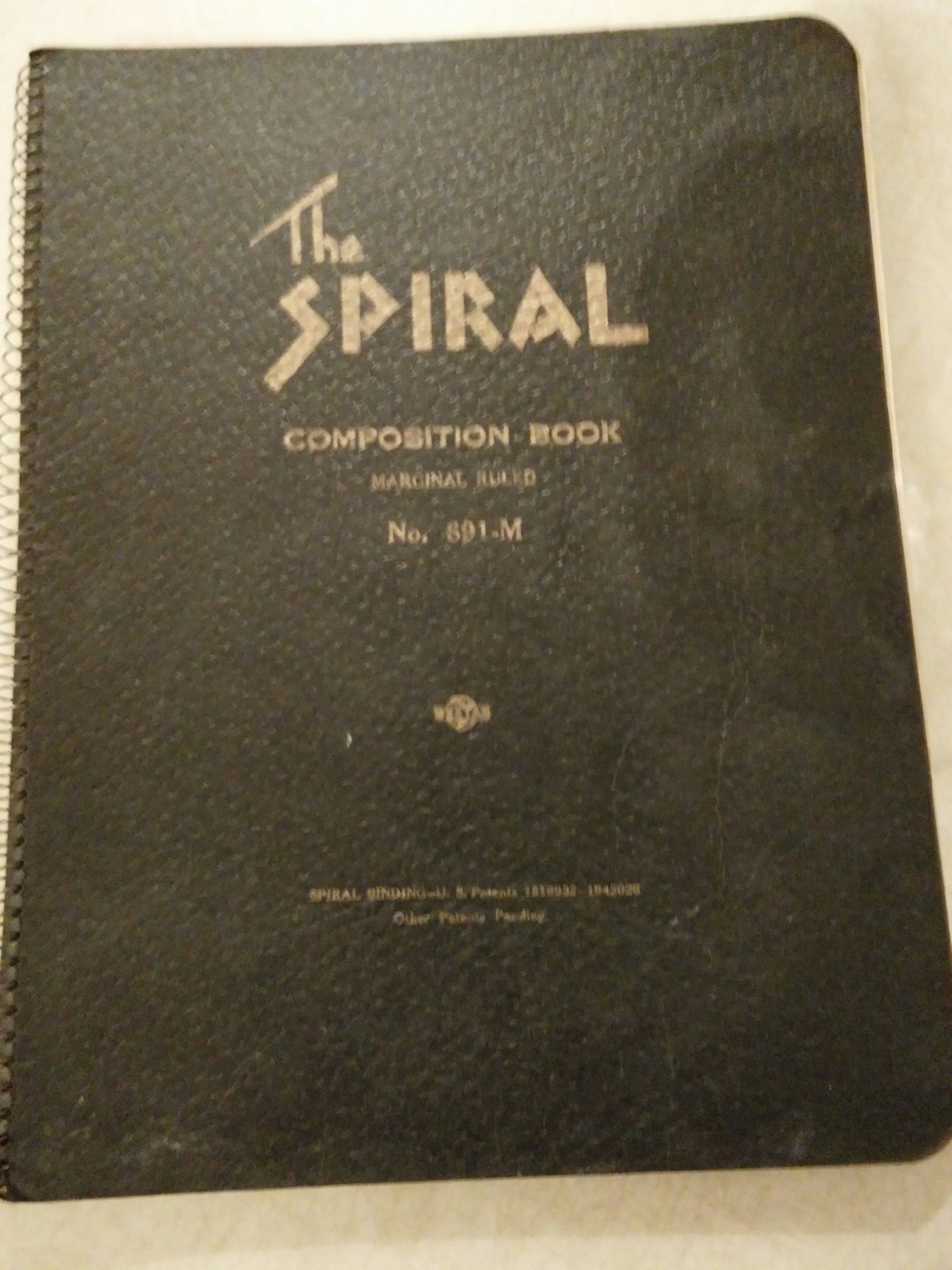 by Elizabeth Lancaster Carsey 80-years-ago. Click here to read more.
J.A. and Edd took us to Hank Woods – Rained all the way and when we got there he had cloud as drove home to Morely's for chili and coffee.  Home Latish!
Here's what else was happening 80-years-ago today
The Holmes Foundry Riot occurred in Sarnia, Ontario, Canada. Workers engaging in a sitdown strike were attacked by nonstriking employees who wanted to go back to work. 50 people were injured, including 9 who were hospitalized.
New York City Mayor Fiorello H. La Guardia made a speech to a Jewish women's group proposing that the 1939 World's Fair include a "Hall of Horrors" with a figure of "that brown-shirted fanatic who is now menacing the peace of the world