The story continues with the second journal. This is an entry from her personal diary,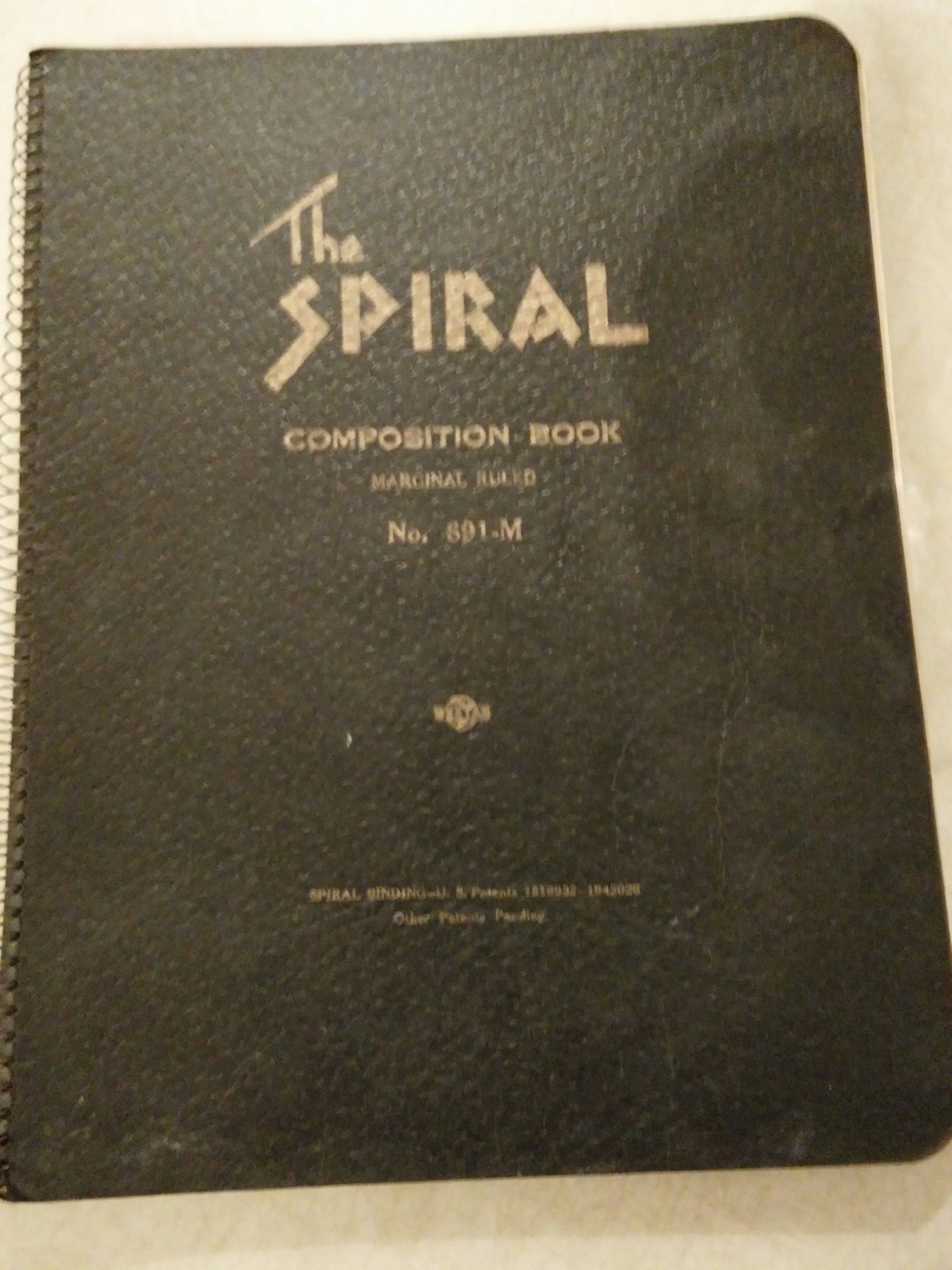 by Elizabeth Lancaster Carsey 80-years-ago. Click here to read more.
Left at 8:15 – Only American in my car. A man from the other car came in to bore me most of the day.  I slept a little to get rid of him.
Here's what else was happening 80-years-ago today
The Blackwater fire began in Shoshone National Forest in Wyoming.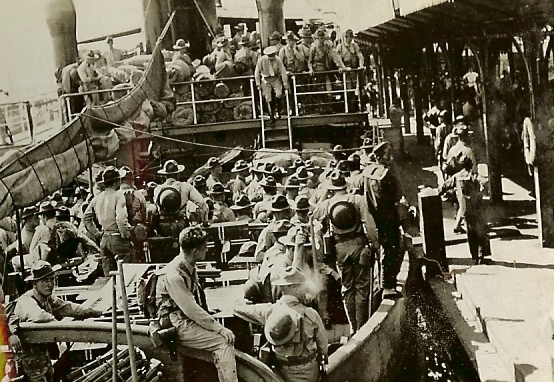 The U.S. government ordered all 12,600 American citizens in China to evacuate.