The story continues with the second journal. This is an entry from her personal diary,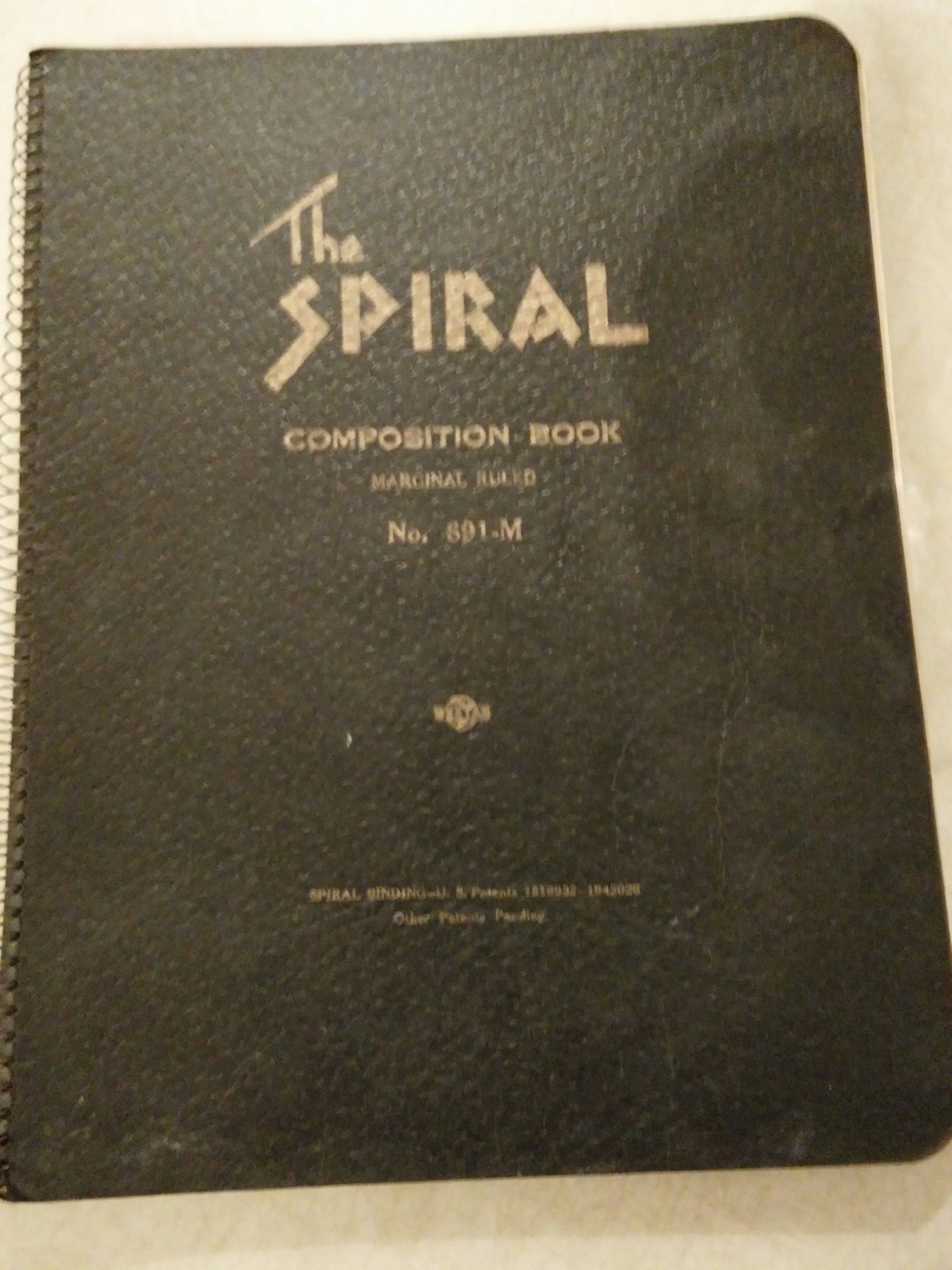 by Elizabeth Lancaster Carsey 80-years-ago. Click here to read more.
Anpit 10:30 or so I missed my middle-sized boy and we began t realize we'd been robbed. That had contained everything of importance I had – my ticket, my tourist card, my check book, 200 pesos in 20 peso bills, my new zarape and the gift I had bought for Marjorie D. Bagwell!  Everything gone!!  besides my blue suit coat with the gray fur! Jan lost a dress and her cloth purse but only a toston in money!  We went to the police office and they came to the house.  Then a man came to investigate who told us the "Levantar un acta" or file a complaint.  I guess. I don't hope to see the money again but perhaps the tourist card and my ticket can be recovered!
Here's what else was happening 80-years-ago today:
3,000 Japanese soldiers conspicuously entered Beiping without resistance. Japanese warplanes dropped propaganda leaflets on the populace proclaiming that the "Japanese army has driven out your wicked rulers and their wicked armies and will keep them out.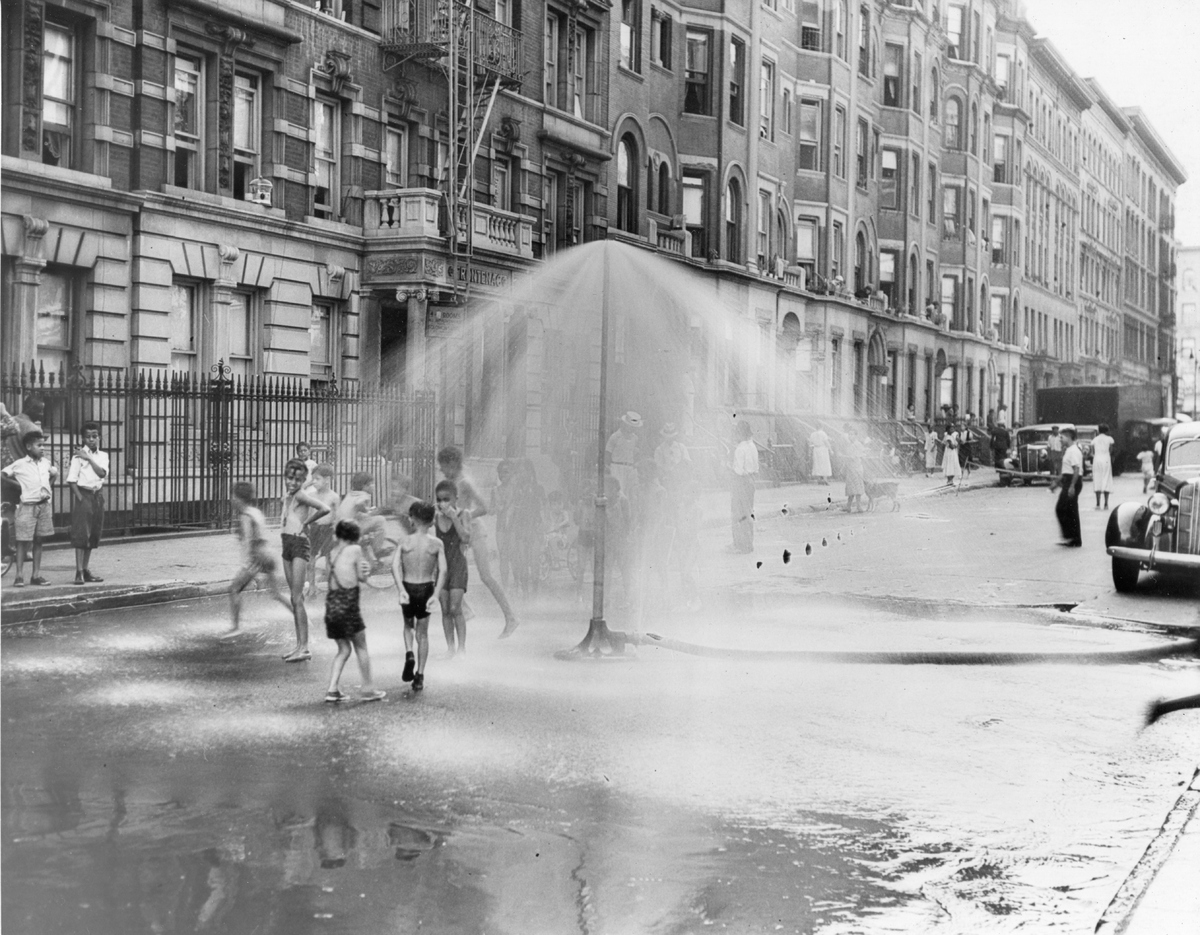 Children play in a sprinkler from a water hydrant, South Harlem, New York
The 1937 Monaco Grand Prix was a Grand Prix motor race takes place. The first five places were won by the German entrees of Mercedes or Auto Union in the cars that came to be known as the Silver Arrows.