The story continues with the second journal. This is an entry from her personal diary, by Elizabeth Lancaster Carsey 80-years-ago. Click here to read more.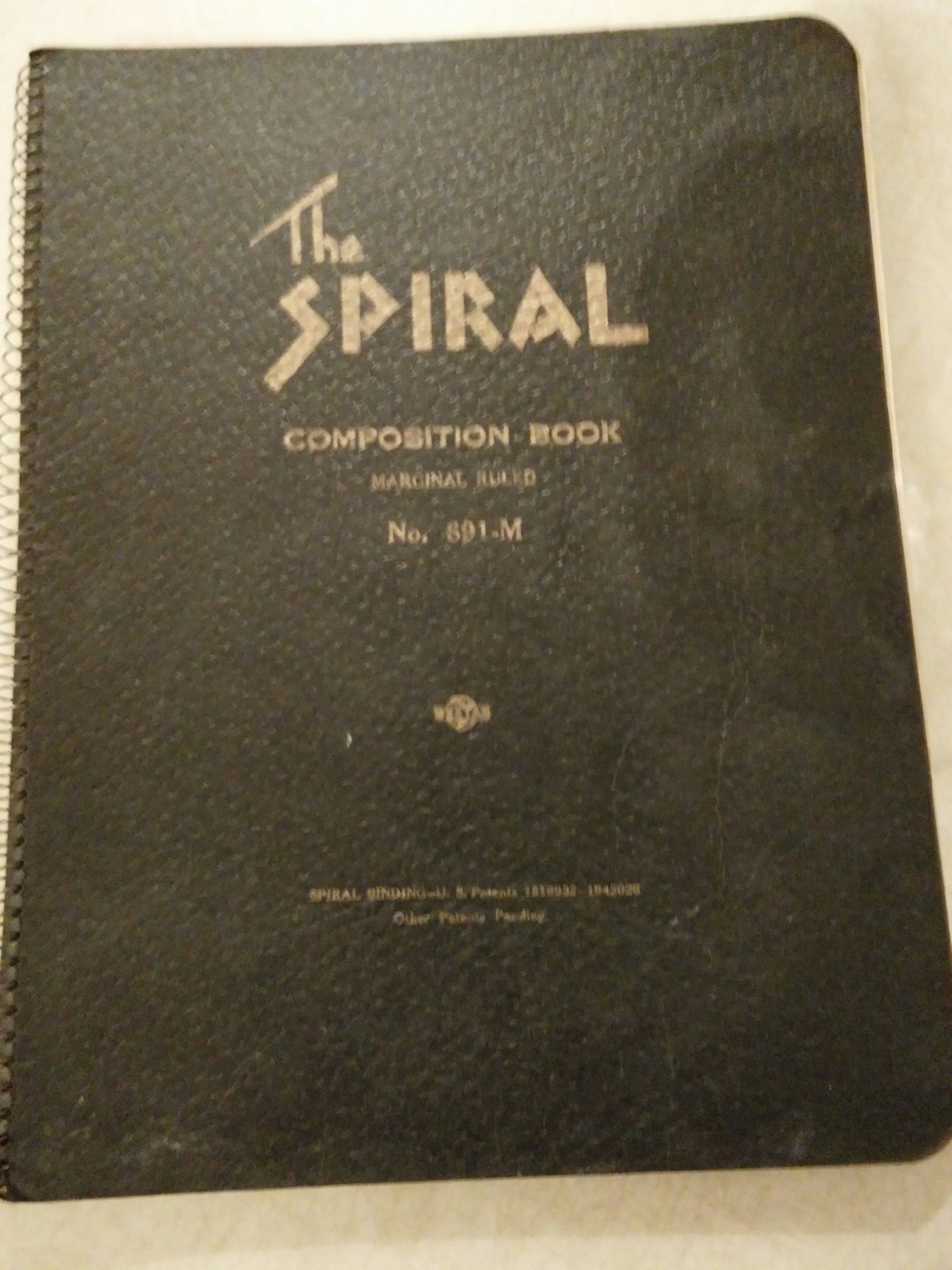 No post today:
Here's what else was happening 80-years-ago today:
Britain sent a sharp note of protest to the Japanese government demanding a formal apology for the wounding of their ambassado
The Super Chief  headed by ATSF 2 A and B at Chillicothe Illinois.
The leaders of German American Bund give the Nazi salute to young men and women marching in Nazi uniforms