The story continues with the second journal. This is an entry from her personal diary,
by Elizabeth Lancaster Carsey 80-years-ago. Click here to read more.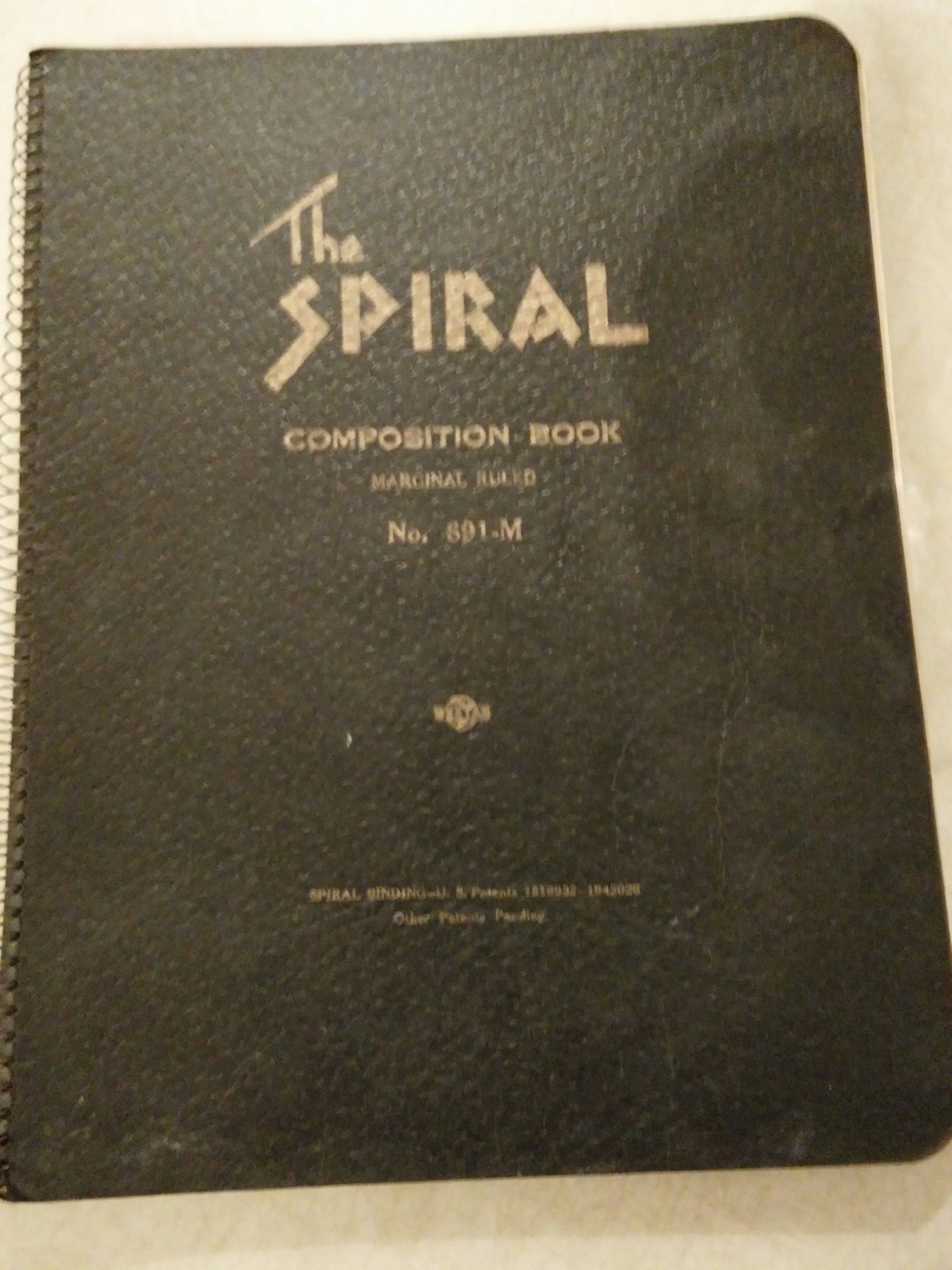 Got to Dallas at 8 a.m. after practically no sleep on the bus.  Went to a 12th St. to get car to go after bags.  Rode around, saw "We Willie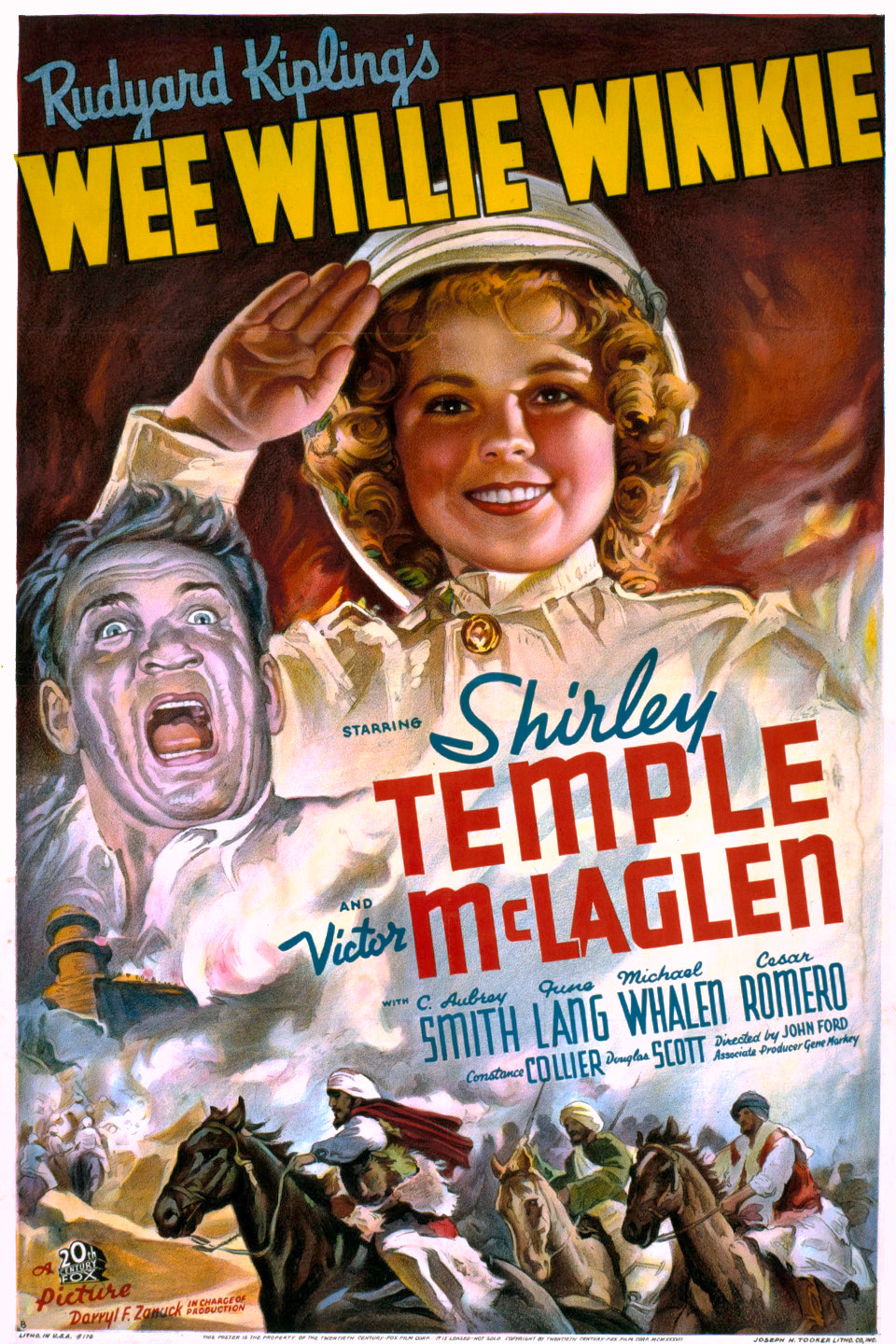 Winkie" & "Toast of New York" – Arnold very sleepy, after supper went to see Earnest Kimman
(?)
Here's what else was happening 80-years-ago today: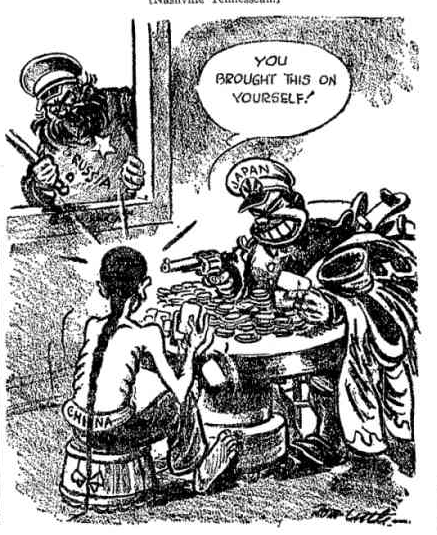 The Sino-Soviet Non-Aggression Pact was signed.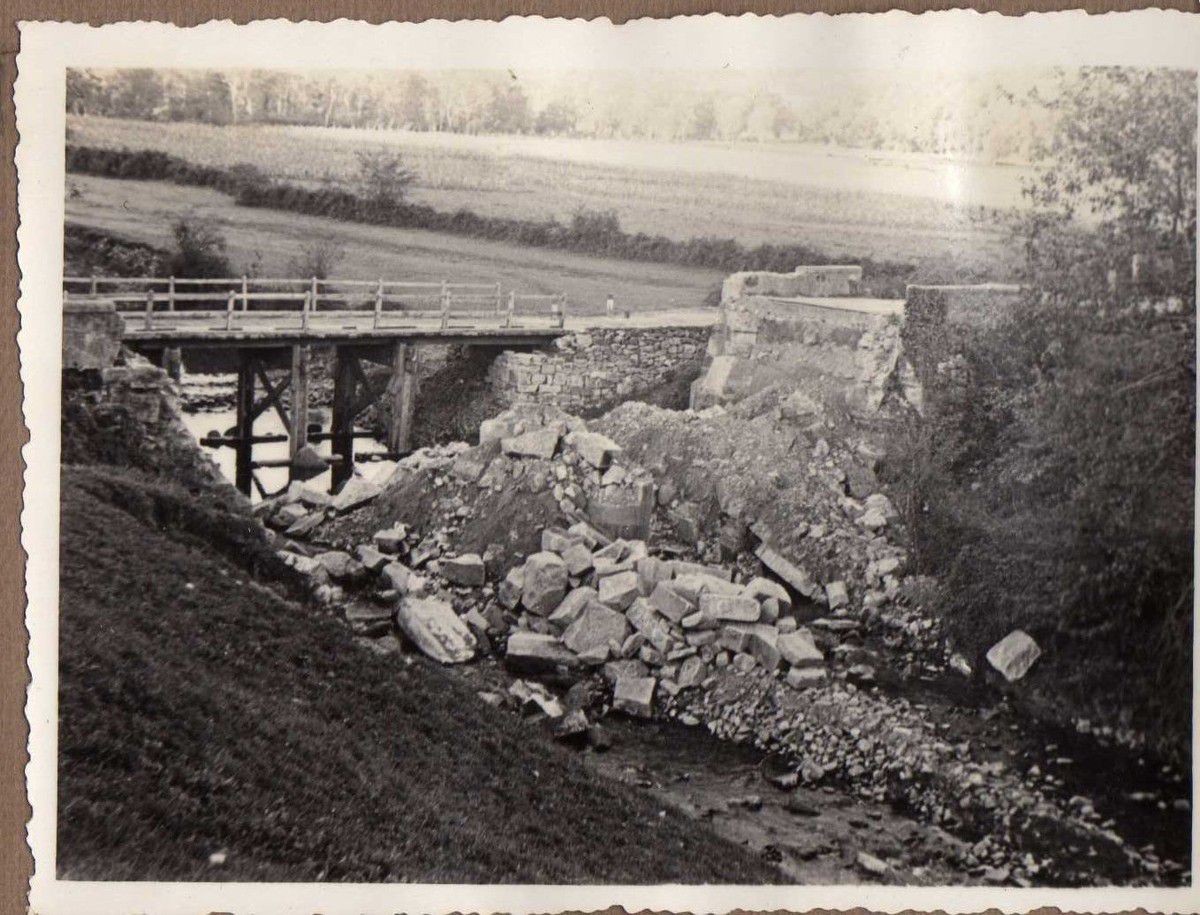 Villacarriedo fell to the Nationalist
A new Saturday Evening Post and New Yorker
The deadly Blackwater Fire continues to burn in Wyoming