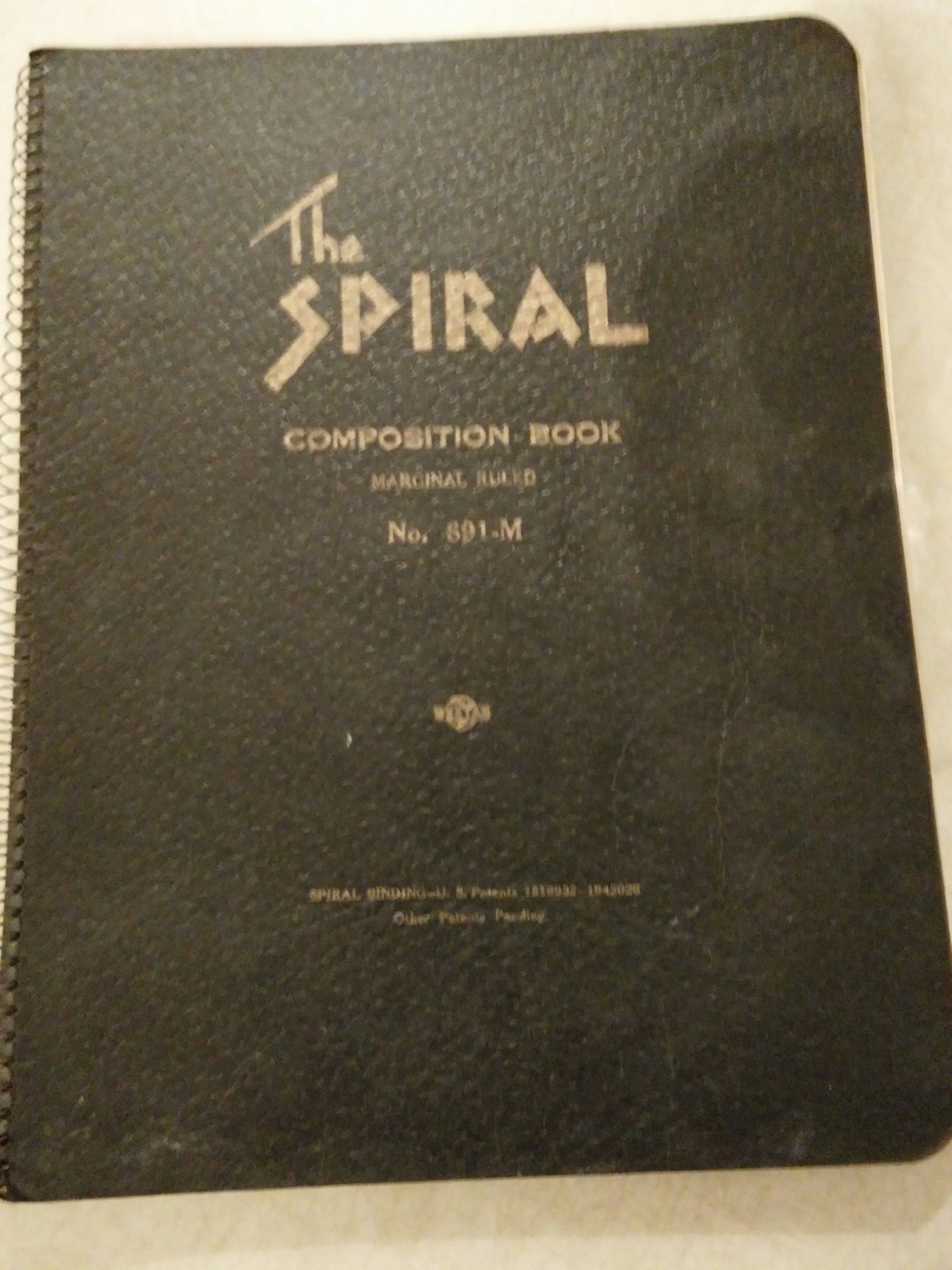 The story continues with the second journal.  This is an entry from her personal diary, by Elizabeth Lancaster Carsey 80-years-ago. Click here to read more.
Ate tacos for supper at Martens.  Played Tripoli afterwards, nine of us.
Here's what else was happening 80-years-ago today
As part of ceremonies at the World Power Conference, President Roosevelt pressed a golden key in Washington, D.C. to put a small 3,500 horsepower generator into service for Boulder Dam and Boulder City, Nevada.
Due to the belief that sunlight promoted health, students on Madison Street in Albany New York went to school in a greenhouse.
The Supreme Electoral Council, the predecessor of the National Electoral Council of Venezuela, was founded.
The musical play Careless Rapture by Ivor Novello and Christopher Hassall premiered at the Theatre Royal, Drury Lane in London