The story continues with the second journal.  This is an entry from her personal diary, by Elizabeth Lancaster Carsey 80-years-ago. Click here to read more.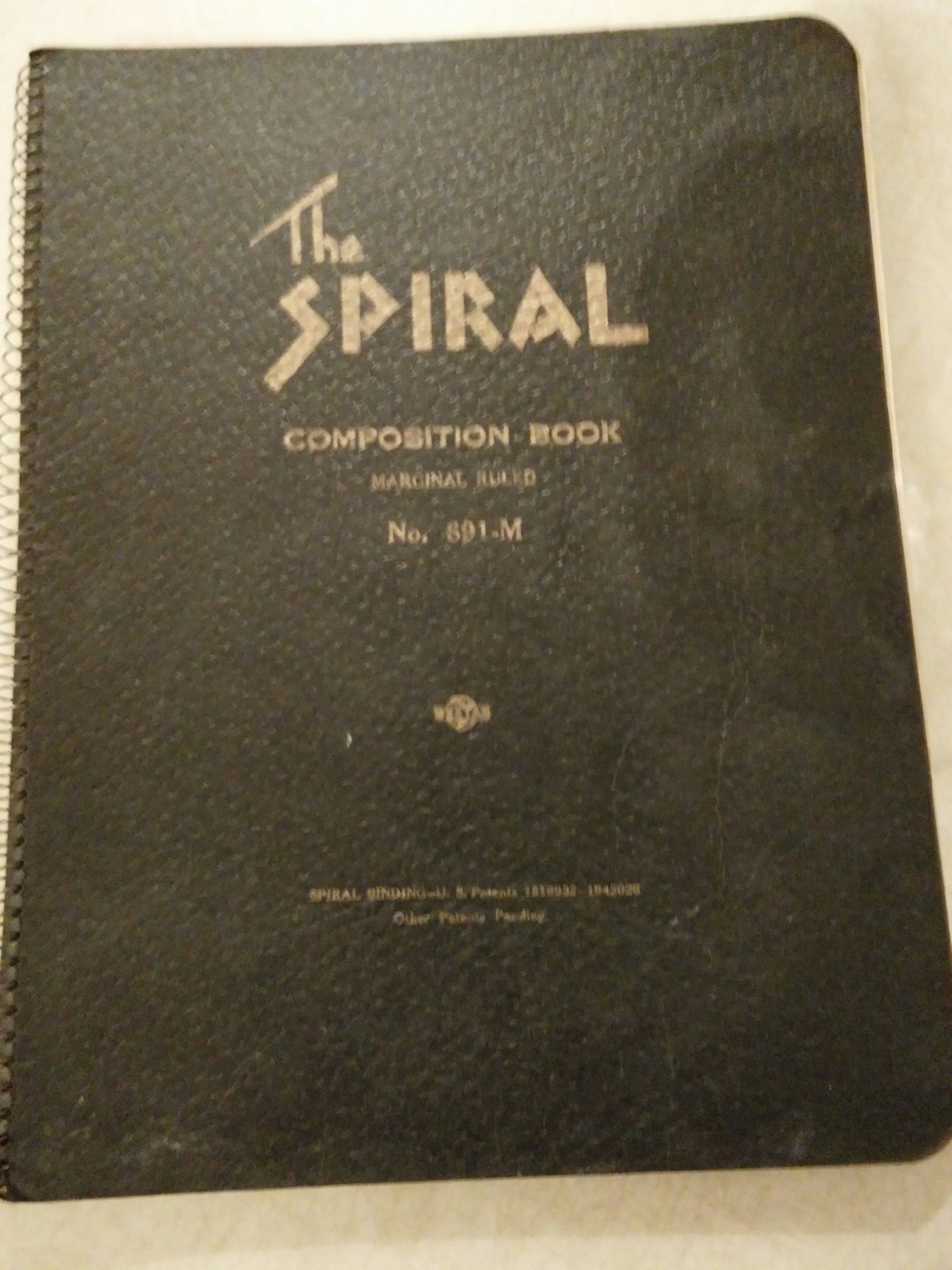 Played for church.  Wolfe's took me, Lavorna and Lenore for a ride to Hondo – Beautiful
Here's what else was happening 80-years-ago today
The Cansiglio earthquake in northeast Italy killed 19 people.
Nationalists captured Illescas, Toledo.
The Sunday Referee somewhat broke the self-censorship policy of the British press by writing that "within the last day or so rumors from abroad have grown that the king is to marry before next May. If that were so, postponement (of his coronation) would be inevitable.
The Robinson Monument was dedicated in Gardiner Maine
.A Roller-Skating Event To Mark The Inauguration Of The New Lay Out Of Pereire Square In Paris