The story continues with the second journal.  This is an entry from her personal diary, by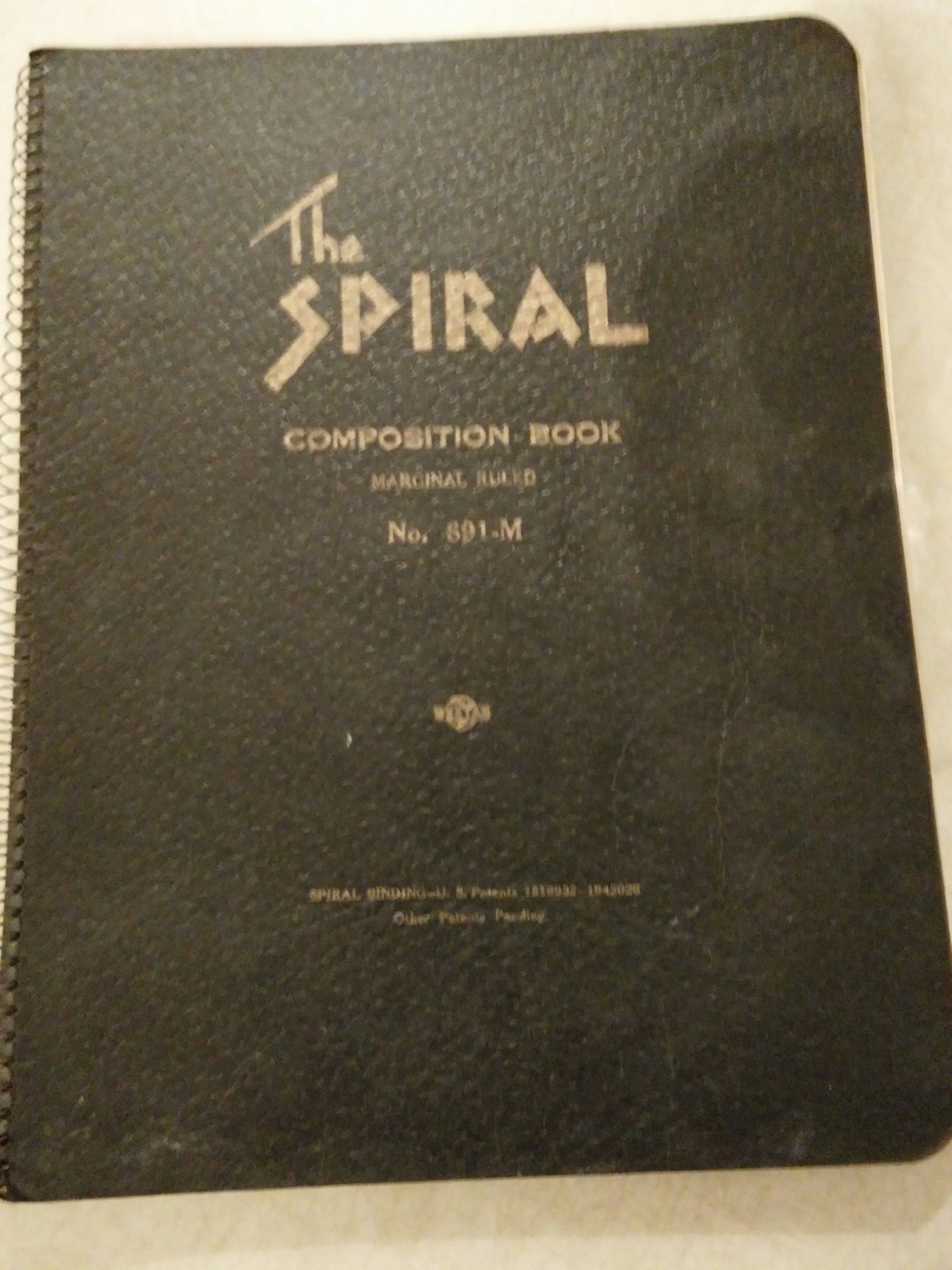 Elizabeth Lancaster Carsey 80-years-ago. Click here to read more.
No post today
Here's what else was happening 80-years-ago today
A typhoon in Japan left approximately 70 dead.
A new Saturday Evening Post and New Yorker magazine
USS Enterprise was christened by Mrs. Lucy ("Lulie") Lyons Hall Swanson, wife of Claude A. Swanson, Secretary of the Navy
In Spain, Franco created a cabinet with three generals, a diplomat and his brother Nicolás.
The earliest known public use of the term "fifth column" appeared in Mundo Obrero in an article by Dolores Ibárruri, who attributed the term to Emilio Mola.
Collingwood defeated South Melbourne in the 40th Victorian Football League Grand Final.
The Aztec Bowl was dedicated on the San Diego State University campus in San Diego, California.