The story continues with the second journal.  This is an entry from her personal diary, by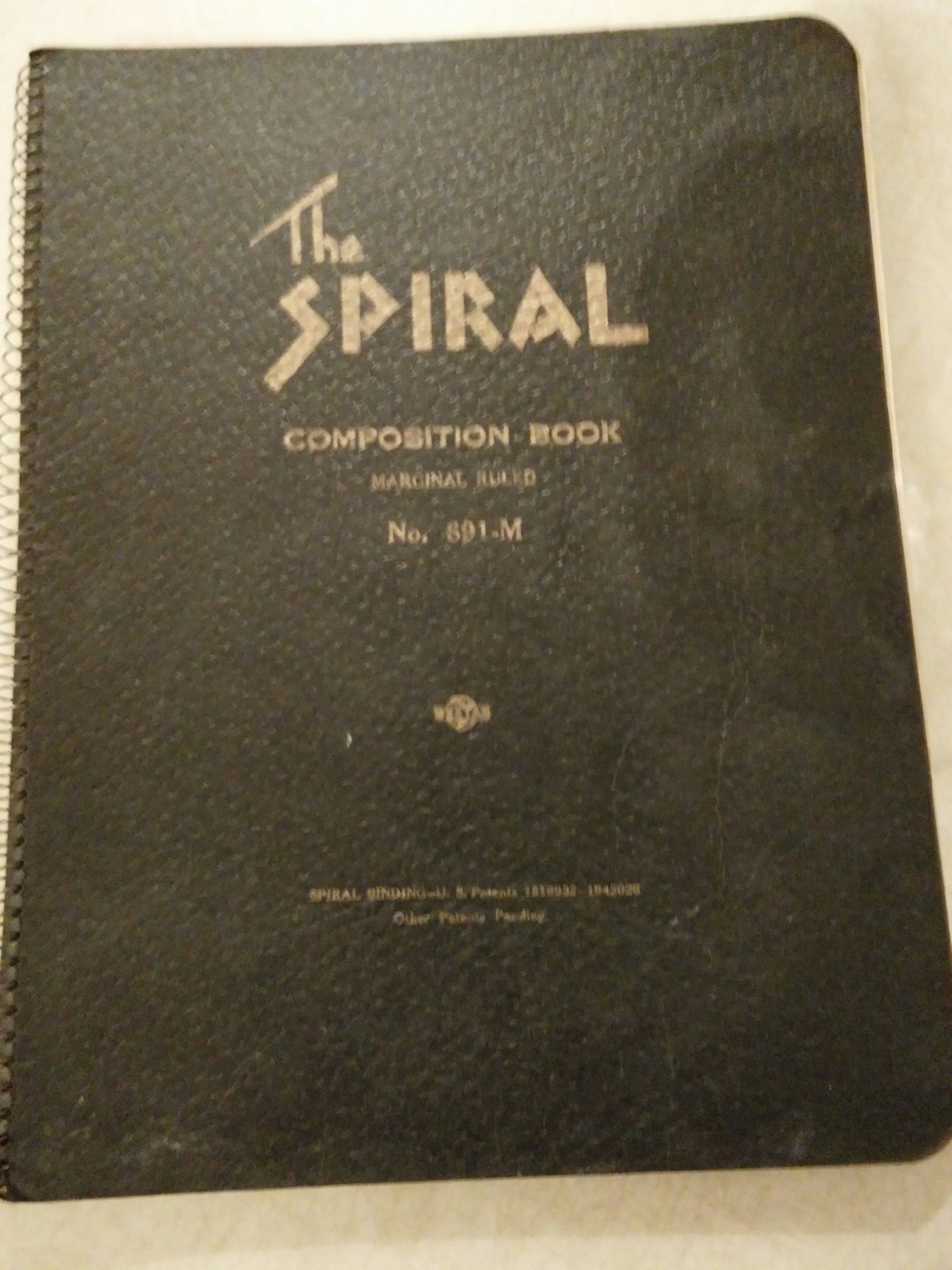 Elizabeth Lancaster Carsey 80-years-ago. Click here to read more.
No post today
Here's what else was happening 80-years-ago todaY
Street car stuck in snow 3rd ave  near 21st.  the temp was 28
In Austria, the Heimwehr expelled Emil Fey from its ranks and forbade other members of the organization from having any contact with him. Fey had been locked in a long rivalry with Ernst Rüdiger Starhemberg for control of the Heimwehr.
The New York Yankees, playing the New York Giants, set the team record for most runs scored in a single World Series game with 18
Fascist Italy invades, conquers, and annexes Ethiopia.