The story continues with the second journal.  This is an entry from her personal diary, by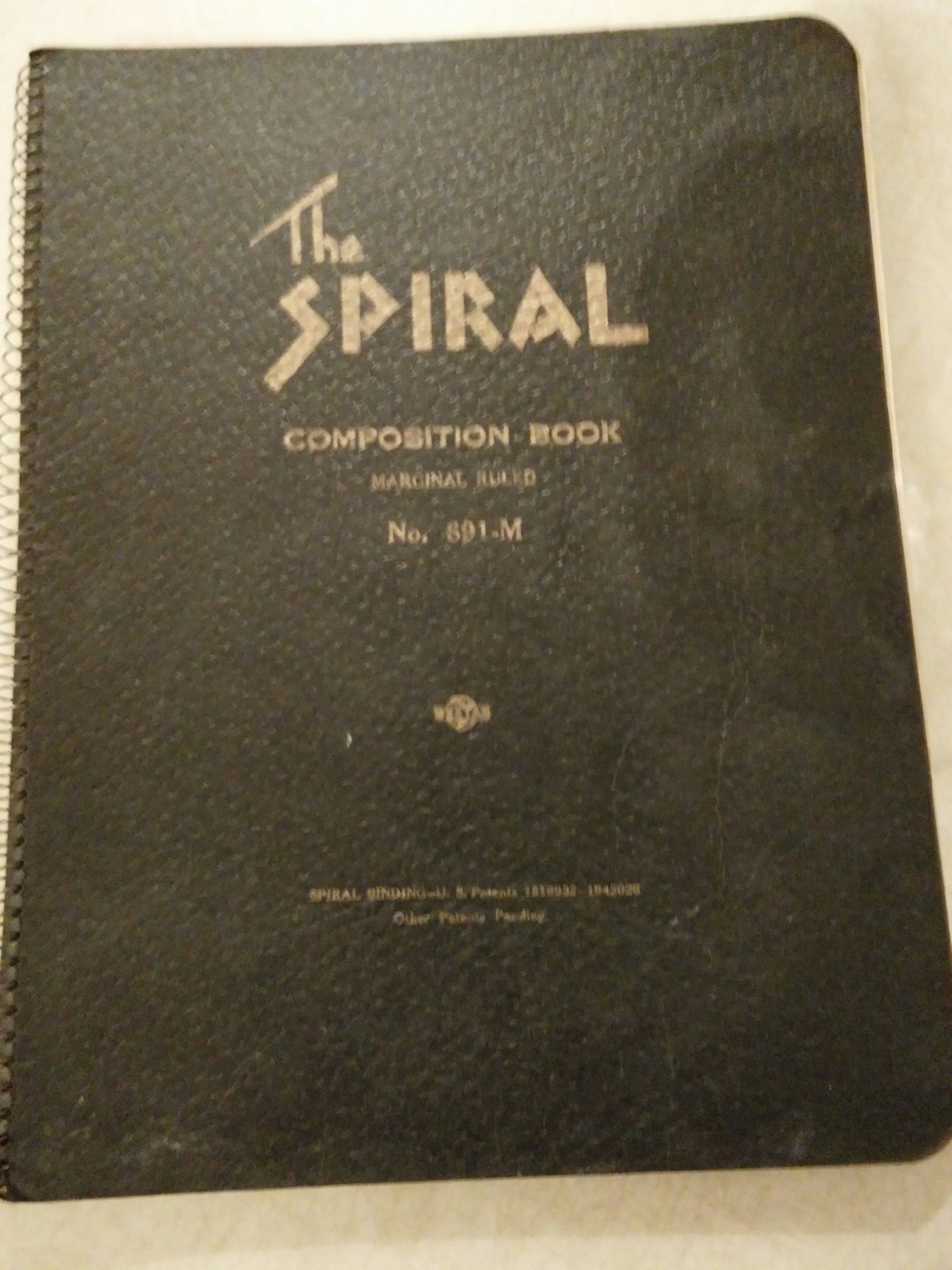 Elizabeth Lancaster Carsey 80-years-ago. Click here to read more.
No post today
Here's what else was happening 80-years-ago today
A divorce suit initiated by Wallis Simpson against her husband Ernest was set for October 27. "The case will not be defended", Mr. Simpson declared. "Beyond that I have no statement to make."
Belgium withdrew from its treaty of mutual assistance with France
due to France's failure to react to the German remilitarization of the Rhineland.
Edward VIII made it known that he would not be continuing the tradition of the Royal Christmas Message started by his father.
The musical film Dimples starring Shirley Temple was released.