The story continues with the second journal.  This is an entry from her personal diary, by Elizabeth Lancaster Carsey 80-years-ago. Click here to read more.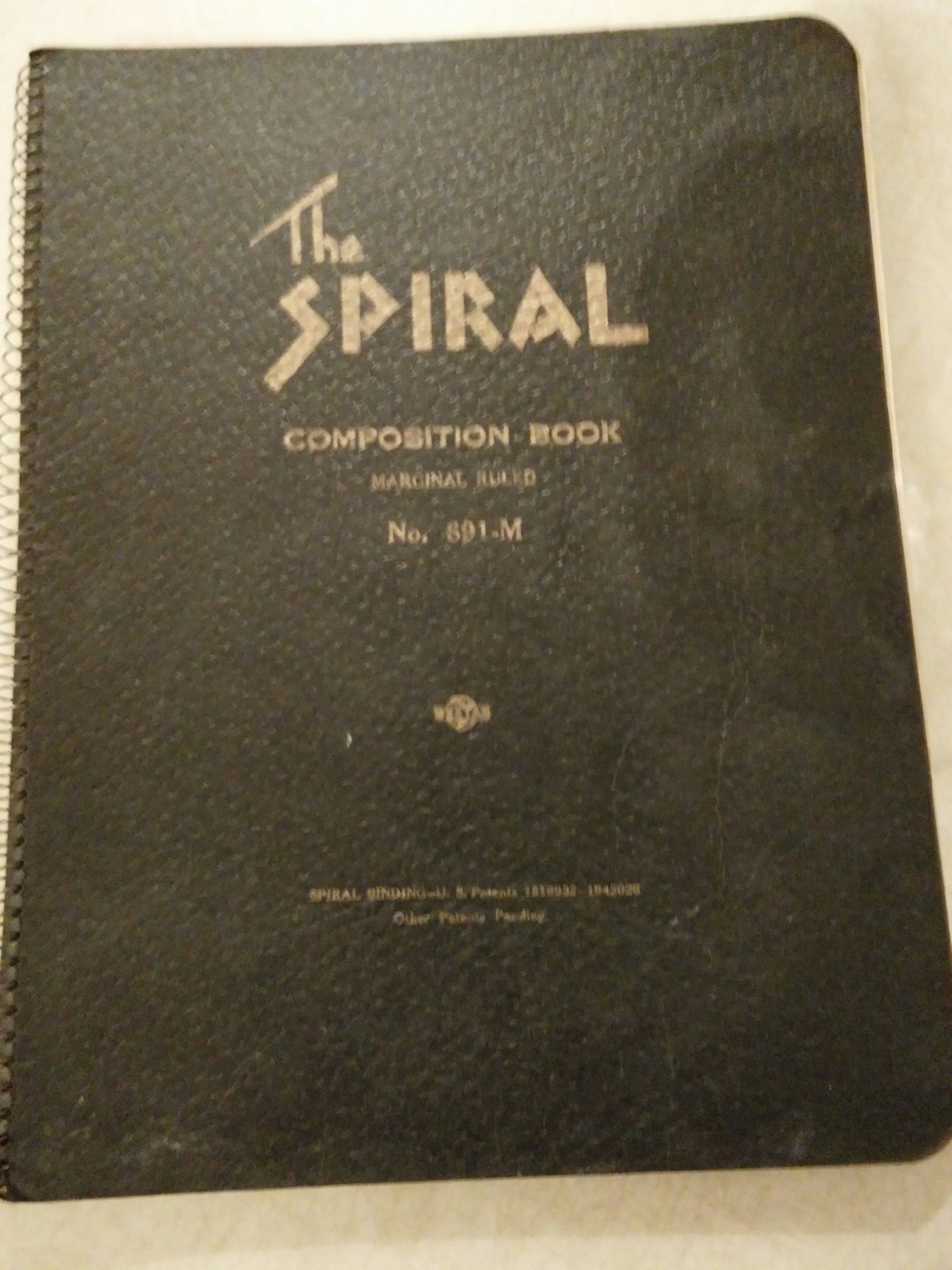 Off to teachers' meet – Grand trip.   Got a room at El Fidel that Gov Tingley occupies tomorrow!  Hope they give us another as nice when we move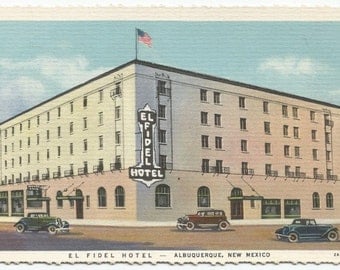 out.  Went to the Hop at thhe Armory and danced 3 or 4 times. Pure Mexican music!  Met Dick and Thelma Morgan, friends of Charlotte and Marjery Leison (ditto) from Raton
Here's what else was happening 80-years-ago today
The Statue of Liberty turns 50.  FDR speaks. 
The Jarrow Crusades continue in the Brittish town of Jarrow, workers marching against unemployment and poverty.
The prototype of the German heavy bomber Dornier Do 19 had its first flight