The story continues with the second journal.  This is an entry from her personal diary, by Elizabeth Lancaster Carsey 80-years-ago. Click here to read more.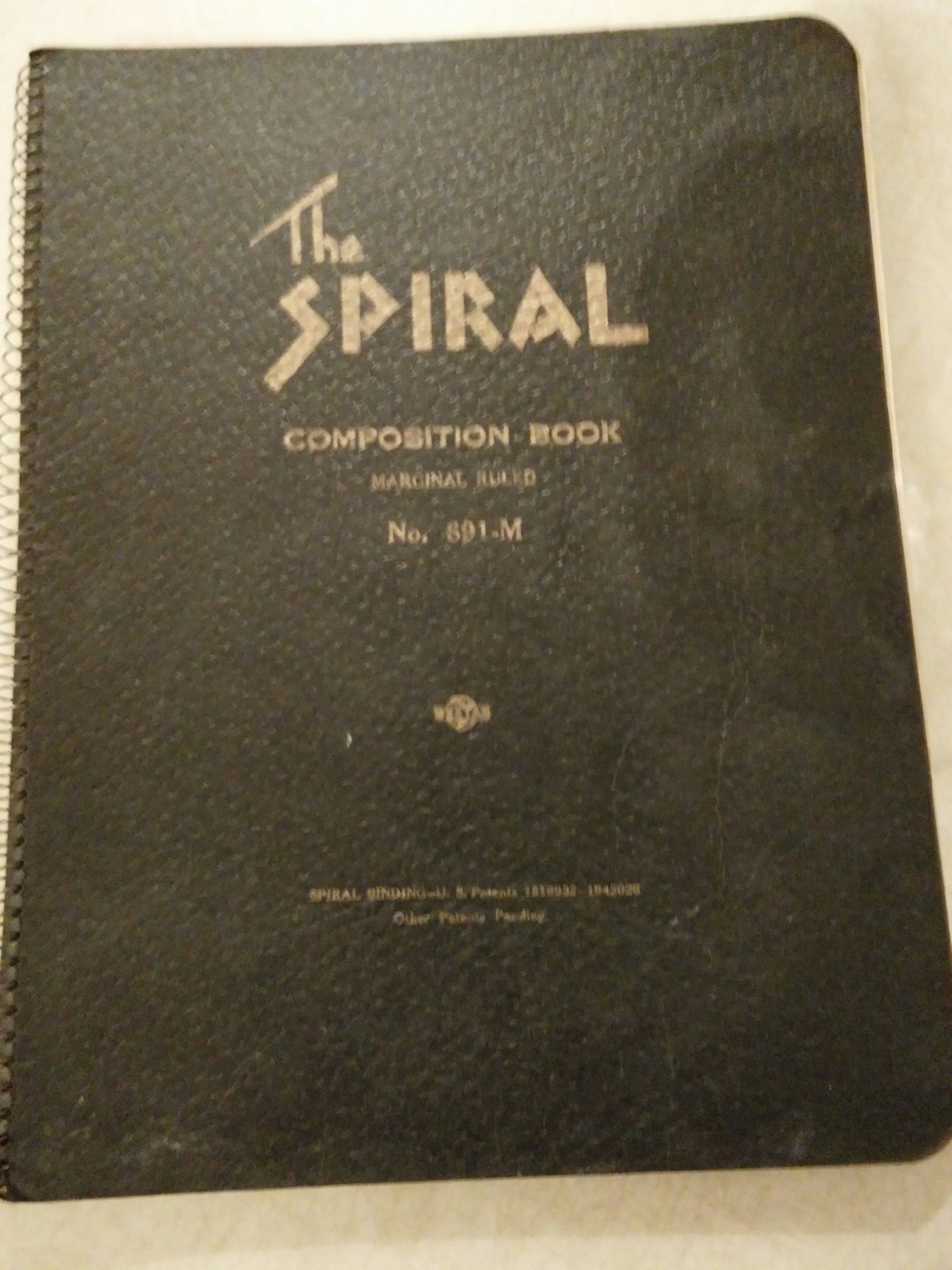 No Post Today
Here's what else was happening 80-years-ago today
The Madrid Defense Council was formed.
Father Charles Coughlin announced that he was withdrawing from "all radio activity in the best interest of all the people" and retiring from politics. This retirement proved to be short-lived as he returned to the air in January 1937
A new Saturday Evening Post and New Yorker.