The story continues with the second journal.  This is an entry from her personal diary, by Elizabeth Lancaster Carsey 80-years-ago. Click here to read more.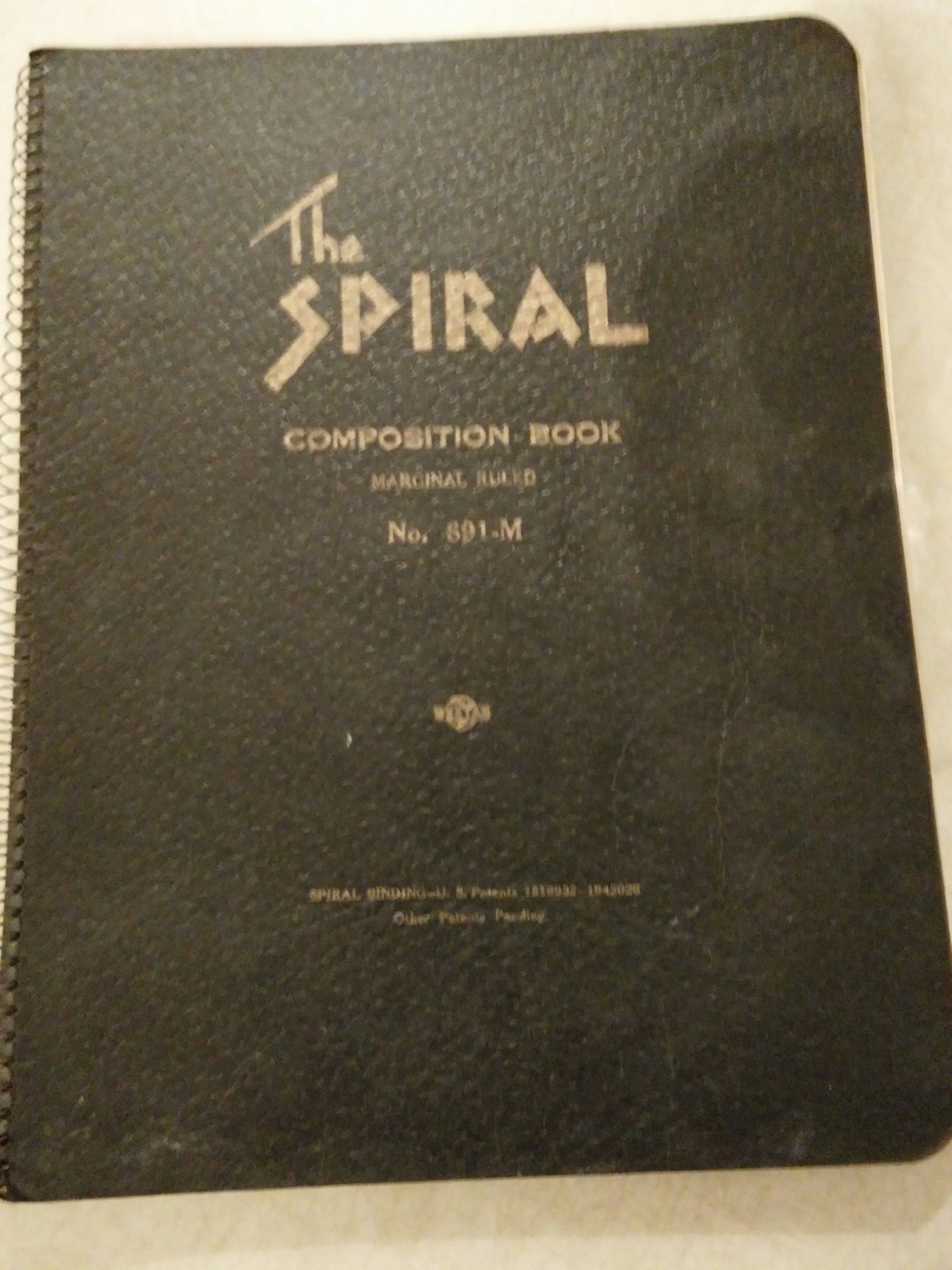 No post today
Here's what else was happening 80-years-ago today
Kostaq Kota became Prime Minister of Albania for the second time.
Four masked men stole the Wallace Sword from the Wallace Monument in Scotland.
The Premier of China, Chiang Kai-shek, is on the cover of this weeks Time Magazine
John Barrymore and Elaine Barrie were wed in Yuma, Arizona a few minutes after midnight.
The U.S. Supreme Court decided Bourdieu v. Pacific Western Oil Co. and Valentine v. United States.