The story continues with the second journal.  This is an entry from her personal diary, by Elizabeth Lancaster Carsey 80-years-ago. Click here to read more.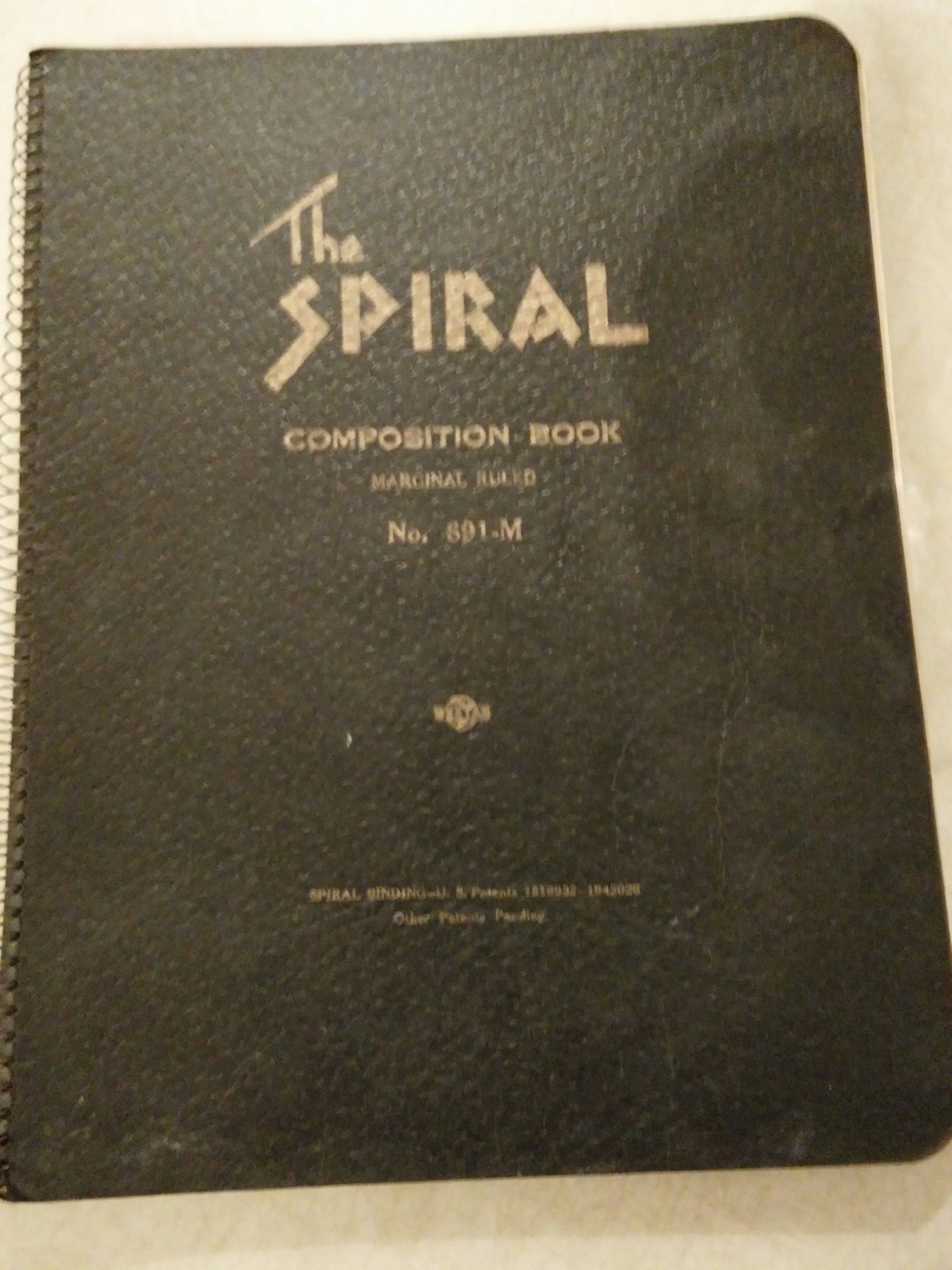 No post today
Here's what else was happening 80-years-ago today
British War Secretary Duff Cooper warned that Britain would have to resort to conscription if military recruitment numbers did not increase.