The story continues with the second journal.  This is an entry from her personal diary, by Elizabeth Lancaster Carsey 80-years-ago. Click here to read more.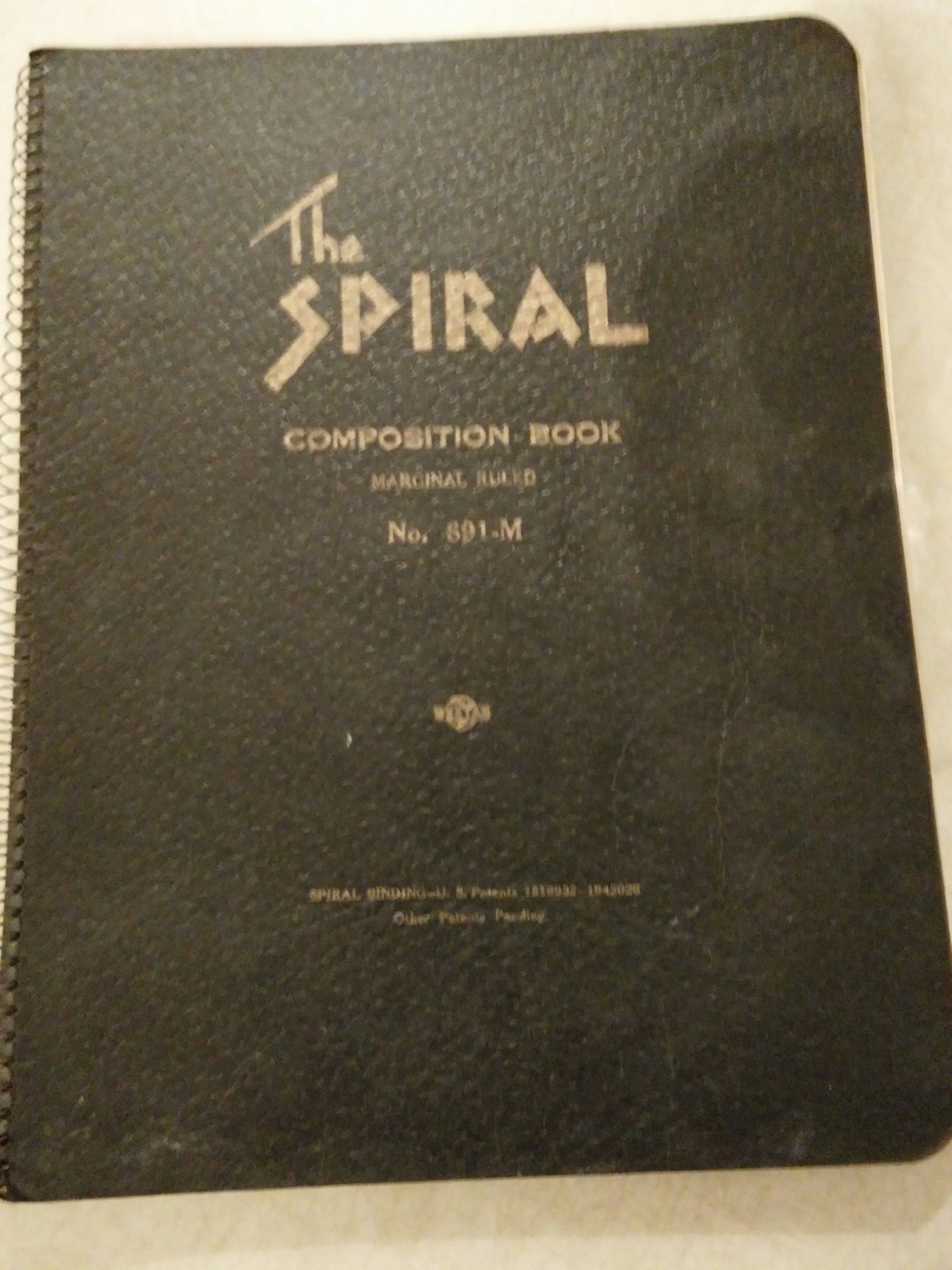 Que gloriosa es la vida cuando el dia me trae una carta del Sr. Carsey – yo le escribe a Dallas el somingo pasado y yo me la contestando!  Cuanto gozo me de! Yo por supuesto me sente – por la noche y le escribe – otra vez!  Tal vez me visitara el Dia de Gracias – Ojala
(How glorious is life when the day brings me a letter from Mr. Carsey – I wrote to Dallas last Sunday and he answered  it! How much of a surprise! I, of course, sit down – at night and write to him – again! Maybe I would visit Thanksgiving – I just wish)
Here's what else was happening 80-years-ago today
The Battle of Ciudad Universitaria began.
The Condor Legion began active participation in the Spanish Civil War
The Commonwealth of the Philippines celebrated its first anniversary