The story continues with the second journal.  This is an entry from her personal diary, by Elizabeth Lancaster Carsey 80-years-ago. Click here to read more.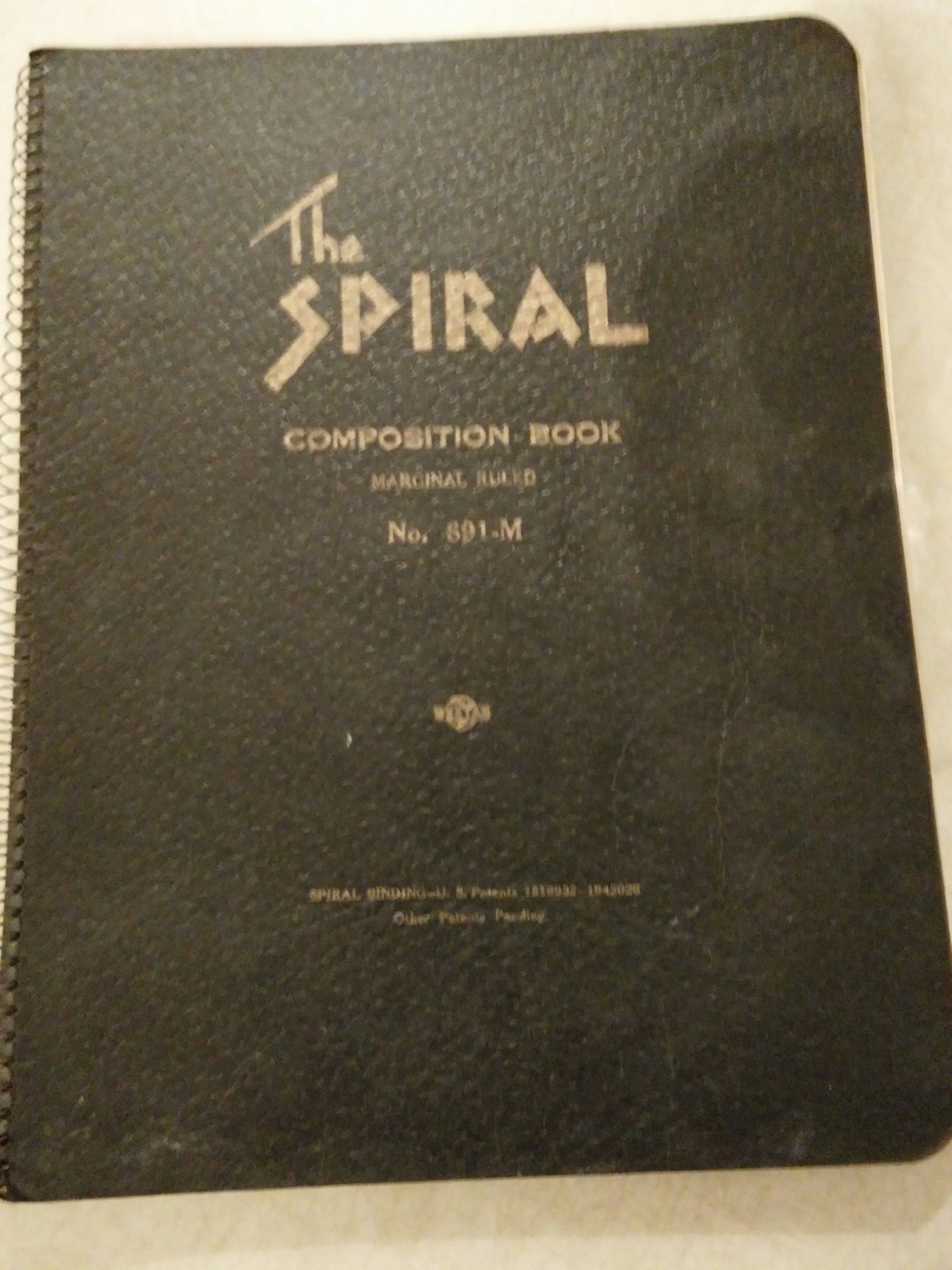 No Post Today
Here's what else was happening 80-years-ago today
Live Entertainment and Music on Television is brought to life at the NBC RCA building in New York.
Spanish Prime Minister Francisco Largo Caballero and other government officials fled Madrid and set up a new capital in Valencia.Administration of Madrid was turned over to an eight-man junta led by General José Miaja.
Franco ordered a halt to the executions of Basque priests who were considered supporters of the Republic.
Richard S. Lambert won his defamation case and was awarded £7,500 by the jury.
The British biographical film Rembrandt premiered in the United Kingdom