The story continues with the second journal.  This is an entry from her personal diary, by Elizabeth Lancaster Carsey 80-years-ago. Click here to read more.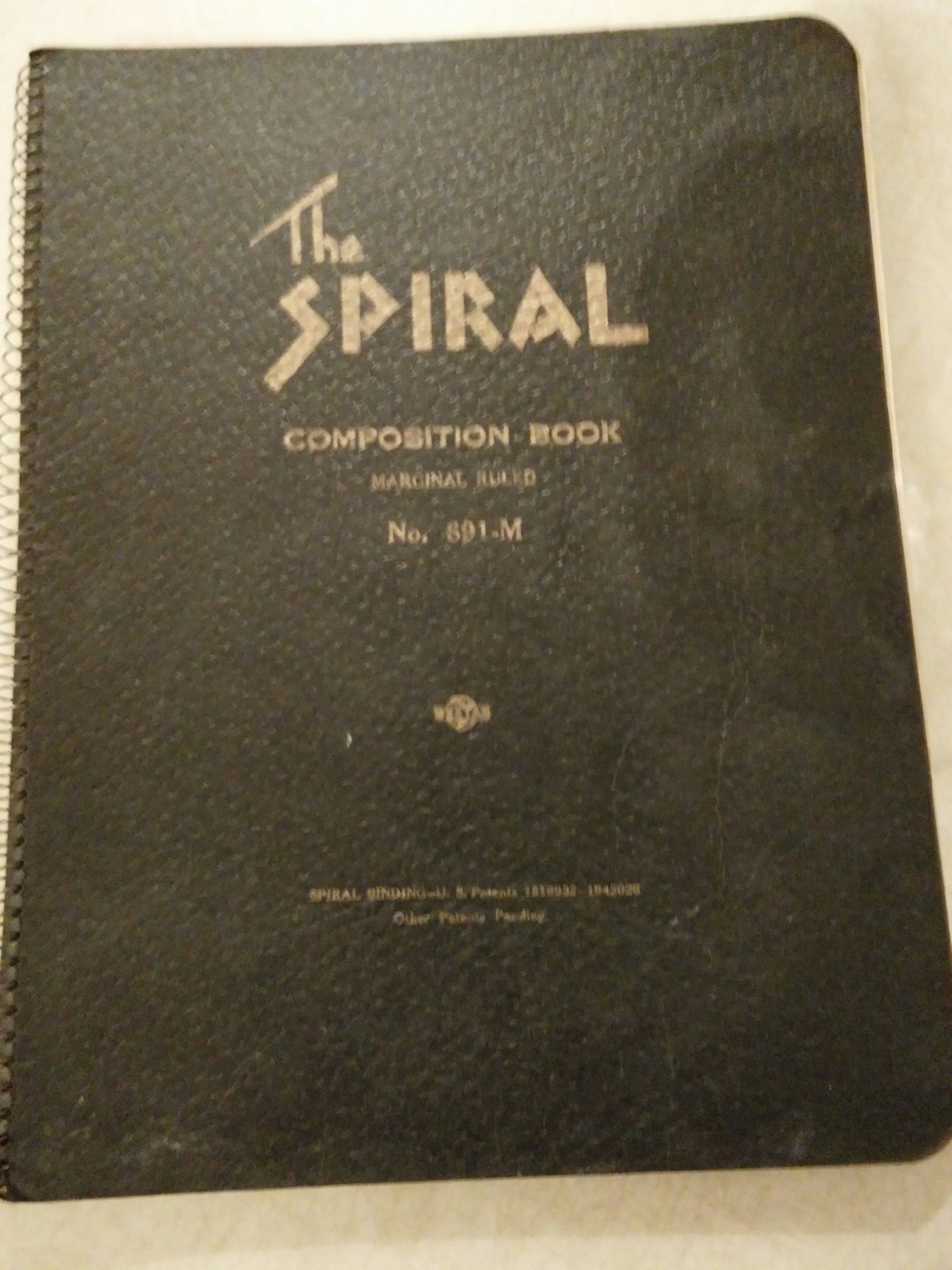 Played for the reception but didn't stay. Have had a pain in my side all day!  Nize things  for working girl to have 3 days before Thanksgiving!
Here's what else was happening 80-years-ago today
This is the cover date of the first issue of the revamped Life magazine, transformed by its new ownership from a general interest publication to a news magazine with heavy emphasis on photojournalism.
The Battle of Ciudad Universitaria ended in a strategic Republican victory.
The U.S. State Department announced that the Spanish embassy in Madrid was closing and the staff would be moved to Valencia.
The great blues player Robert Johnson had two recording sessions in Texas