The story continues with the second journal.  This is an entry from her personal diary, by Elizabeth Lancaster Carsey 80-years-ago. Click here to read more.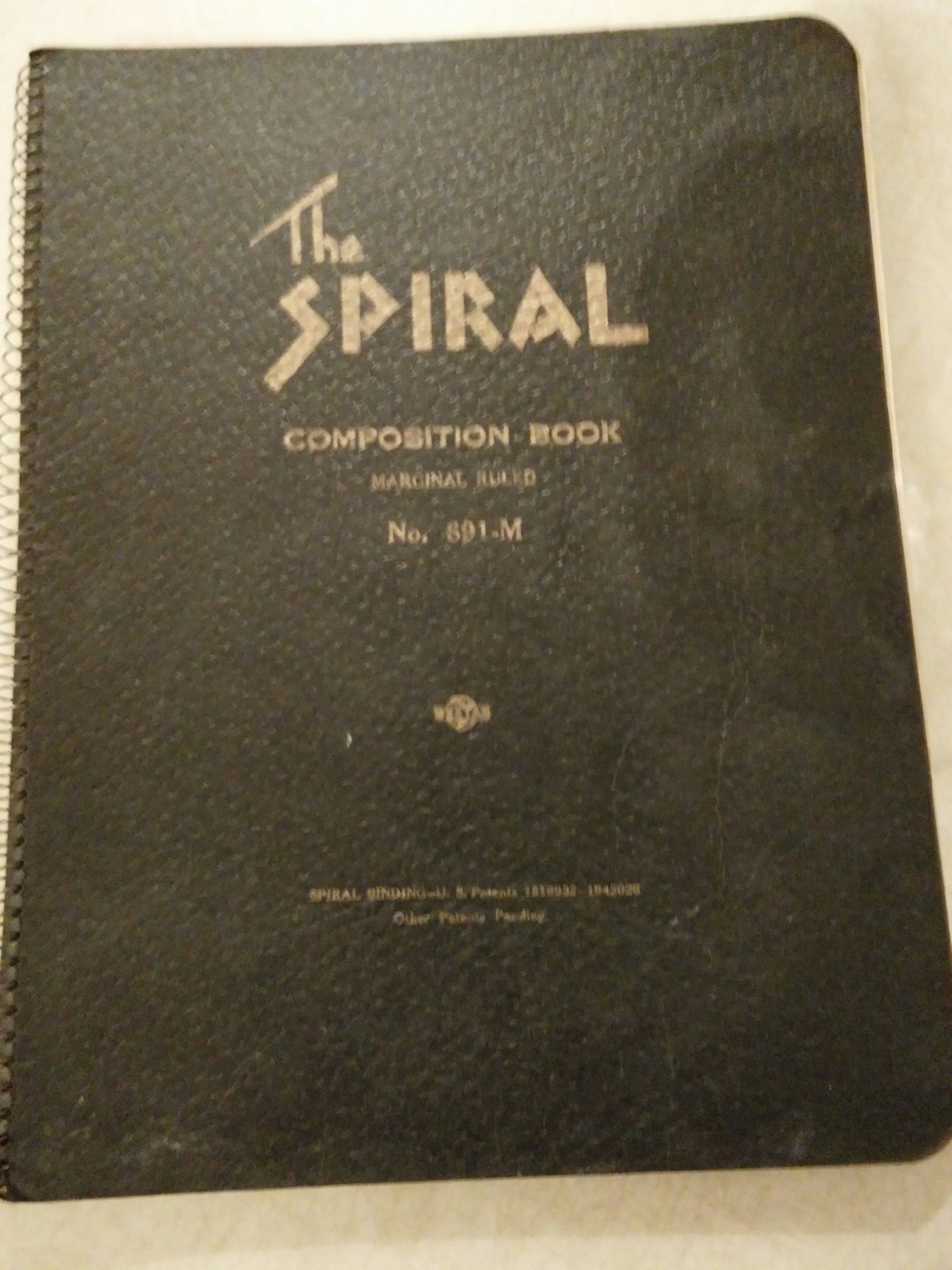 No post today
Here's what else was happening 80-years-ago today
Nazi Germany attacked the Nobel Prize committee for its decision to award the Peace Prize to Carl von Ossietzky. "Bestowing the Nobel Prize on a notorious traitor is an impudent challenge and insult to the new Germany", the statement read.
Following the German and Italian recognition of the Franco regime, the Republic seized their embassies in Madrid.
A train accident on the Chicago "L" killed 10 people