The story continues with the second journal.  This is an entry from her personal diary, by Elizabeth Lancaster Carsey 80-years-ago. Click here to read more.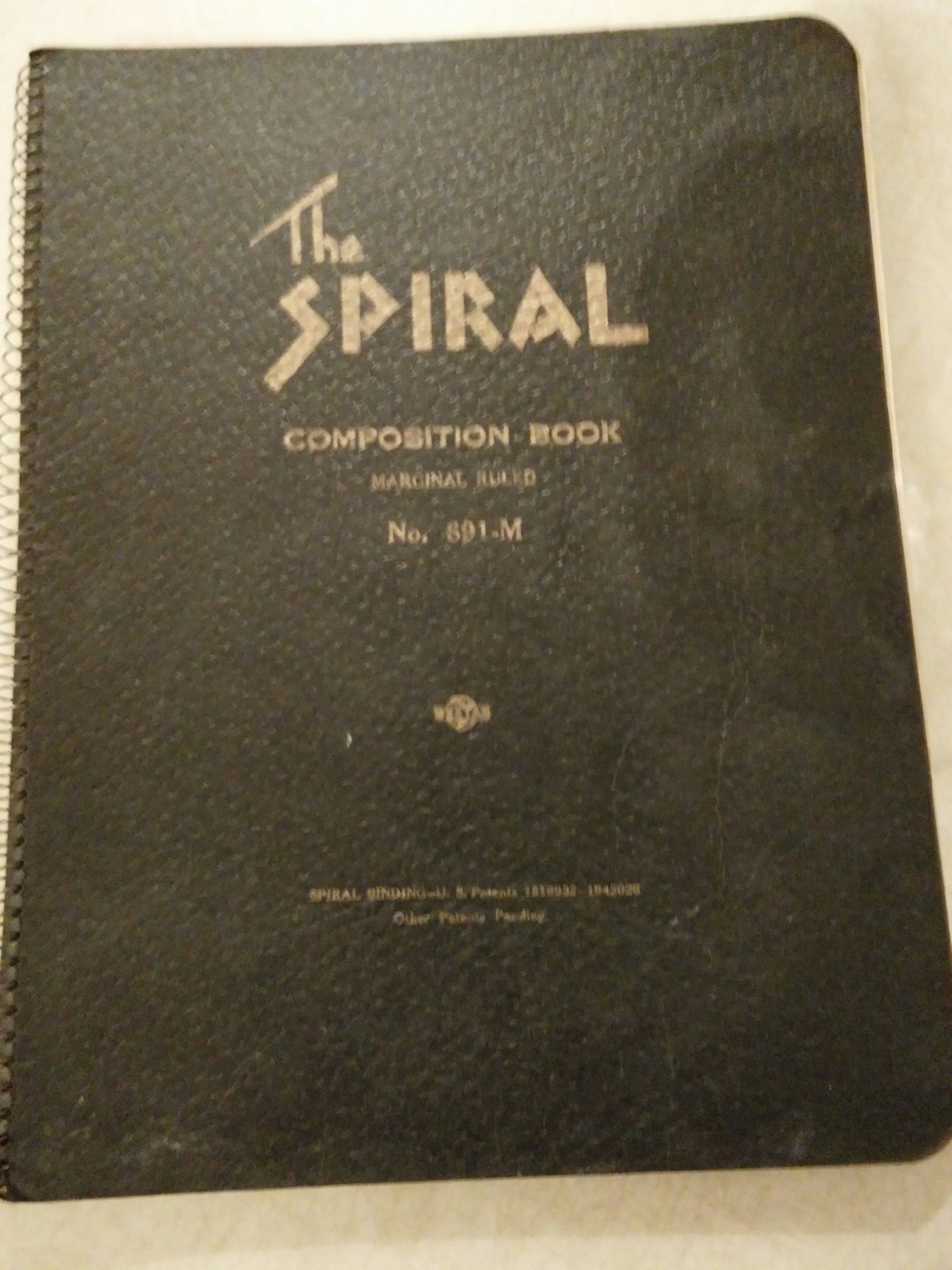 No post today
Here's what else was happening 80-years-ago today
Japan and Nazi Germany signed the Anti-Comintern Pact.
Edward VIII met with Stanley Baldwin again and said he wanted a morganatic marriage that would allow him to remain King while Wallis Simpson would be designated his consort instead of Queen. This arrangement would require new legislation and though Baldwin said this would not be acceptable, he would take the matter up with the Cabinet.
The drama film Lloyd's of London had its world premiere at the Astor Theatre in New York City