The story continues with the second journal.  This is an entry from her personal diary, by Elizabeth Lancaster Carsey 80-years-ago. Click here to read more.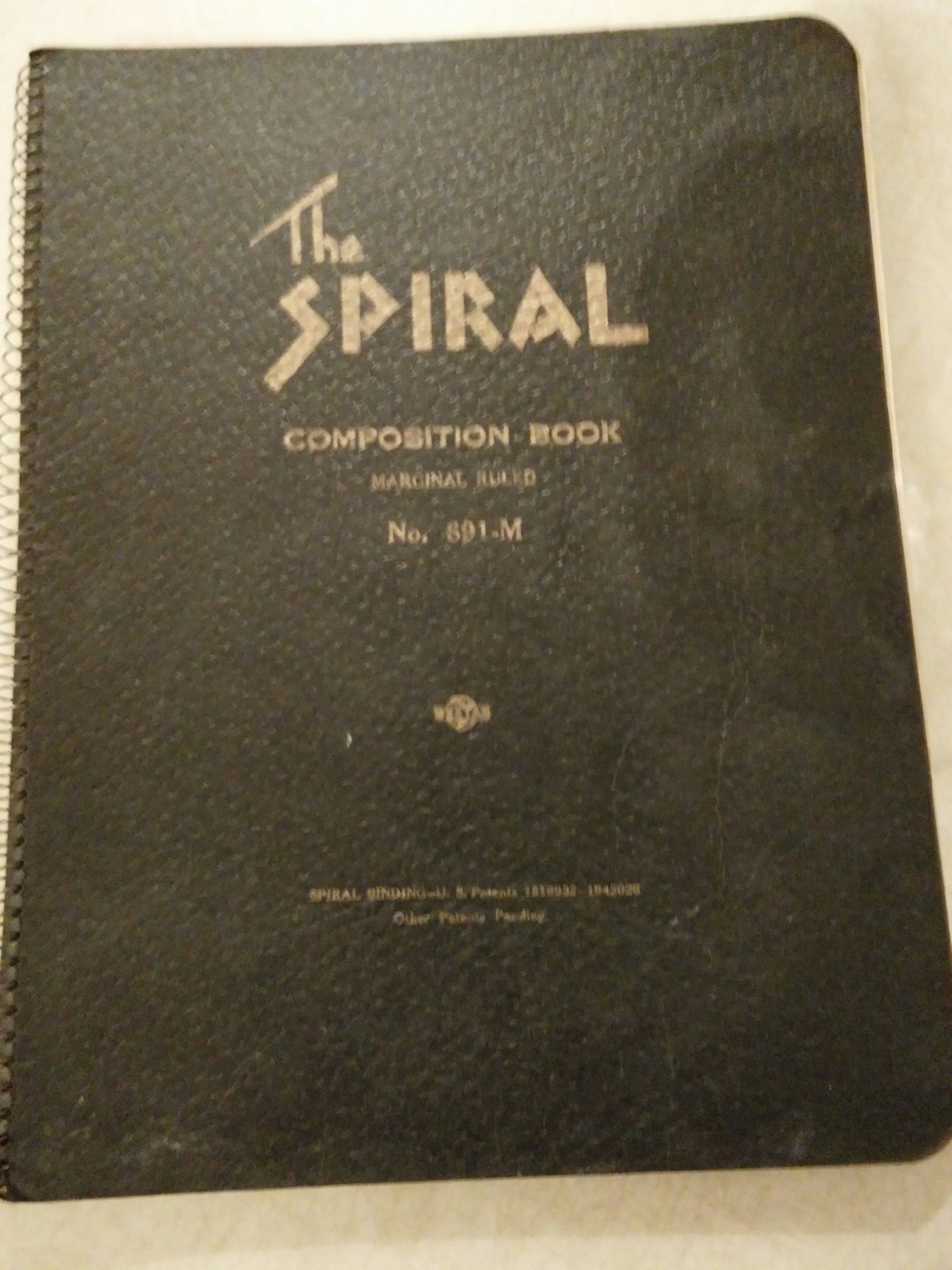 Thanksgiving Day is a beauty.  Went to Palmer's for dinner which was my first real meal this week!  Bernard took me to the Thanksgiving Game at the Institute and had a good time.  Institute beat N.M.N.U. 20-0.  Man had been killed at polo in the morning – Quiet evening.
Here's what else was happening 80-years-ago today
Albania recognized the Franco regime.
The Daily Mirror became the first British newspaper to put Wallis Simpson on its front page. The story, which only identified her as "a former United States society woman now living in London", was about the death threats she was receiving and the precautions detectives were taking of opening all packages she received