The story continues with the second journal.  This is an entry from her personal diary, by Elizabeth Lancaster Carsey 80-years-ago. Click here to read more.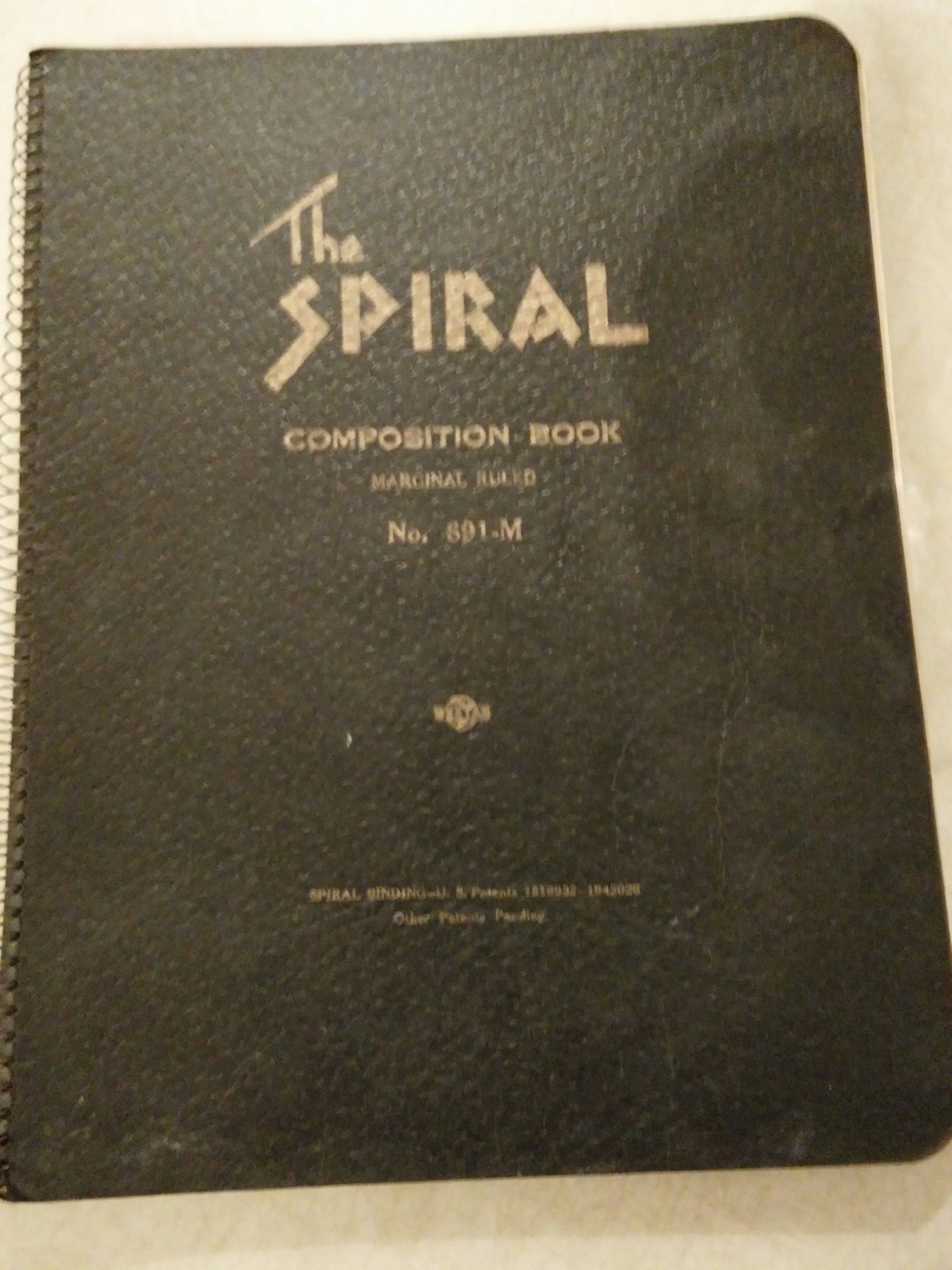 No post today
Here's what else was happening 80-years-ago today
Franco signed a secret treaty of mutual friendship and assistance with Italy.
29 were killed and 69 wounded in the unsuccessful revolt of a regiment in the Ecuadorian Army.
Japan recognized Ethiopia as Italian territory.
This week's issue of The New Yorker included a profile of Time Inc. co-founder Henry Luce. The article by Wolcott Gibbs was completely written in a parody of Time magazine's idiosyncratic style and included the famous phrase, "Backward ran sentences until reeled the mind." Luce was not amused by the parody and Time Inc. would feud with the The New Yorker for years afterward.
A new Saturday Evening Post
Navy defeated Army 7-0 in the Army–Navy Game before 102,000 people at Philadelphia Municipal Stadium