The story continues with the second journal.  This is an entry from her personal diary, by Elizabeth Lancaster Carsey 80-years-ago. Click here to read more.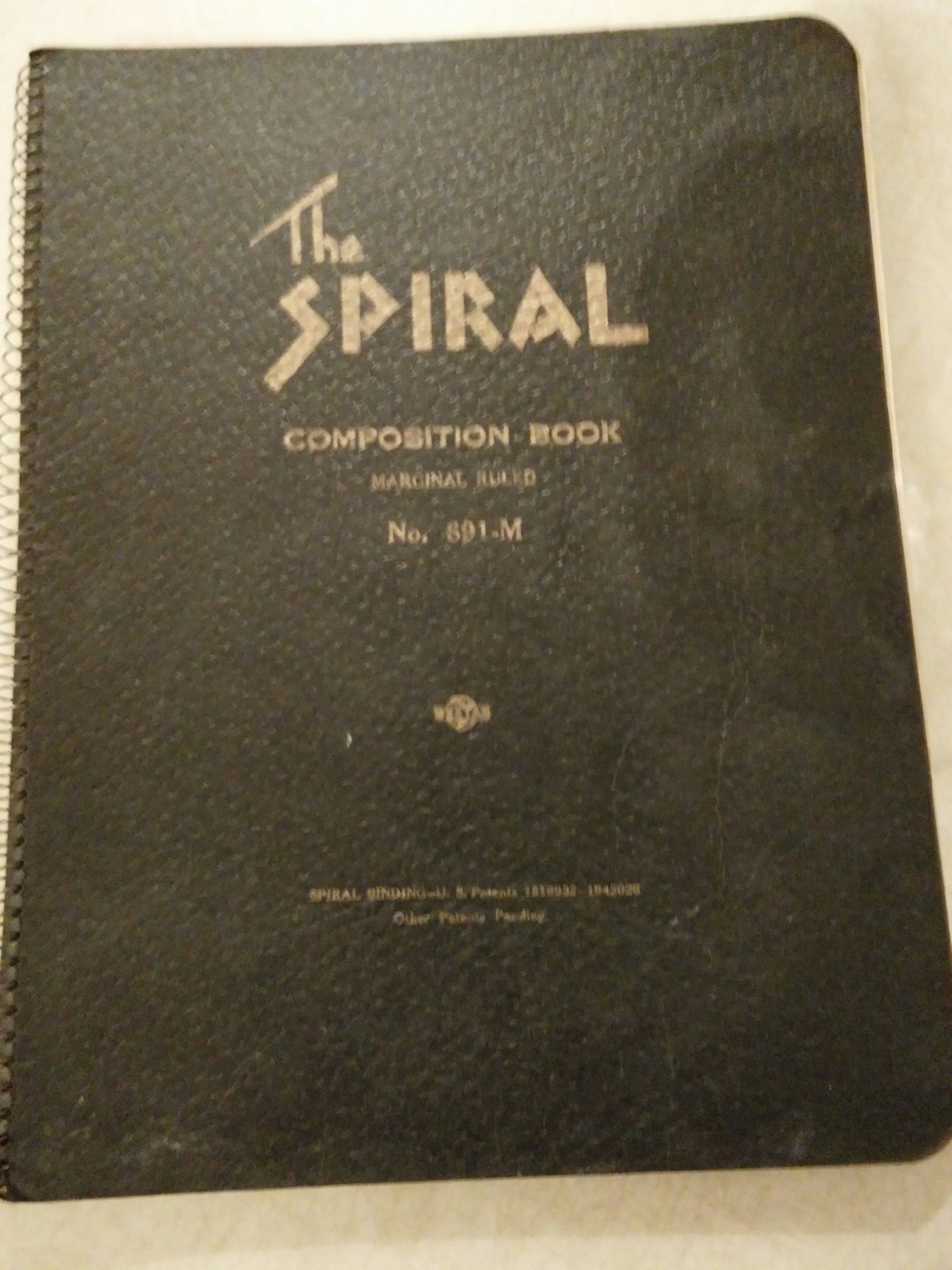 No post today
Here's what else was happening 80-years-ago today
362 were killed in northern Akita, Japan when a dike collapsed after heavy rains.
In the Spanish Civil War, the Germans launched Operation Ursula.
German submarine U-18 sank in a collision during a training exercise with the loss of 8 out of 20 crew. It would be raised eight days later and returned to service in September 1937.