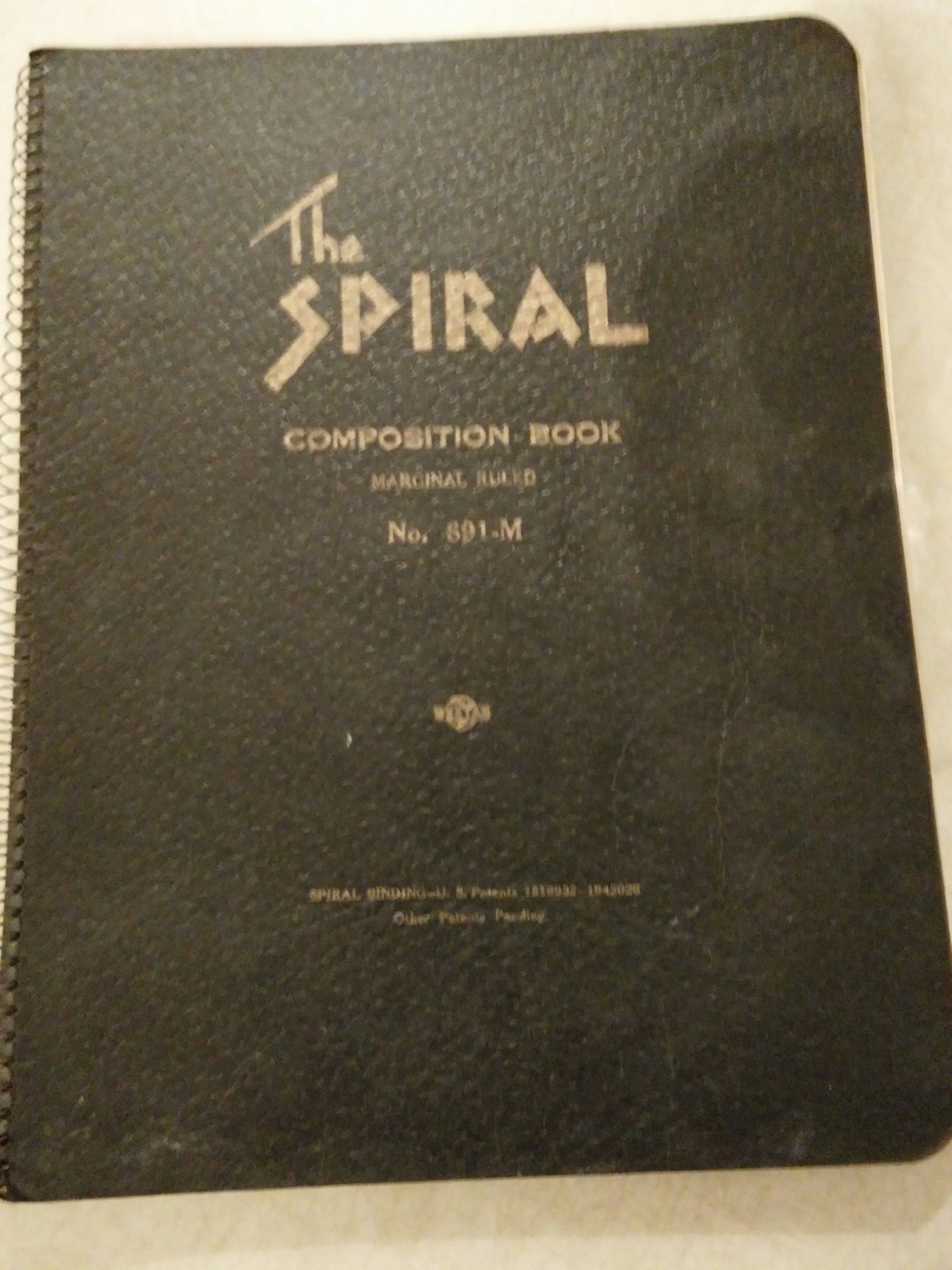 The story continues with the second journal. This is an entry from her personal diary, by Elizabeth Lancaster
No post today:
Here's what else was happening 80-years-ago today:
The Defense of Sihang Warehouse began in Shanghai.
George VI opened the first Parliament of his reign.
Theu USS Cushing DD-376 and USS Smith DD-378 take part in fleet exercises off the coast of California.