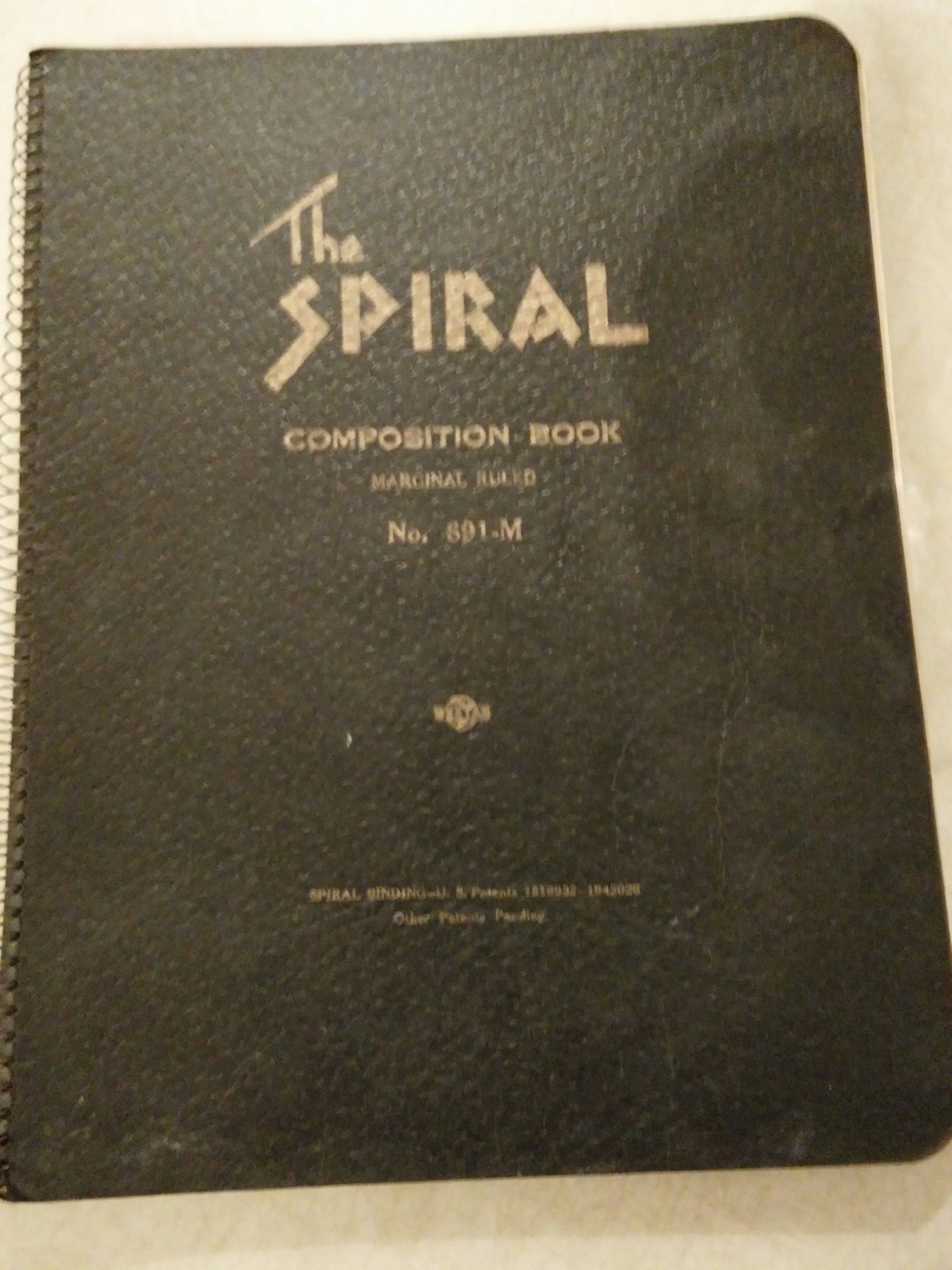 The story continues with the second journal. This is an entry from her personal diary, by Elizabeth Lancaster
No post today.
Here's what else was happening 80-years-ago today:
Recession of 1937–38: The New York Stock Exchange crashed to 125.73 points, its lowest level in two years.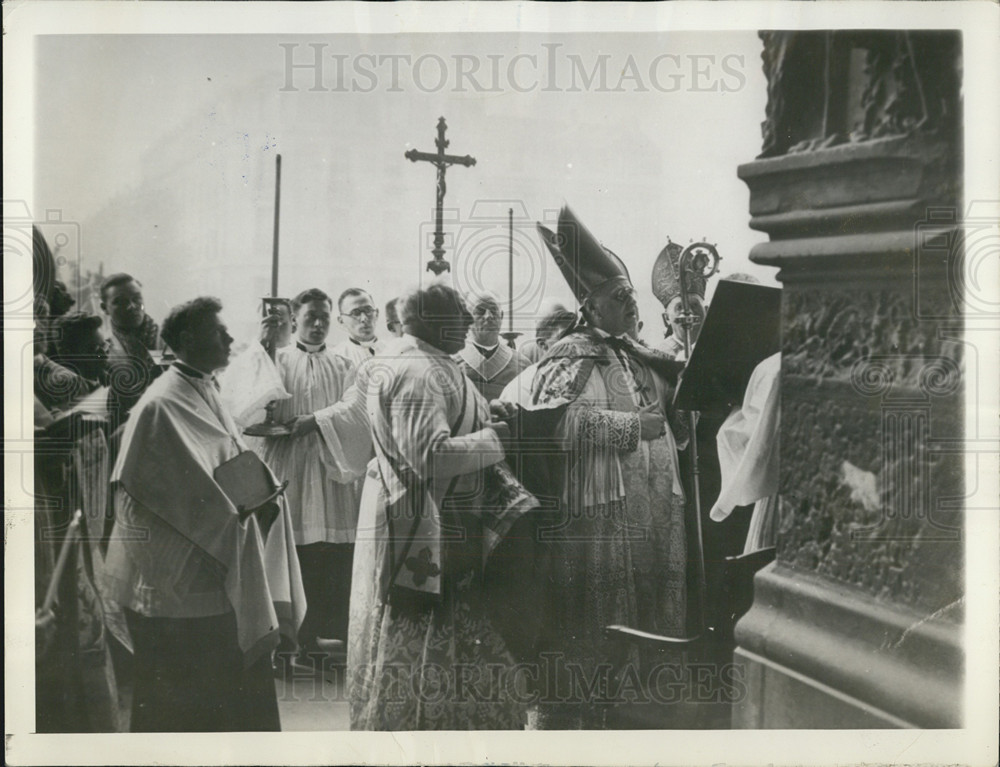 The historic Reims Cathedral, heavily damaged in the World War, was re-consecrated.
The First Presentation of the American Welding Society's Lincoln Gold Medal. Colonel Glen F. Jenks, chairman of Award Committee of the American Welding Society, presented the Lincoln Gold Medal to Thomas M. Jackson
Ernest Hemingway is on the cover of this week's Time Magazine