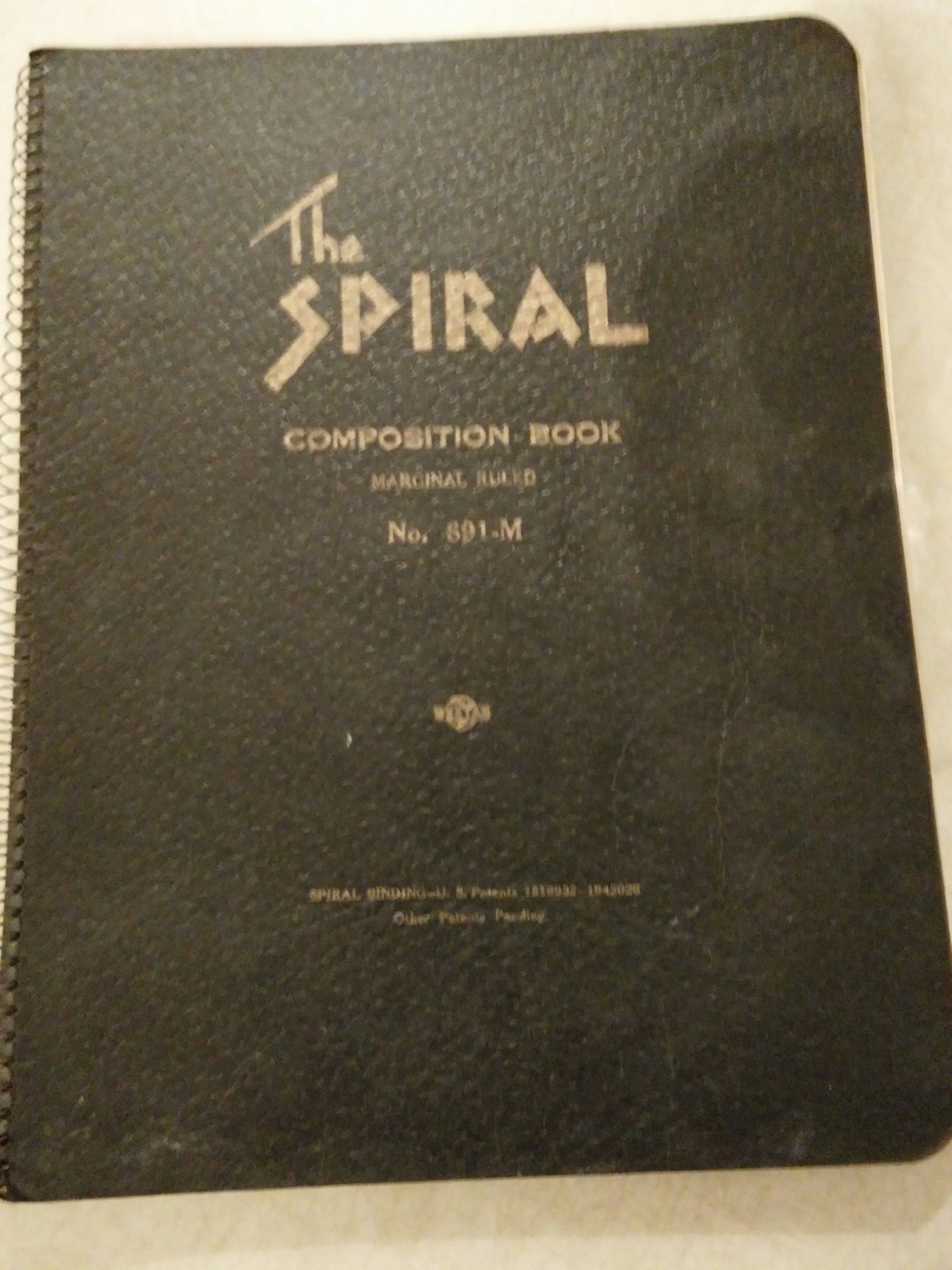 The story continues with the second journal. This is an entry from her personal diary, by Elizabeth Lancaster
No post today.
Here's what else was happening 80-years-ago today:
A total of seven people were killed on a day of violence in Palestine. Three were killed when a mine blew up a train northeast of the Palestinian city of Jaffa. A policeman shot two Arabs who refused to halt near the scene of the explosion. Elsewhere, two attacks on buses killed two Arabs and wounded three Jews.
Sea Lions peform at the London Zoo
Officials viewing Grand Coulee Dam site.