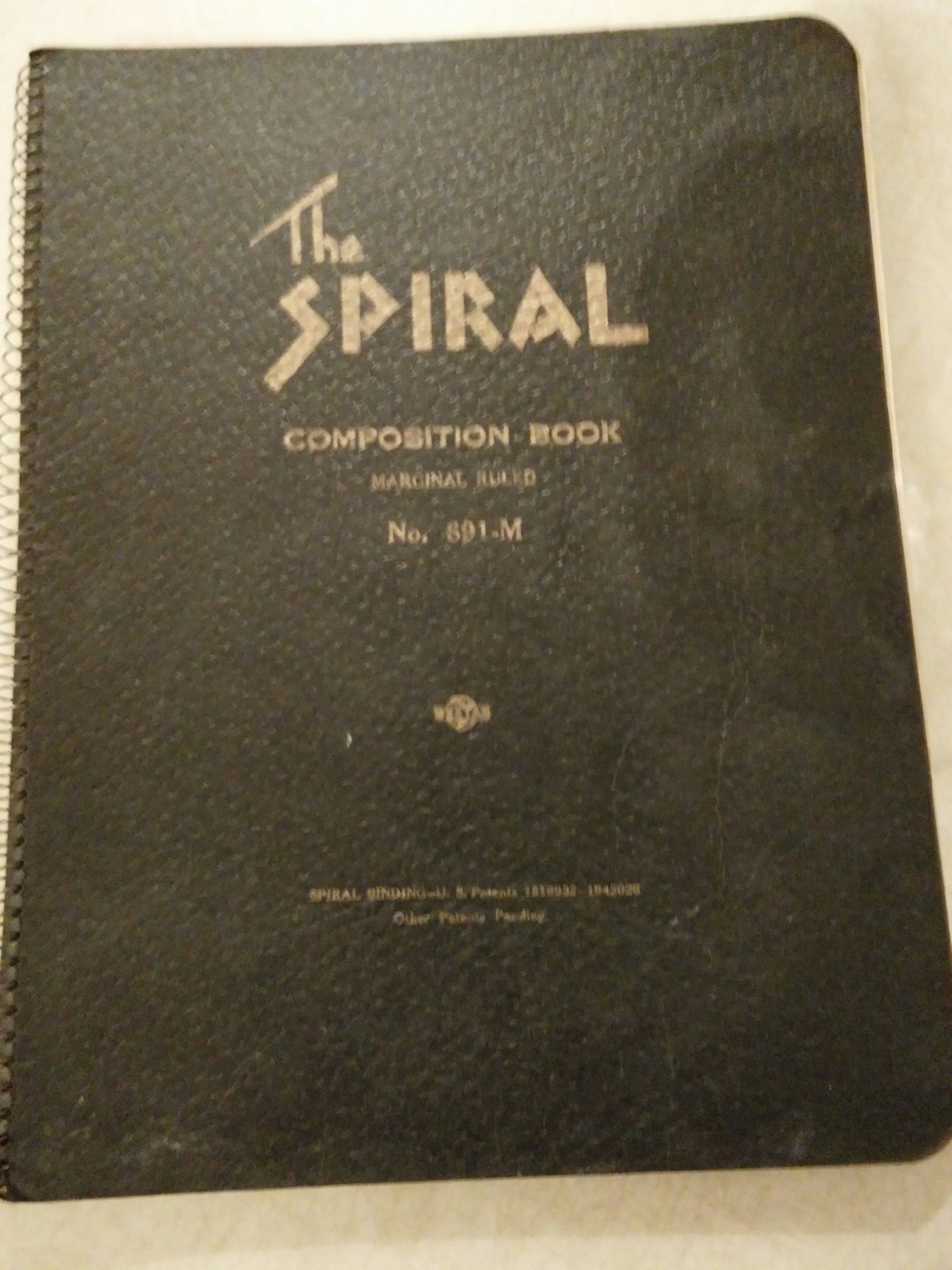 The story continues with the second journal. This is an entry from her personal diary, by Elizabeth Lancaster
No Post Today:
Here's what else was happening 80-years-ago today:
The Parsley Massacre began in Hispaniola when Dominican President Rafael Trujillo made an inflammatory speech against Haitians.
The Nationalists captured Covadonga.
Ronald Reagan made his screen debut with the release of the film Love Is on the Air, also starring June Travis.
A new New Yorker and Saturday Evening Post
Gloria Vanderbilt  On Horseback
Frank A. Banks and President Franklin D. Roosevelt, Grand Coulee Dam